"Yes" is the resounding answer to those who asked if Killing Floor Unreal Tournament 2004 mod's question of whether there are new weapons. The weapon selections for this update is expanded to include different assorments. From the Pinzer Browning (mounted) to Pepper Spray Canister.
The image below is the Pinzer Browning machine gun.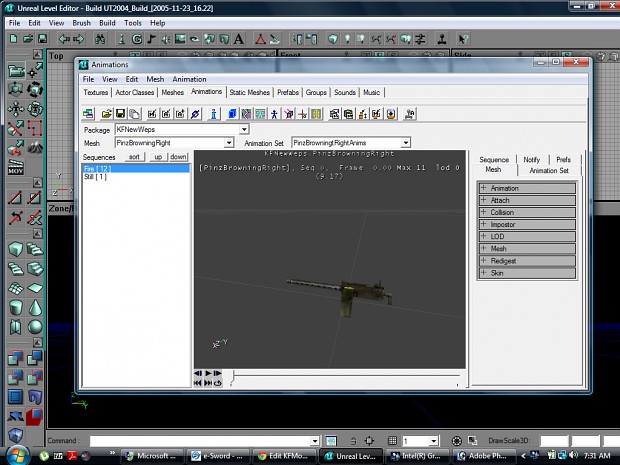 The picture below is the Pepper Spray Canister.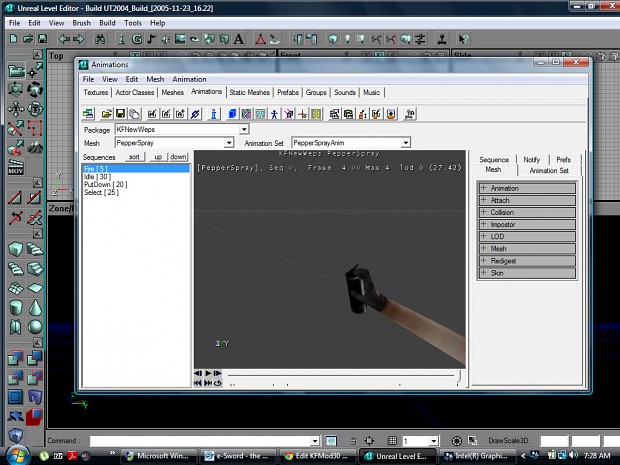 This weapon selection is included in the updated version although it is still WIP (work in progress).
P.S. Please read this important message -- Angelfire.com