Hello!
Today we'll show you more 3D models: 1 enemy and 3 beasts that the player needs to catch! As previously mentioned, the style we're aiming for is low poly with a cartoony approach.
Enemy
This enemy is the one that drops bombs. It was previously shown in a prototype done by our programmer and this is how it's looking so far: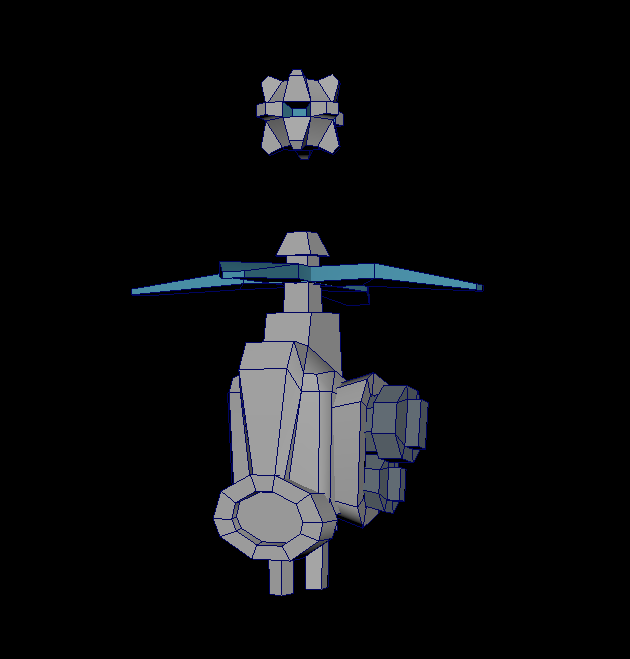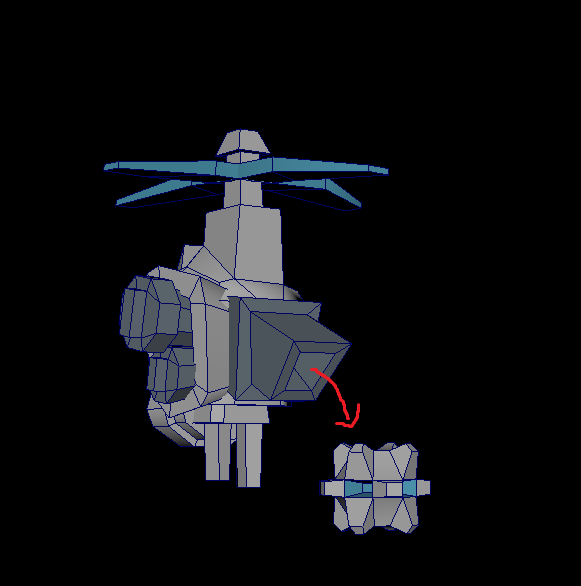 As shown in the pictures, a little bomb will drop from the hole and go after the player.
More views: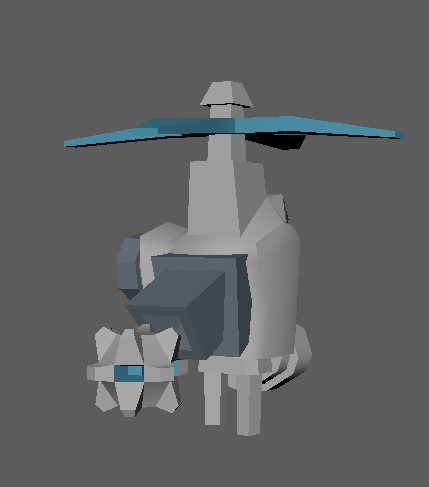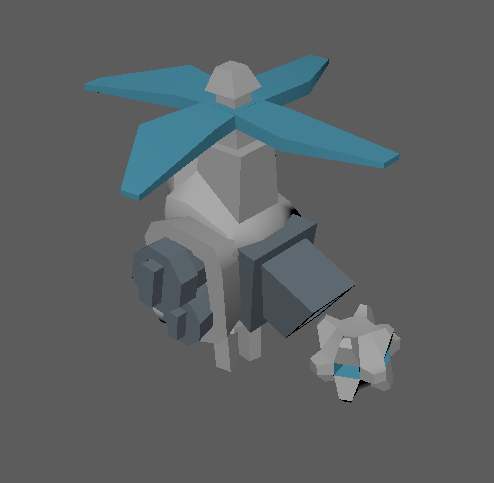 Beastz
So far we have 3 of the 4 beasts modeled, and they belong to the "normal category". The last beast is of legendary type and it will be present at the end of the level.
None of the beasts are supposed to look like real life animals (as the game world is supposed to be different than ours), but our artist took inspiration from some animals.
Left to right we have a mole inspired beast, then a bat, a bird and finally a lizard.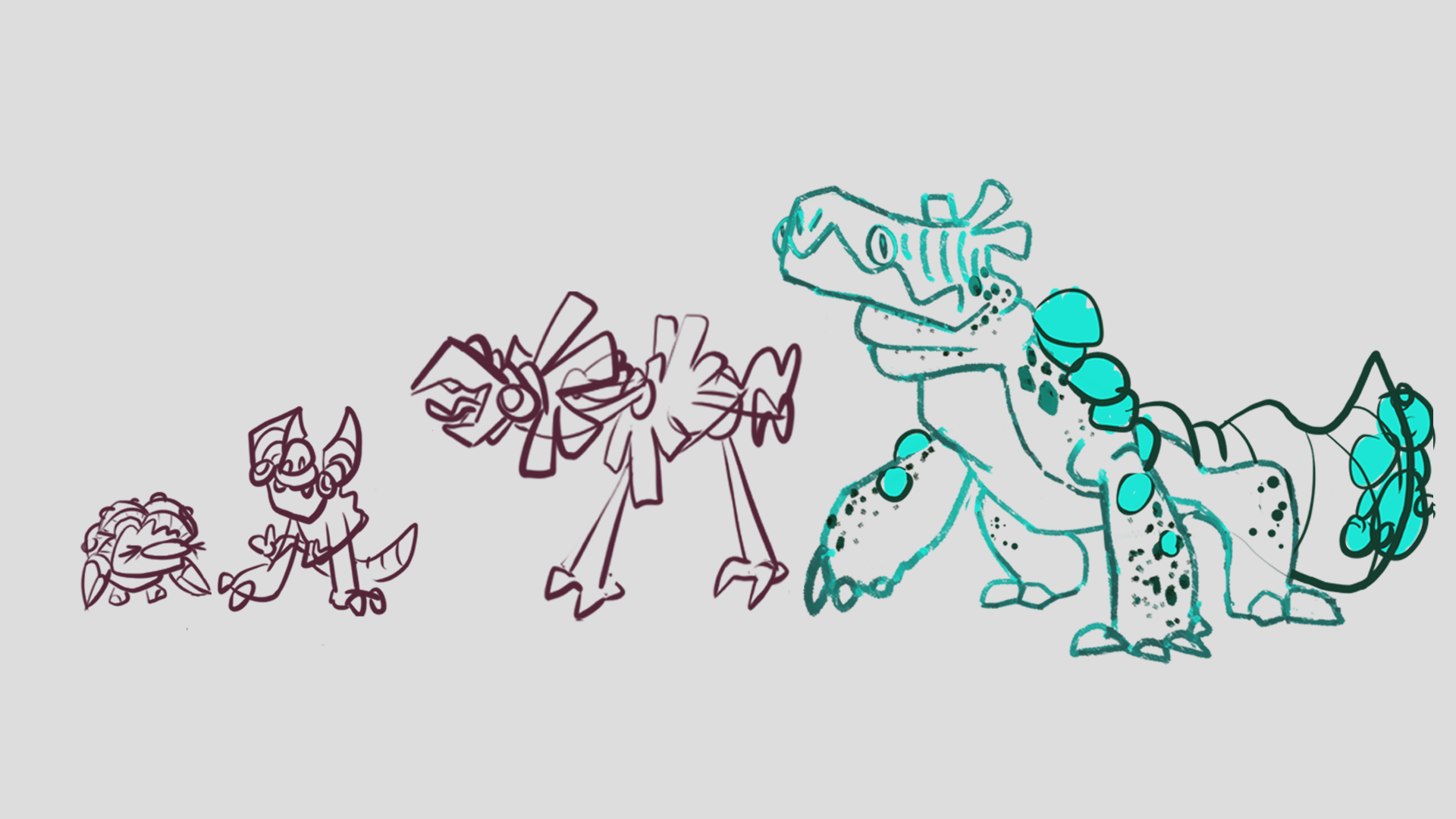 3D Models: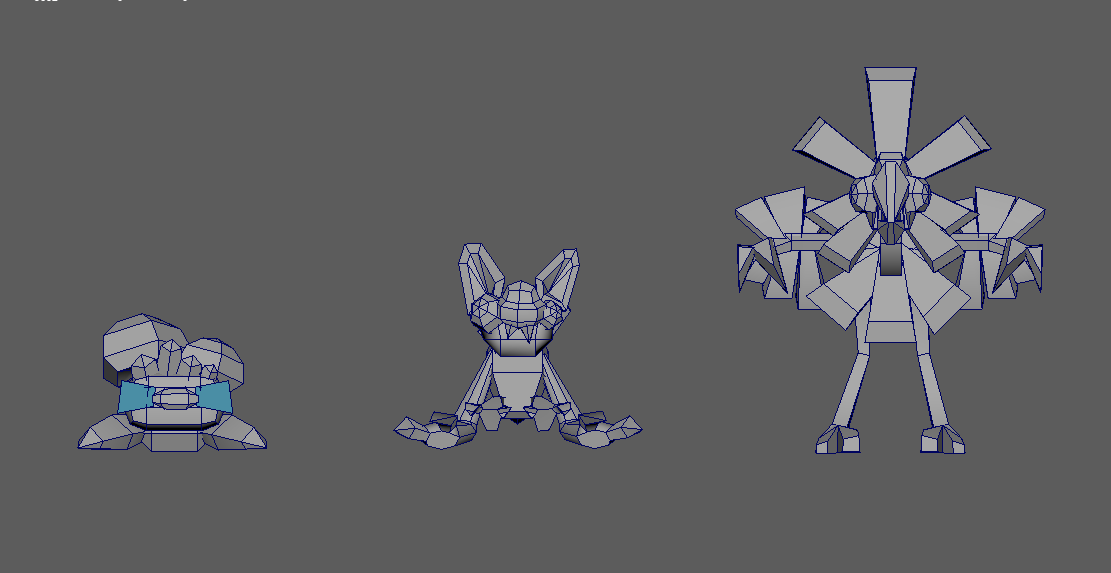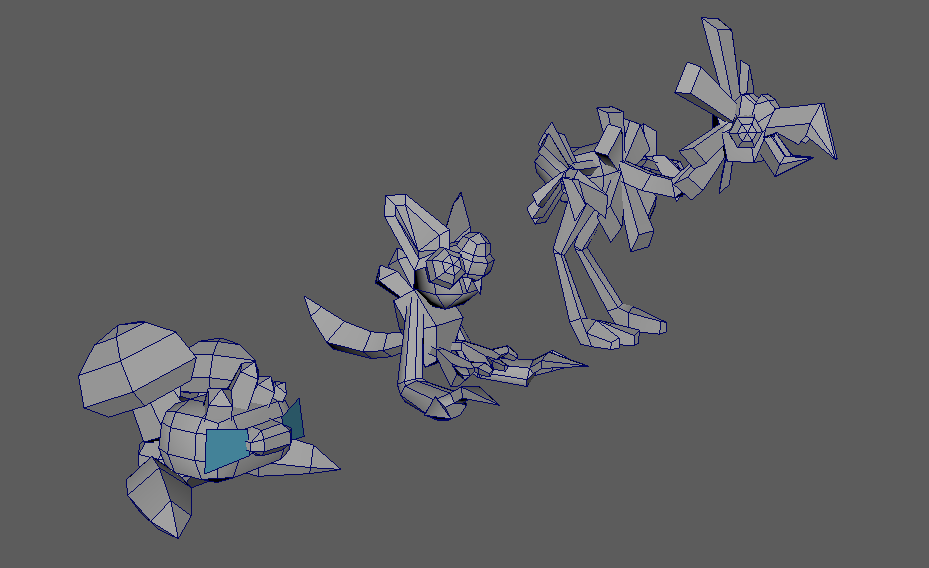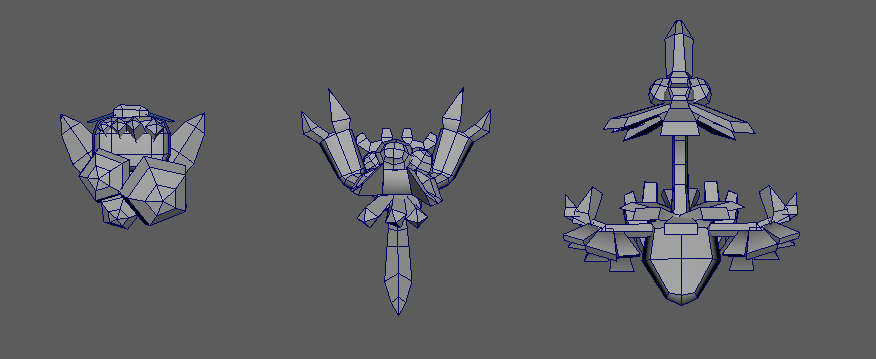 Hope you liked it!
Next update we'll talk about the level design!