Hello again!
This week update we bring you the first KeyBeastz build and a couple of 3D assets! Hope you enjoy!
Build
Here we present a video demo of the first KeyBeastz build made with free assets from the marketplace.
It includes:
All mechanics implemented;
Puzzle with boxes
Door switches
Key collectibles
Catapult
Caged beasts to free
Inventory
Option menu with interactable audio options
Music and sounds implemented
AI responsive enemies
Floating AI drop bombs
3D Assets
Regarding the previous shown concept art, we present you our progress with the airplane and main character 3D modelling:
Airplane
Main Character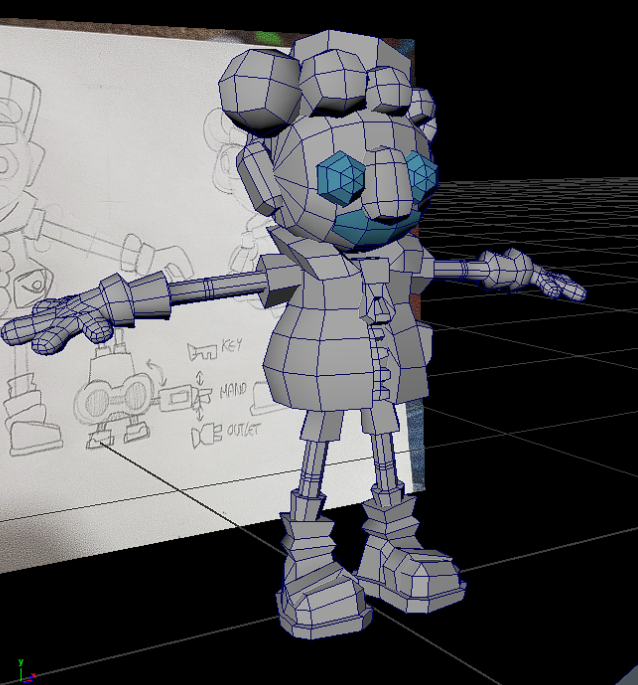 Hope you liked it!
Till next week.