In a surprise move, Ken Silverman – best known as the creator of the Build engine which powered classic first-person shooters such as Duke Nukem 3D, Blood, and Shadow Warrior – has released what he calls the Build2 Engine. It's a successor to the original Build Engine, and it turns out it has been in development for quite some time, but then left alone. Silverman elaborates:
"In the summer of 2006, I was mentoring a smart local kid how to do 3D graphics on the CPU. What started as a simple rotating texture-mapped cube turned into a full blown successor to the Build Engine. By 2007, Build2 was far enough along to be used at a summer camp. At the camp, the kids signed up to create their own 3D games. The kids got to learn something and make their own 3D games, while I got free beta testing and a negligible salary for 2 weeks. It was a tough job, but it was rewarding in the end. So I continued doing it for 2 more summers. Then the camp suddenly lost enrollment and with no reason to continue on the project, I lost interest."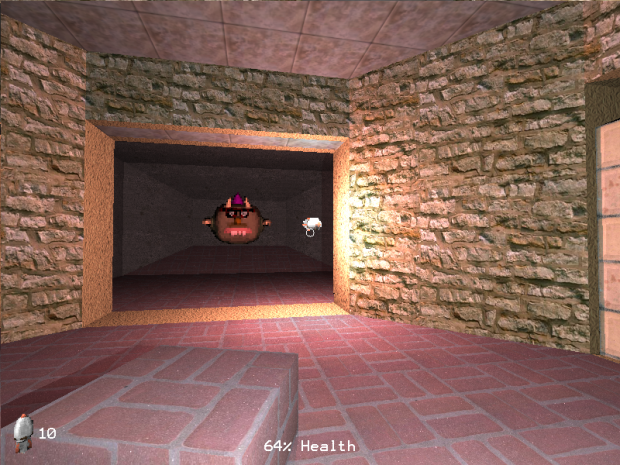 Silverman says that this new engine's most difficult to implement feature is dynamic lighting and shadows. A more extensive list of what the Build2 engine offers that its predecessor did not includes:
Native Windows, 32-bit color, 6 degrees of freedom, pure CPU rendering
Native support for sector over sector (SOS).
Advanced lighting system with true dynamic shadows, colors, spotlights.
Multi-user editing with client-side prediction.
Powerful scripting compiler in EVALDRAW.
Full RGB color mapping.
Voxel sprite support.
Skybox support.
No sector/wall/sprite count limits.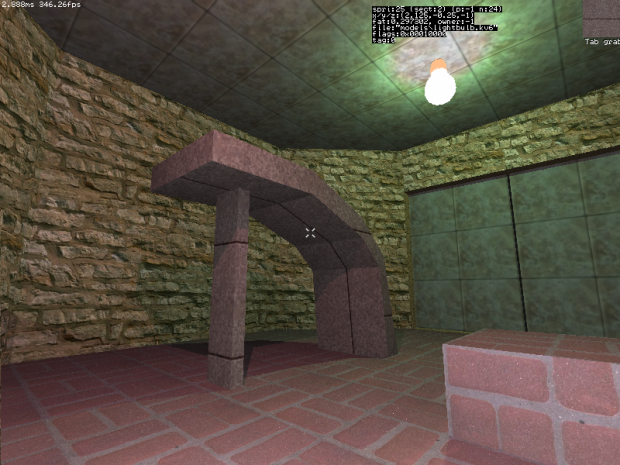 You can now download a demo and toolset of sorts for the Build2 Engine here. The above video includes a walkthrough of some of the engine's features. Do you plan on checking out the Build2 Engine? Perhaps attempts to recreate some classic Build engine levels could bring impressive results! Be sure to tell us about your projects below.