The ruins of Arus have been redone! Here's a screenshot of the new version of the ruined town:
Long ago, this town was burned to the ground by the military. Widows wandered among the ashes, weeping, searching for the bones of their lost relatives.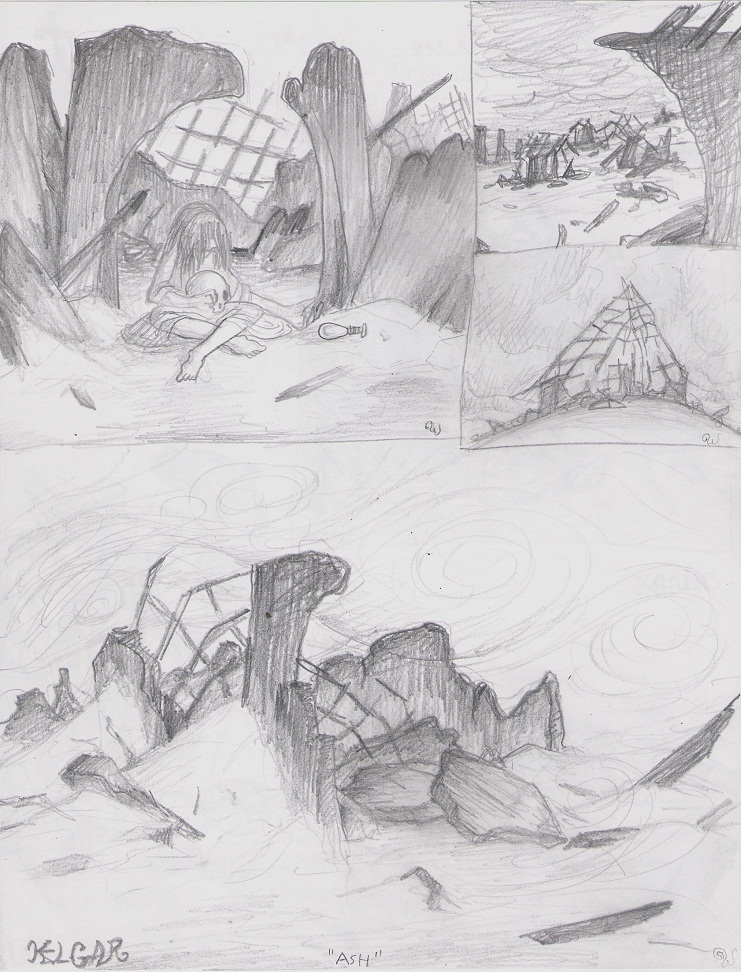 Now the forest has begun to reclaim the ruins, but an air of tragedy still haunts the burned stones.
The town of Ridaz, a newer, more hopeful town, has some new buildings:
but they are not yet included yet, since they still need to be furnished, etc.
What's next?
We want YOU to play our game and give us feedback!
Players of all epxerience are welcome. Explore these strange and wonderous lands, and tell us what you think, what can be improved and what you like about the game. Get your friends to play!