Kelgar Alpha 0.9 is released! Head over to the download page!
What's new

A procedural quest module - get-me-food:
Get a NPC a random amount of a random food item to get rewarded. If you trade multiple times with the same NPC or gift him something, he will like and pay you more.
Ask the old man at the start to start the quest ;)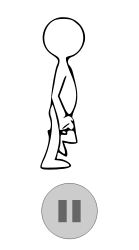 Change walkspeed when pressing Q:
Press Q to switch between walking and running. In the future an endurance bar will be added.

New art:
The fire sound does no longer sound like eating chips :P
There were added a couple of Haunted Mine related models and textures, too.

Started to redo the ruins of Arus:
The ruins of Arus are currently overhauled. You can see some progress at the house at the opposite side of the old mans house.
What's next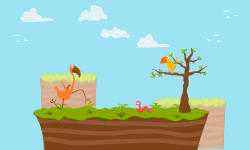 Engine work Painted world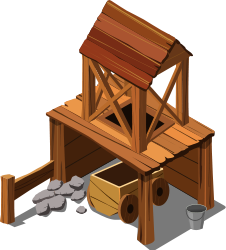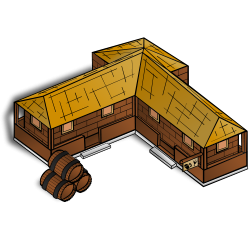 Haunted Mine Wooden Eye - the tavern of Ridaz
---

Be sure to
watch
Kelgar to be informed about updates.