Kelgar 0.8 is released! Head over to the download page!
What did it not made into the release: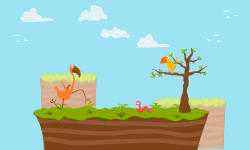 the painted world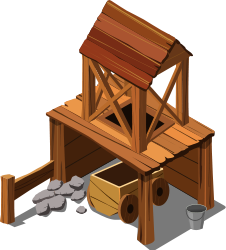 the haunted mine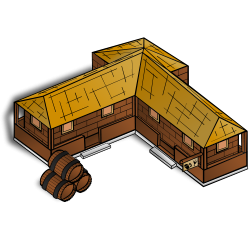 the tavern of Ridaz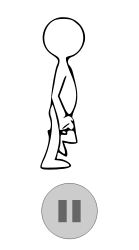 change walkspeed on keypress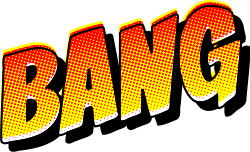 Kelgars forums are now (partly) open!
Join now to get help, give feedback and suggest features!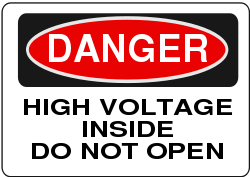 We will make the code open, too. But we need to organize it first.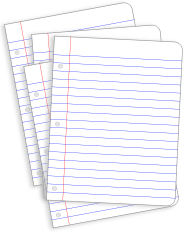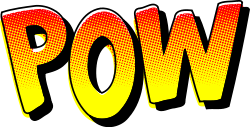 Be sure to watch Kelgar to be informed about updates.