We're happy to announce that KEL Reaper of Entropy is now available on Steam Early Access! We've also added some significant improvements to the HUD, as well as enhanced the overall player experience by better integrating the tutorials in the game.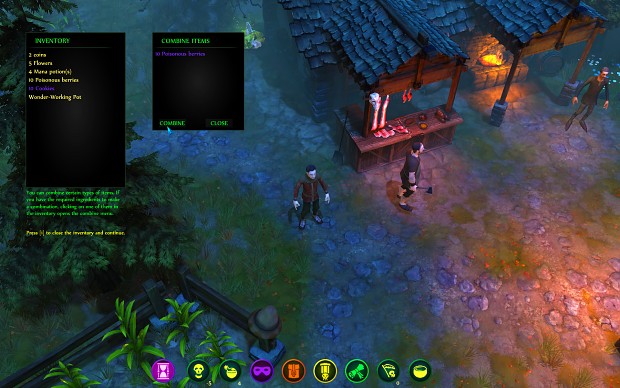 Why Early Access?
KEL was originally released in February 2014, but we've only added it to Steam in
June 2014 and got Greenlit in two weeks. The increased interest in the game, as well as the feedback we've received from numerous amazing players, made us decide to improve the game some more before releasing it on Steam. Which is why we're doing an Early Access, to make sure we're on the right track with the changes we're implementing in the game.
How long will this game be in Early Access?
We plan to keep the game in Early Access for about a month, but that depends on what kind of feedback we receive.
How is the full version planned to differ from the Early Access version?
The full version will be fully polished and hopefully contain less bugs.
What is the current state of the Early Access version?
Since what we're releasing on Early Access is only an enhanced version of the original game, which was finished in February 2014, everything is pretty much in place and awaiting player feedback.
Will the game be priced differently during and after Early Access?
The base price for the game will probably be a little higher after release.
How are you planning on involving the Community in your development process?
We're hoping that the players will validate our ideas for KEL and / or tell us what extra features they'd like.
The game is currently 25% during the launch week - only $2,99!