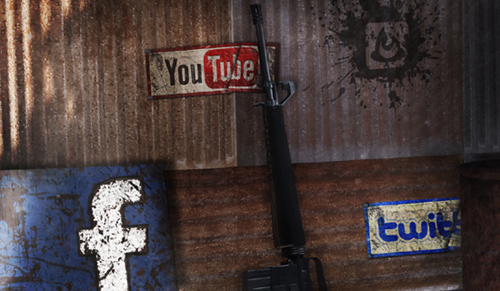 Want to stay connected? It is now even easier to stay up-to-date with the latest news from Pop Smoke LLC. You can follow us here at ModDB, on Twitter, Facebook, Steam and You Tube. So there is no excuse for missing anything. Every like, comment or follower helps the team reach a wider audience. We thank you for this support.
In the coming weeks we will be making appearances on various news sites revealing further details of our plans, progress and answering the burning questions you all have. To coincide with this next bout of PR we will of course be unveiling new media to the community.
To anyone new to 'In Country: Vietnam' check out our teaser trailer and our new media galleries. Join in the discussion on our forums where we are eager to hear your ideas, and to field any questions about the Mod you might have.