Hello everyone!
The waiting time is over! Keatz: The Lonely Bird game is now officially released on Steam! I have been working on this game for about a year and I had to go through a lot during that time and finally I am proud to release it on such a great platform called Steam.
Story
Keatz The Lonely Bird is a 2D action platformer based on the story of the lonely bird who has been abandoned by the society. Not only that, the Government of the bird country "Heavens" decided to eliminate all the flightless birds residing there. Keatz, alone, have decided to start a journey against the corruptions and social evils and also against the dumb decisions made by the Heavens Government. He wanted to make a room for himself when everything was falling apart. One day, he came across another flightless bird who soon became his friend and a part of his life. His life changed for a few days but did not last long, unfortunately.
Trailer
This is the Official Trailer of Keatz: The Lonely Bird game.
Some Key Features of the game:
1. Added Challenging Boss Fights!
I have added some new maps including the Boss Battles which includes different kinds of formidable bosses! Use your rocket launcher and laser weapons to destroy them. One of the best Boss Battles is shown below where you need to face the Boss having a Time Machine with him.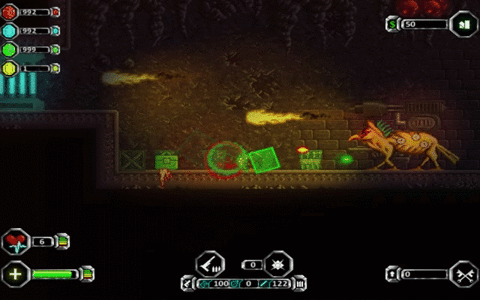 2. Added some new Deadly Traps!
I have added a new level where you have to find out a way to the exit door. However, there are many deadly traps and enemies who will try to stop you.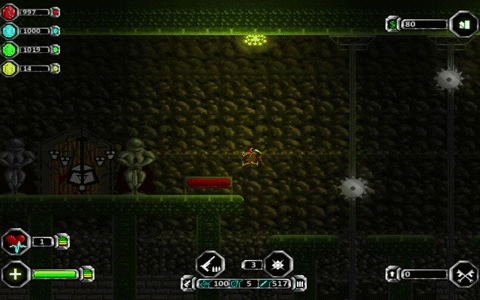 3. Added Tanks, Fighter Planes and Land Mines
I have introduced Tanks and Fighter Planes. Beware of Land Mines and Missiles targeted by Fighter Planes at any cost as they will cause instant death if the player collides with them. Here is a gif given below: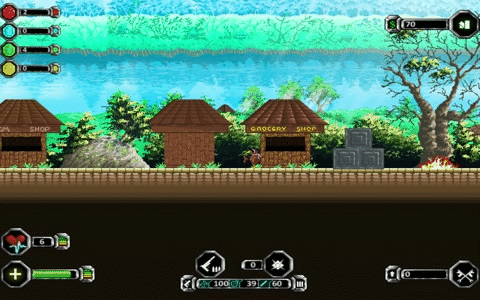 Here is a gif image showing Tanks and missiles: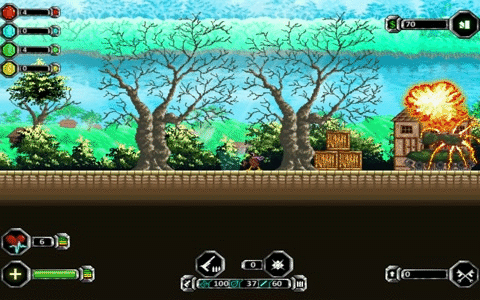 4. In-Game Achievements and Steam Achievements
There are many in-game achievements as well as Steam Achievements which player can receive once the special item is collected. Some achievements are locked as shown in the image below.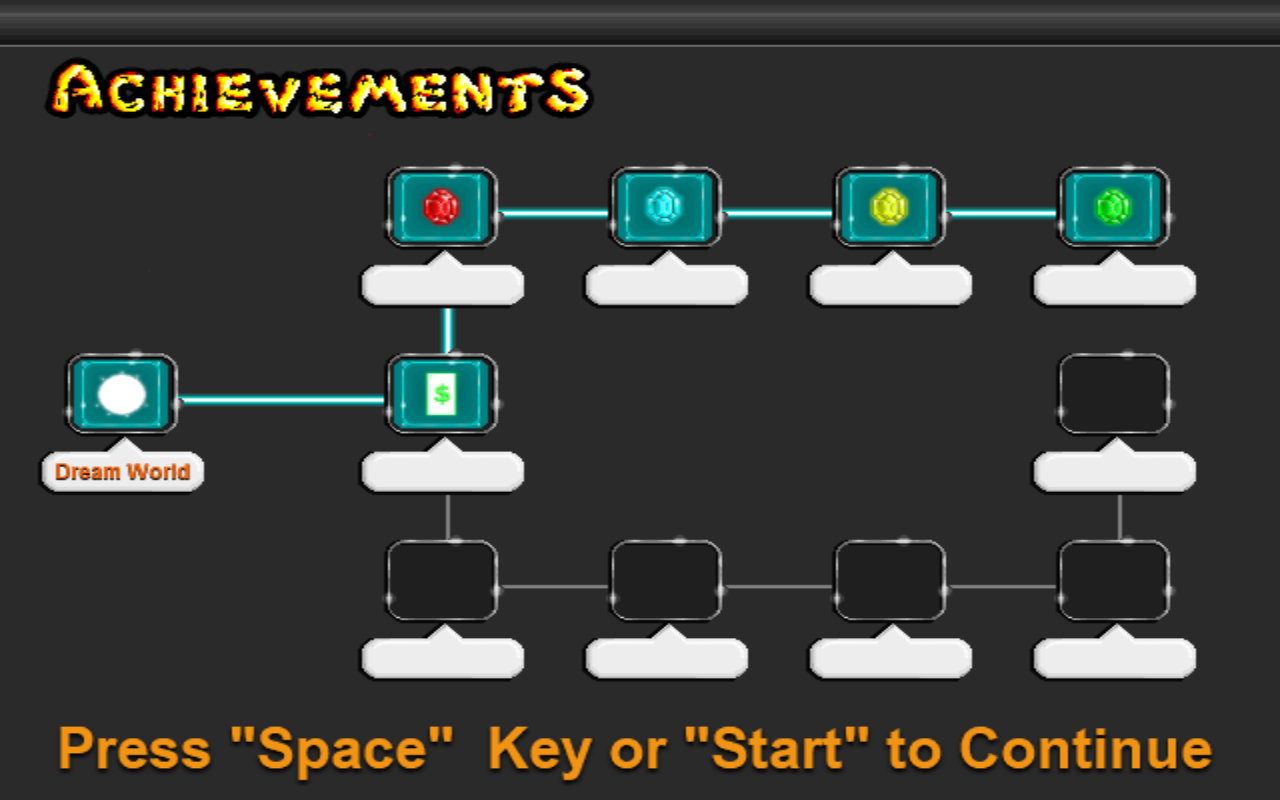 Future Plan:
1. Fixing as many bugs as possible.
2. Improving the controls.
3. Adding some new features in the game as I continue to provide updates.
4. Partial Controller support has already been added. Full Controller support might be provided in future.
If you are interested please check this game out on Steam.
Thank you for reading the article and I hope you will enjoy the game. If you have any queries please feel free to ask me in the comments section below. I will get back to you as soon as possible.