Hey everyone, today is the big day! ...The long wait is over!
From today Karate Master 2 Knock Down Blow is finally available on Steam store:
Store.steampowered.com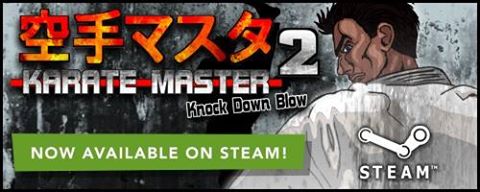 Karate Master 2 is a PC / Windows game that mixes elements of RPG, simulation and arcade, in an explosive combination that will leave nothing if not enthusiastic fans of the Beat'em up genre!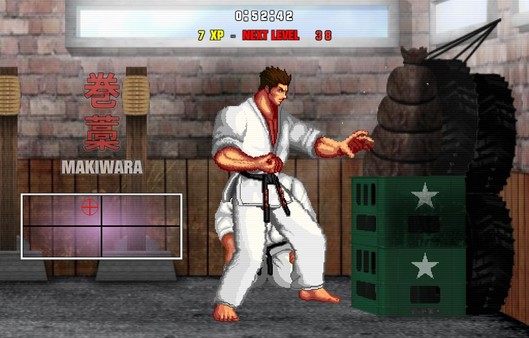 Karate Master 2 will surprise you with its realism, the violence of the clashes and the originality of the gameplay.
Here some of its unique features:
- Realistic depiction of Karate techniques.
- No super-power, no ridiculous combos, no high jumps, etc.
- The blows effect are brutally represented!
- Possibility to get injured during the match.
- Training hard, improve your characteristics and abilities.
- Different types of fighting rules, from No face punch rules, to No-rules.
- Special Event and Exhibitions.
- Become a Karate Master and open your own school.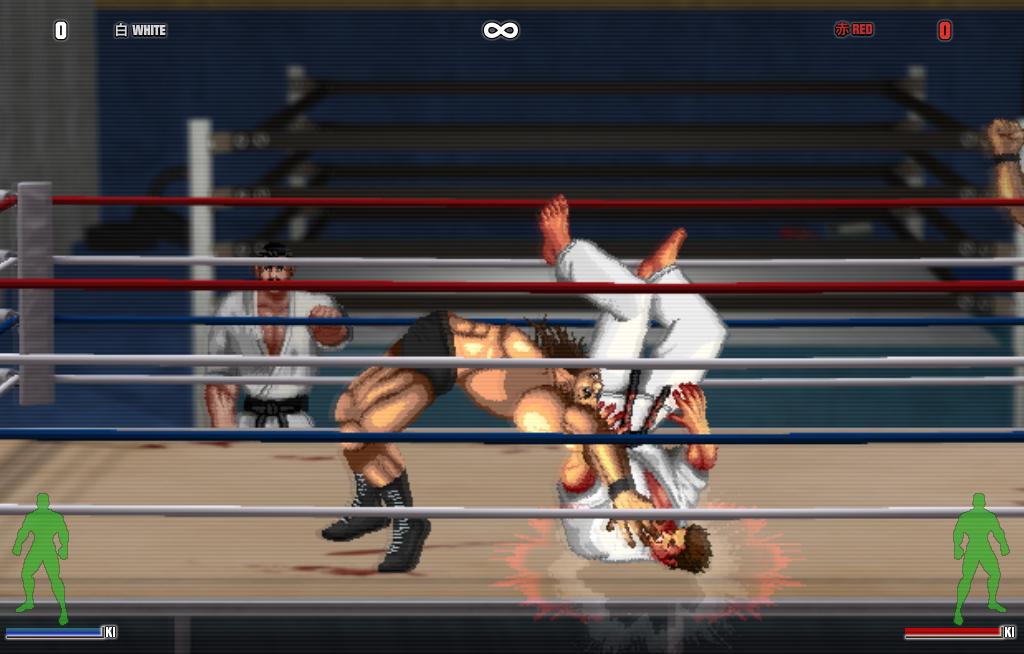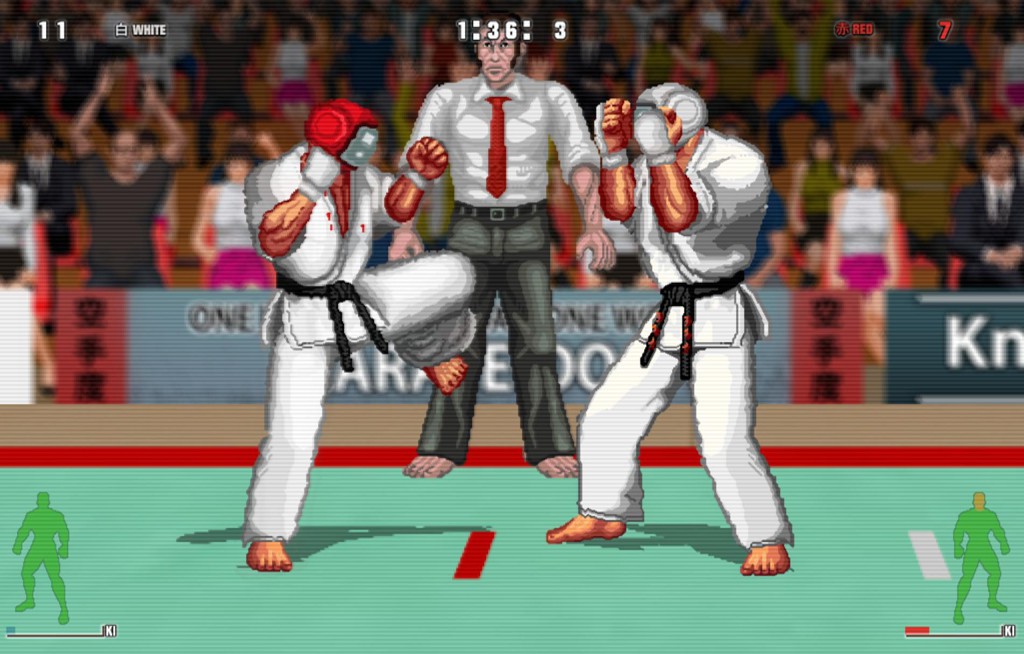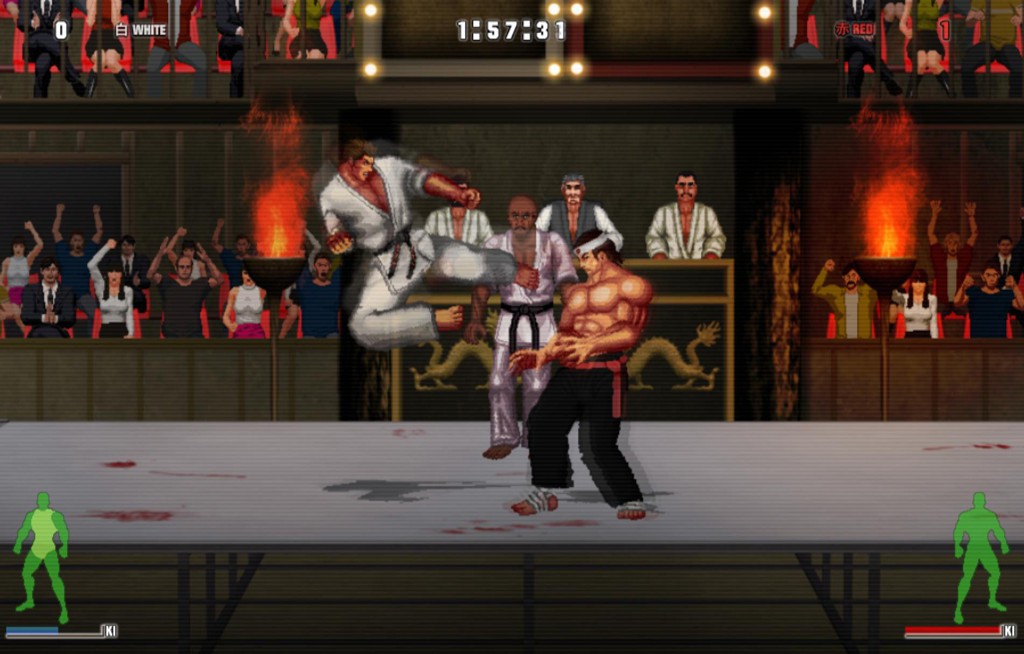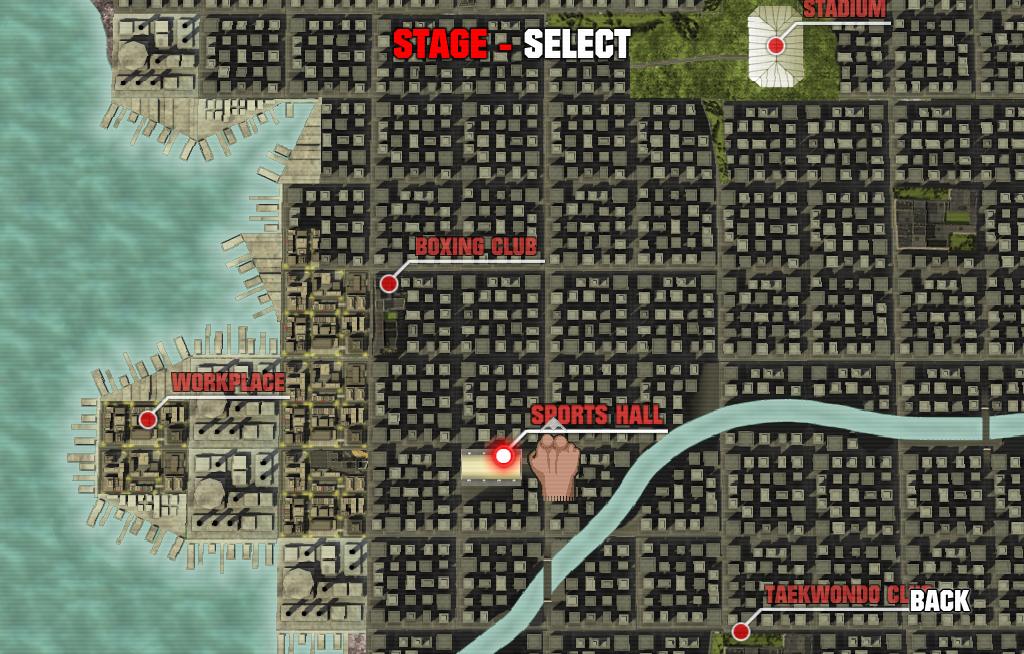 Store.steampowered.com
Criansoft.com
Facebook.com

Twitter.com