KARATE MASTER 2 Knock Down Blow
Some months ago in a radio interview for Game Academy, I promise: In Karate Master 2 KDB, there will be a Wrestler... and here we are!!!
A tremendous Back Suplex!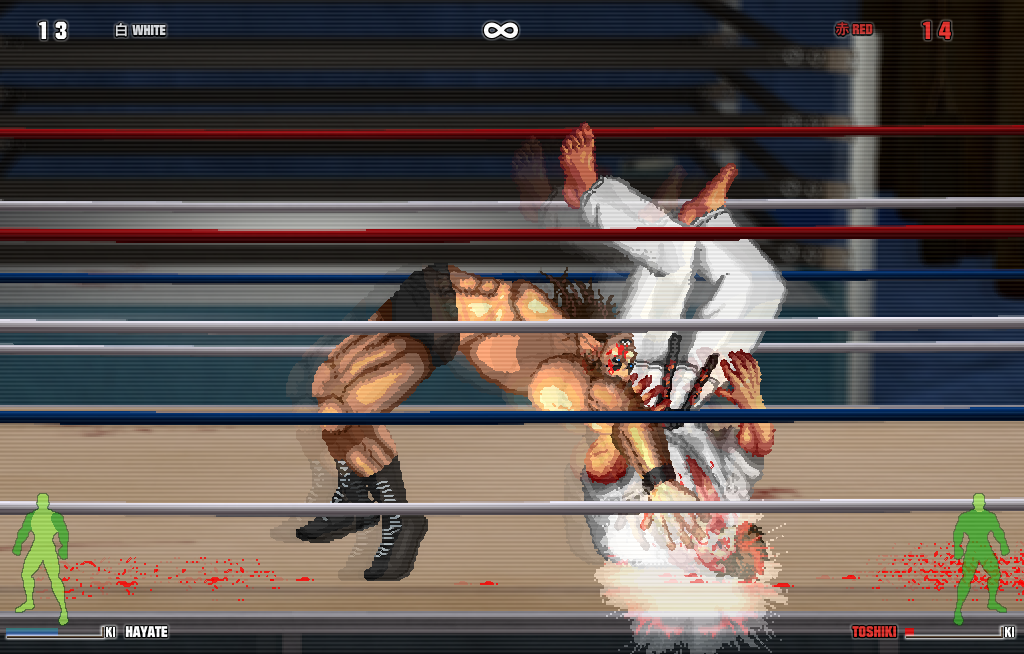 Can Karate beat Wrestling? It will depend from you, of course .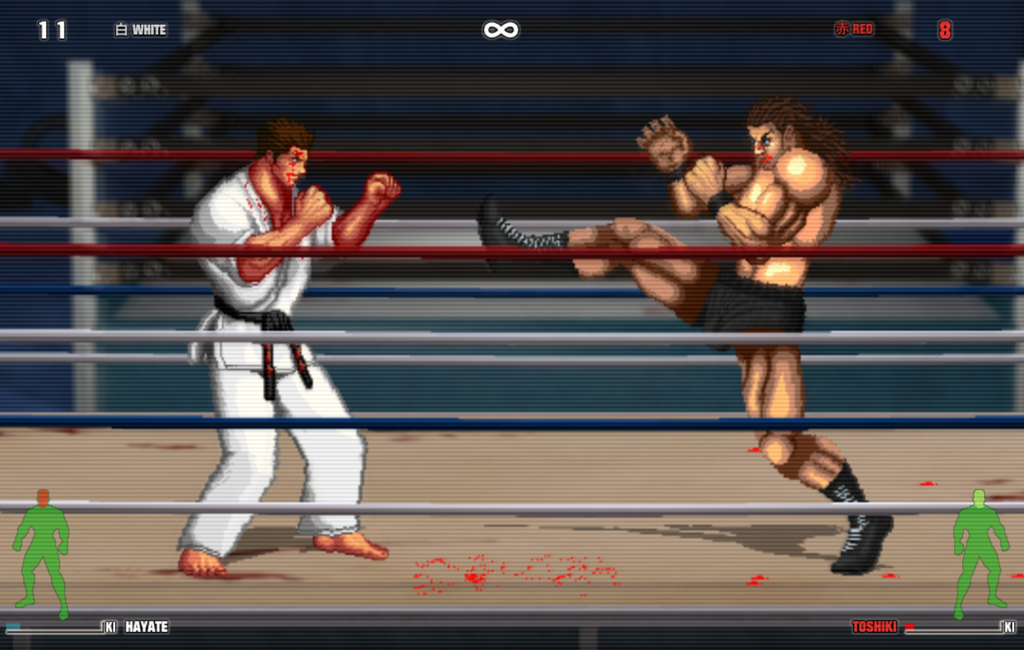 This is a good drop kick !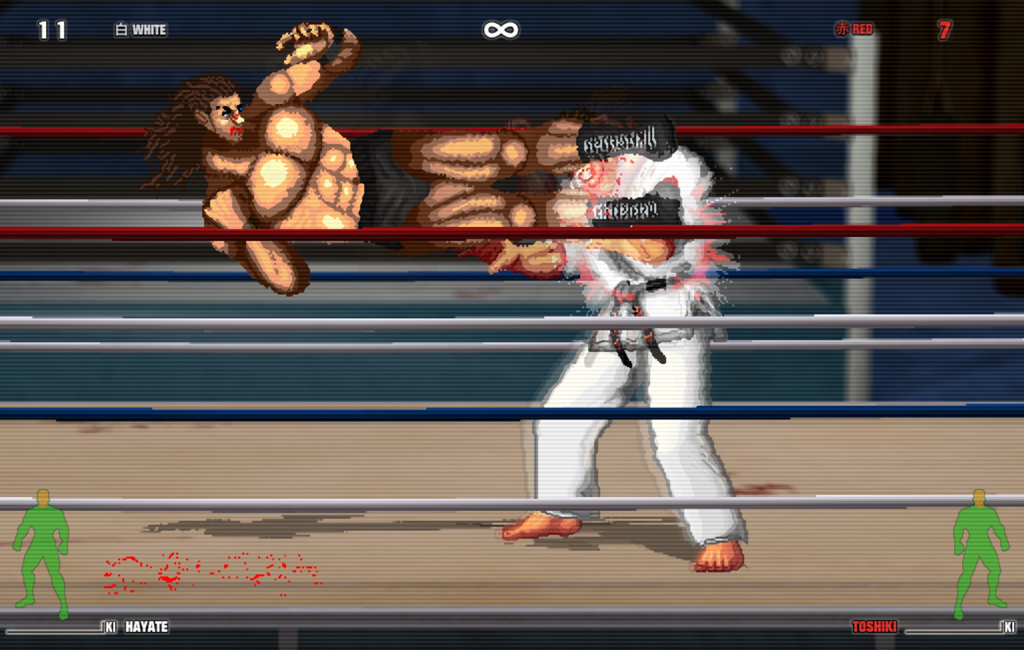 Stay tuned!