Nanodesu!

Last time we have pretty much leaked this ship, so now we are going to introduce her officially - Inazuma!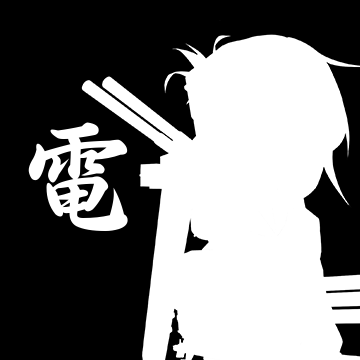 Hawawawa!

Well, shes adorable, isn't she? Now back to the part, I have been recovering from the surgery and I finally started work on the new update. It will be released when the next Naval CBT launches! So you get a valid answer for that. More details at the end of this post.

Of course, talking about Inazuma, her verbal tic "nanodesu" is quite famous after Yuudachi's "poi", and shes a loli with a cute voice (please don't call MPs), which is quite good for a sound helper.

Influenced by this fact, she has 3 variations of the same "Nanodesu" sound effect I used for this mod.
Well, that's not the end of the ships announcement. Now, I'm glad to introduce another ship of this update.

This time, a battleship.

Talking about Battleships in the Solomon Islands Campaign, it can hardly be anything apart from the 4 Kongou sisters - Sorry pal, but today is not for "Burning RARRRBUUU!!!" or "Mic Check"s, because...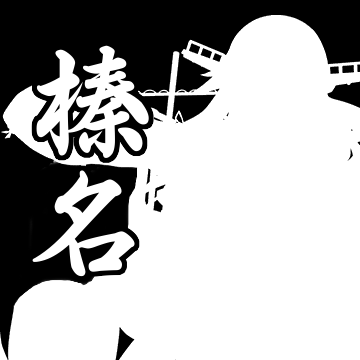 ...because it is Haruna this time! Daijoubu Desu! She will always be fine and a decent sweetheart fighting alongside you.

Haruna is known for her being the most gentle (and probably the nicest to some admirals) Kongou-Class Sisters. She can do a variety for tasks for you and shes not really as active as Hiei or Kongou. That's a good mild point for a good girl. After all, I can see she had her popularity, too. Sorry, my Kongou fans!

Her mod is finished too, so it can be released soon, hopefully.

Now, you might see we are still missing one Destroyer - That will be a hidden secret! Of course, I am starting the work on her and shes never, ever abandoned. She will play an important role on this update. Let's guess who she is!

Maybe you will be interested on the roadmap of this new "Solomon" release, after all. Here is the update roadmap for your references!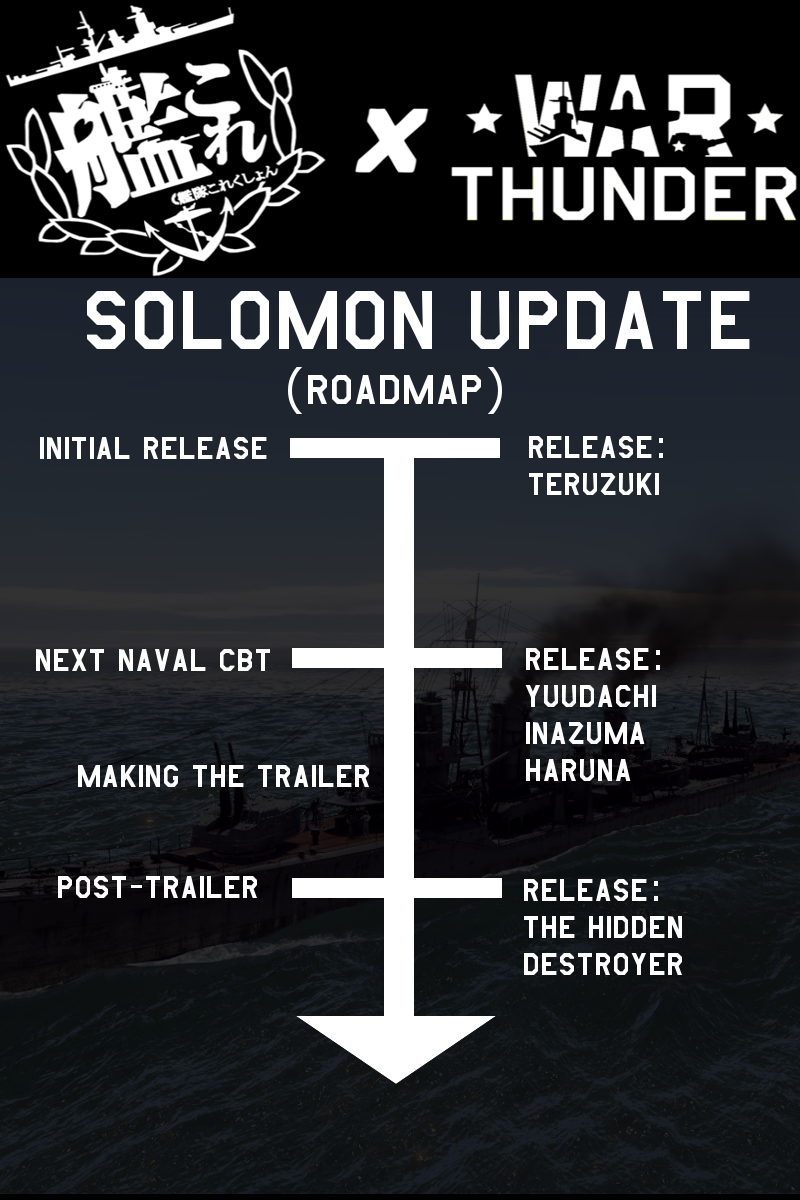 Thanks for reading my post today. Have a nice day and will you soon be able to enjoy these mods!