Since the Teruzuki Mod was released yesterday, more and more Shipgirls' sound mod is coming up. I hope by having a well-developed mod before the CBT starts, this will get more popular than ever.

If you love this mod, don't forget to share this to others!

Back on the topic - A new mod was finished and tested today. Today's girl is - Yuudachi!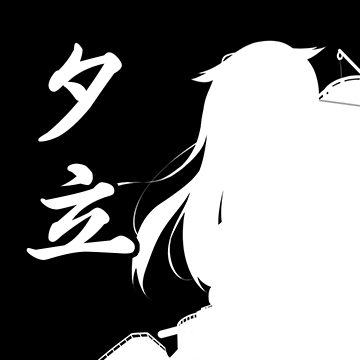 POI! POI! POI!

Yes you hear it. Poi.
In fact, a lot of "Poi"s!

Here is a fresh new teaser from today's testing.
You can hear a lot of Poi here. That's the POInt. Yuudachi is famed for her verbal tic, which made Kantai Collection famous. If someone suddenly says "Poi!", You will know it is a Kantai Collection reference.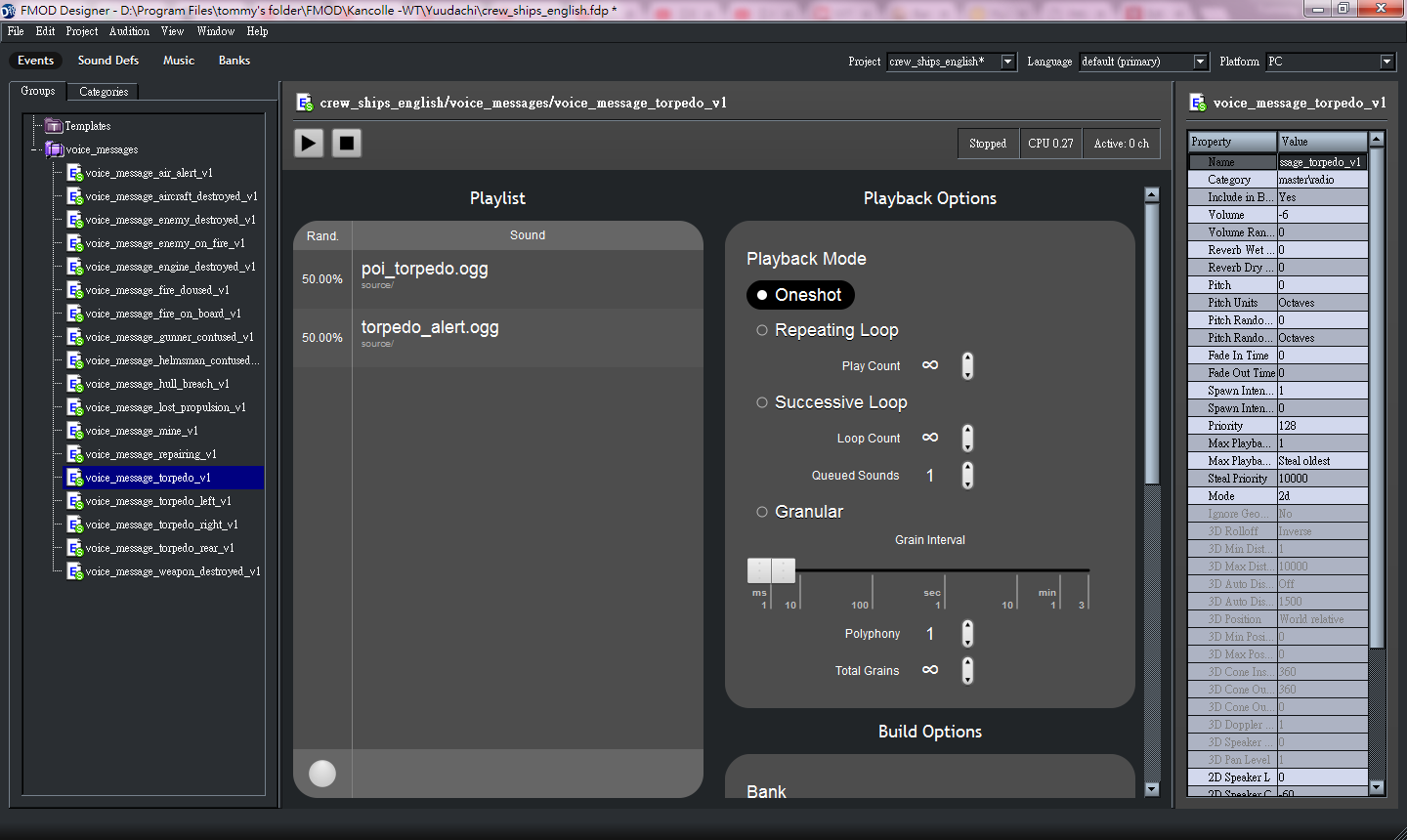 Now, it is a pleasure to include this character in my mod during next update.

So how's the next update? Of course, the next update will not be released immediately, nor I have a exact date yet. Preferably, I want to release it before next pre-beta test. However, given that I am having a scheduled surgery tomorrow, it won't be released during next weekend.

So how big is this update? Well, I can say, Yuudachi is not the only Character in "The Solomon Update". 2 other destroyers and 1 Battleship will also be included during the update.

Here's a sneak peak of another Destroyer being featured in next update - It's pretty obvious, isn't it? Nanodesu.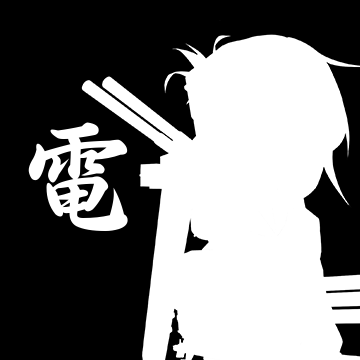 Can you guess the two remaining ships? Stay tuned for more updates!

(Hope I will be able to grab my smart phone as soon as I recover from the Surgery lol)