UPDATE III: Kaiser´s soldiers
Struggling to overcome the stalemate of trench warfare and faced with increasingly severe manpower shortage, the infantries of all major powers had to go to drastic lengths to modernize themselves. Often at the head of its time, it was the German Imperial Army that pioneered most of those tactical and technological improvements during the Great War. By 1918 the bayonet-wielding masses heroically charging machine guns were long gone from the western front, replaced by small squads of heavily equipped specialists crawling no-man's land and supporting each other with their fire.
Here is a preview of some of the weapons and specialist units available to the German player depending on the doctrine chosen.
Rifle Grenadiers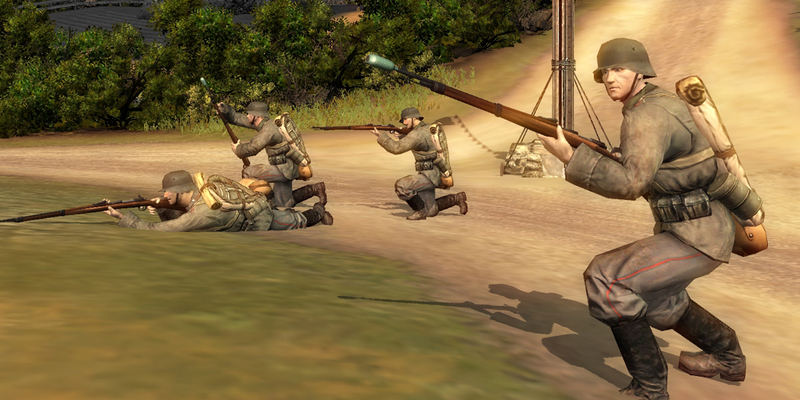 Tank Hunters with Mauser 13mm T Gewehr
The odd 13mm rifle was evolved from pre-war big game hunting rifles. It could penetrate light armour at short ranges, but became increasingly unable to face the heavier armour of later tanks.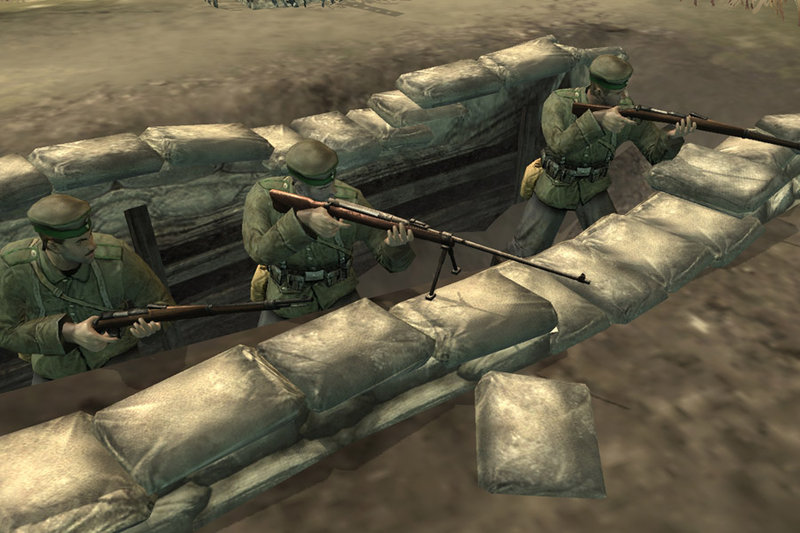 Sniper with Scharfschützen Gewehr 98
At the start of the war the German Imperial Army was the only one amongst major powers to field selected sharpshooters with scoped rifles.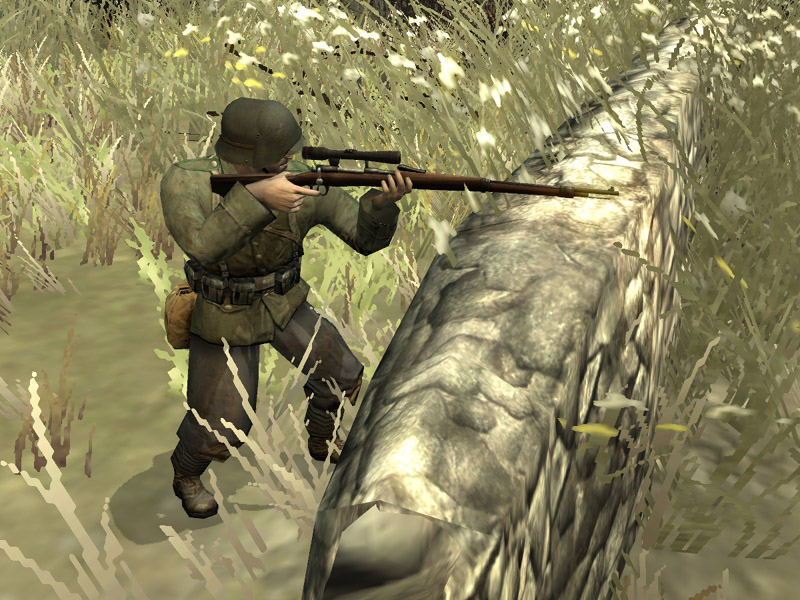 Machinegun Sharpshooters with MG 08/15
Faced with the difficulty of using machine guns in offensive operations, the German Army founded special MG Sharpshooter units whose task and training was to assist assaulting infantry. These highly mobile and heavily armed units were proficient both in assault and defence.
By 1918 the somewhat lighter MG 08/15 had replaced its heavier MG08 forefather in all but fixed emplacements. While too heavy to be considered a LMG, it still boasted formidable fire rate and accuracy.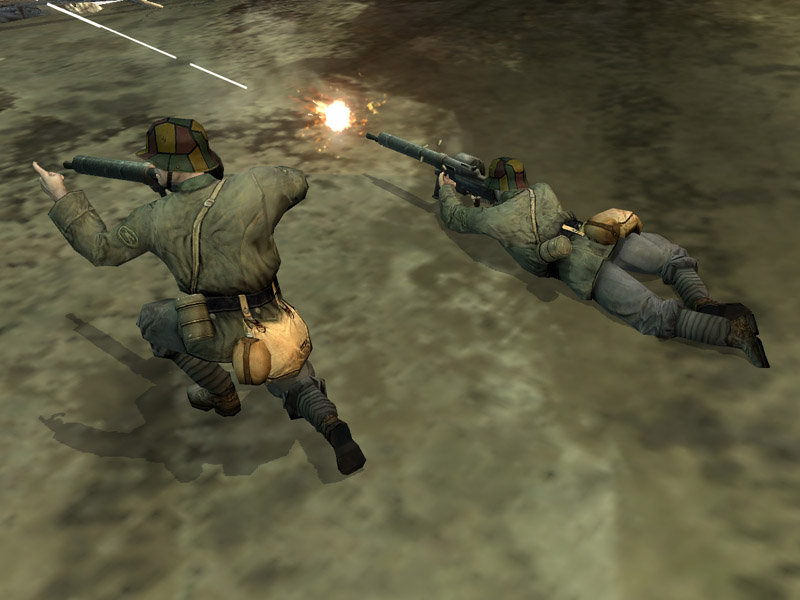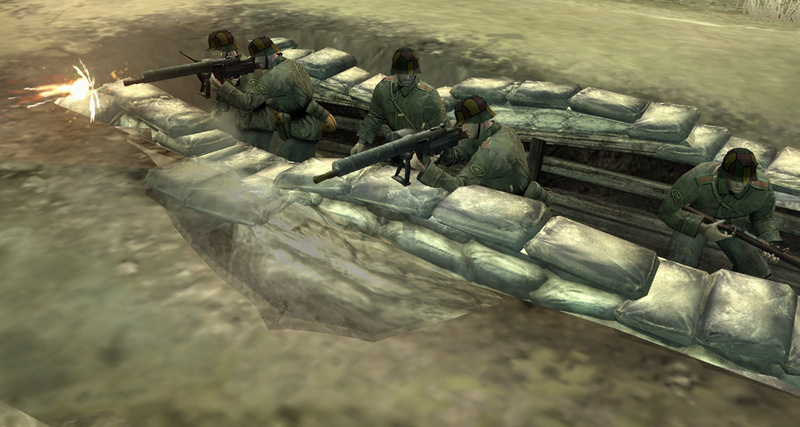 GRPR assault pioneers with "Wex" flamethrowers
The flamethrower as infantry weapon was first pioneered by the German military. To this effect they founded the elite Guard's Reserve Pionier Rgt., a shock unit of highly trained volunteers under the high command's direct responsibility. The Wechselapparat, or "wex", was the latest portable flamethrower model.