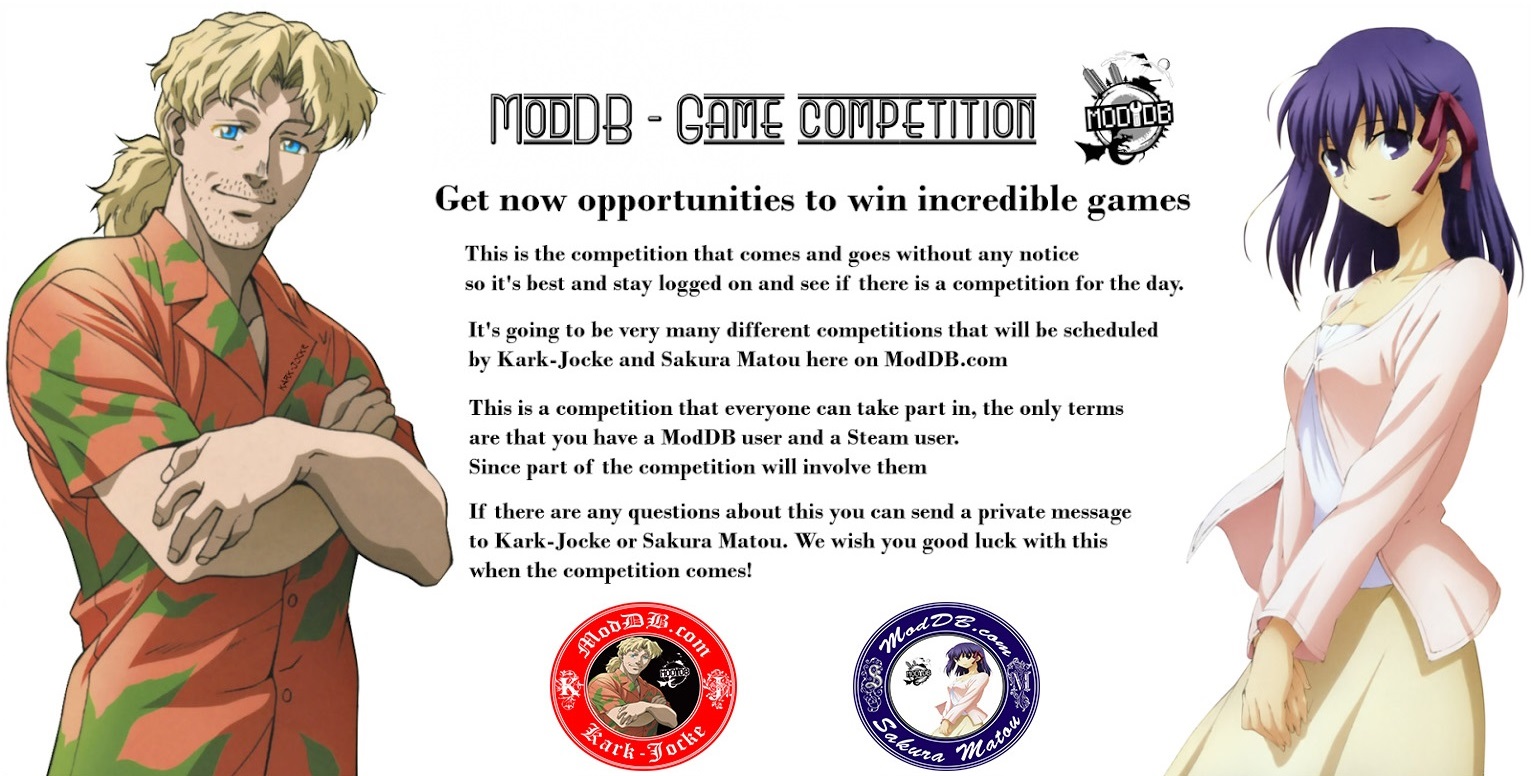 K-S Game Competition (Rules Overview about
1

-

2

-

3

)
Read well through, if you want to be a part of competitions
---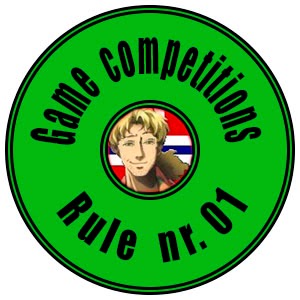 Rule 01: All the answers you have to the questions that apply to this rule field should be answered in the comments section of the news where the competition is. Any links, other items, etc, that are given can be released to the public.
- But if you give a link which is dangerous, you will be kicked out of the competition. So make sure you do not give out such things.
---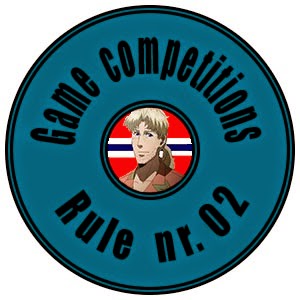 Rule 02: It is only permitted to answer short (between 1 to 40 words in each of the questions. Max 40 words to answer one question) Links, other items, etc, CAN NOT be sent publicly.
- But you are allowed to change your answer or delete your comment to make a new one until the contest over.
---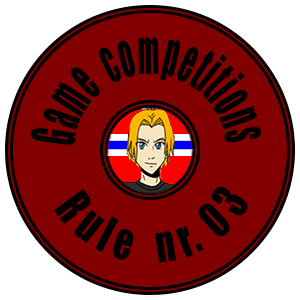 Rule 03: Nothing is allowed only this - The answers MUST only be sent as a private message to Kark-Jocke, DO NOT reply to the comment field. You are only going to type (I'm in the competition) in the comment section where you found the questions after you have send the private message to Kark-Jocke, nothing more. Do this and you have more chance of winning the game. If you are commenting the answers to the questions where you found the questions on the news you will be thrown out of the competition.
---
For all competitions you will only see one of those brands that also means if you notice rule 2 is there, so is not 1 or 3 active. There is only one rule at a time for all competitions which will be released here on the webside.
If you break any of these rules, you will receive a warning for the first time.
For the second time, you lose chances to win and you are not allowed to be included in the next, but next time after that are you allowed to join again, if you want.
If

you

break

the rules

for the third time

and do not worry

about the rules

.

Will

you

be

banned

from all

competitions

in the future

until the day

I give you

permission to

join

again.
These rules are only for Kark-Jocke contests awarded from the group K-S Game Competition, or if someone wants to use these rules to their own competitions after agreed with Kark-Jocke.
---
---