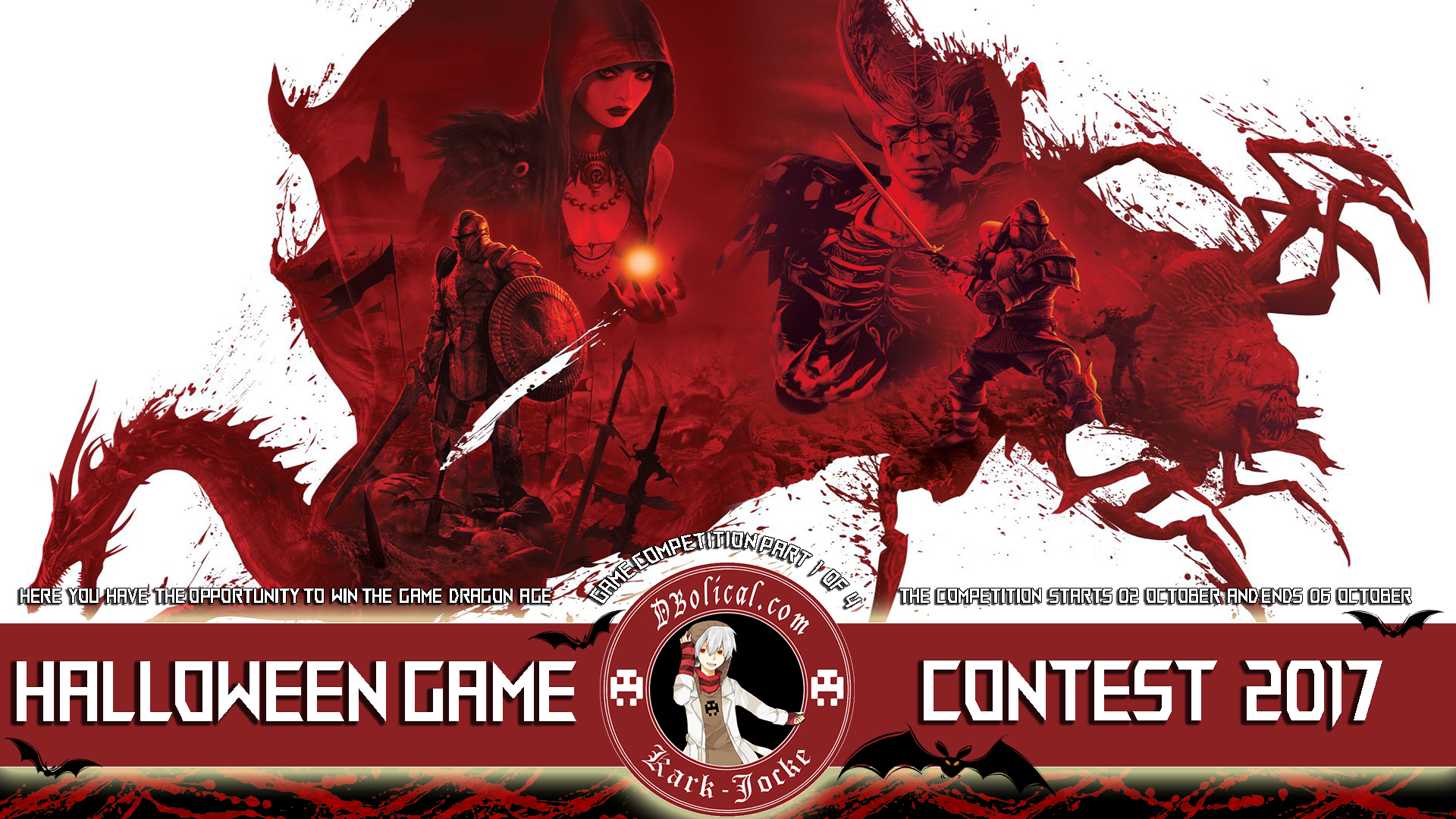 K-J Halloween Game Competition Part 1 of 4
~ Here you have the opportunity to win the game Dragon Age Ultimate Edition~
The competition lasts 02 October and ends 06 October
Some info about the Dragon Age game. This game is a high fantasy role-playing video game series created by BioWare. The first game Dragon Age, was released in 2009. You can choose whether you want to be human, elf or dwarf in a dark and heroic fantasy world realized with BioWare's trademark depth and expertise.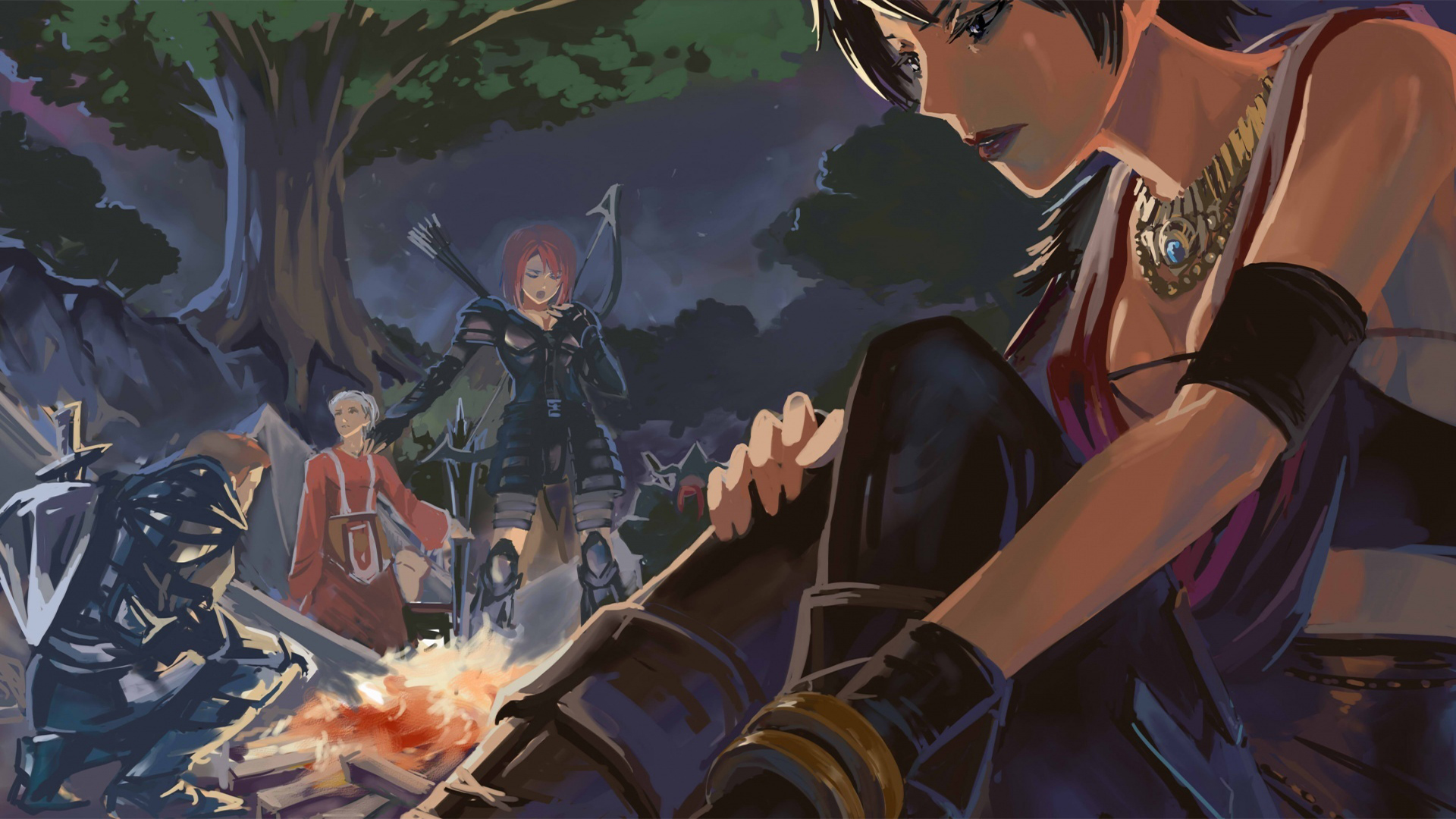 Enriched with its own unique lore and brought to life by some of the best artists in the industry. Deep customization gives you control over your character in Dragon Age. Race, appearance, abilities, and equipment all affect how you look. What you do will affect how you are perceived.
---
Game Competition (Dragon Age: Origins - Ultimate Edition)
~ Answer the following questions to win ~
Question 01: What type of partner is best to take with you on missions?

Question 02: What kind of weapon are you going to use in a war like this one?

Question 03: If you win this game, are you going to play as a human, dwarf or elf?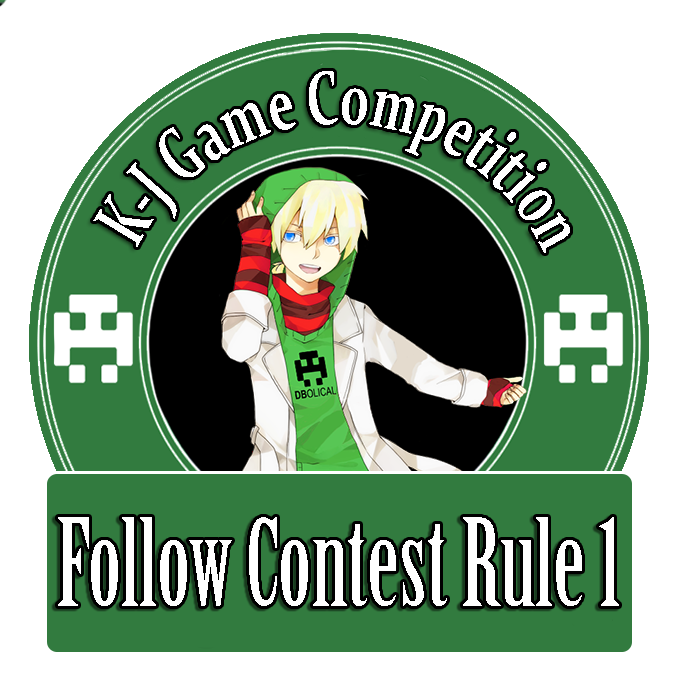 This competition is under the Rule nr. 01 - (Game Competition Info)
Three lucky winners have the opportunity to win this game.
This competition will expire 06.10.2017 - (The competition is now close)
Those who win will be contacted by those who Sponsor this competition.
The game will be handed on PC through Steam.
To aid delivery through Steam friend one of the Sponsors.
To see Sponsor list refer to main blog here.
Sponsor of this competition is: Kark-Jocke
~ I wish you good luck and may the best win ~