K-J Christmas Game Contest Part 4 of 4
~ Here you have the opportunity to win the a K-J Gift Ticket ~
The competition starts 25 December and last day on 29 December

Some info about the K-J Gift Ticket: Yeah there have been a lot of question when it comes to this Ticket, like what in the world can you use it for, right? Now the "K-J Game Competition" group have been living for more than 3 years now and I have had incredible many different competitions where you can win a game that I have chosen. So what is better if you can chose one game you want, right?
That's right, if you win a (K-J Gift Ticket) you can chose one game you want, but only on Steam. But since this ticket part is pretty new to the contest group, so will this ticket have some limit. You can use it for what game you want, but only the game itself. Also this is pretty Important! If you have a K-J ticket, when you receives it, so will the ticket only lasts for 2 weeks if you don't use it.
So if you don't use it within 2 weeks after you receives it, the ticket will become useless. I can't wait forever before you use it and no, the ticket don't work for pre-order games. So it's important that you keep youself updated and look for updates on the K-J Game Competition group.

---
Game Competition (K-J Gift Ticket)
~ Answer the following questions to win ~
Question 01: What have been your favorite game, that have come out this year?
Question 02: What Game are you looking forward to or hope you will get in 2018?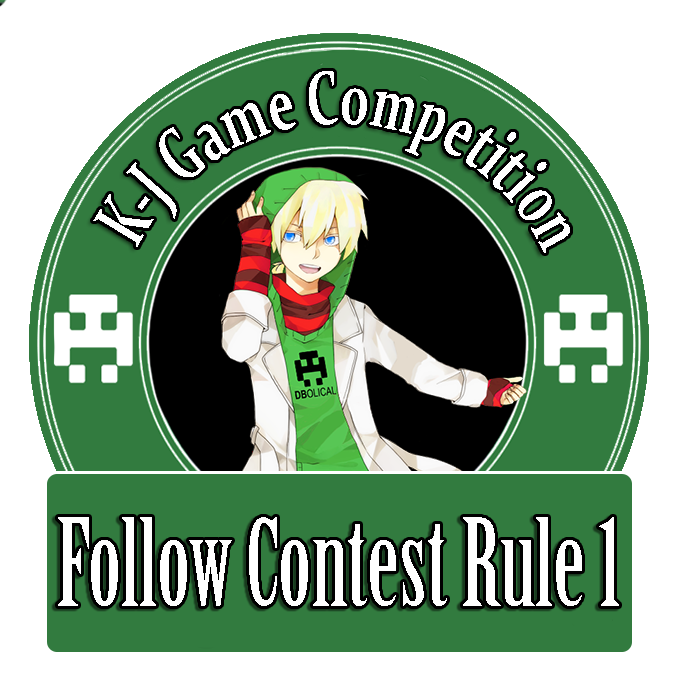 This competition is under the Rule nr. 01 - (Game Competition Info)
Three lucky winners have the opportunity to win K-J Gift Tickets.
This competition will expire 29.12.2017 - (The competition is now close)
Those who win will be contacted by those who Sponsor this competition.
The game will be handed on PC through Steam.
To aid delivery through Steam friend one of the Sponsors.
To see Sponsor list refer to main blog here.
Sponsor of this competition is: Kark-Jocke
~ I wish you all good luck and may the best win ~