K-J Christmas Game Contest Part 2 of 4
~ Here you have the opportunity to win the package Company of Heroes Franchise Edition ~
The competition starts 11 December and last day on 15 December

Some info about the Company of Heroes Franchise Edition package: You are a commander of the Soviet Red Army, entrenched in brutal frontline warfare to free Mother Russia from the Nazi invaders. It is 1941 and the beginning of what will become the bloodiest conflict of World War II resulting in more than 14 million military casualties.
Witness the struggles of the Red Army from near defeat through their incredible triump over Germany in the most challenging and costly theatre of the war, the Eastern Front. Your military tactics hold the power to tip the very balance of this conflict. Engage in tactical combat that will define you as a military leader and wield the might of the Soviet Empire as you smash your way to Berlin.

---
Game Competition (Company of Heroes Franchise Edition)
~ Answer the following questions to win ~
Question 01: If you had to be in the military in World War II, if you where born in that time. What kind of service would you have been in? The Marines, Fighter Pilot, Recon, Infantryman, Paratrooper or would you have been a Tank Crewman?

Question 02: After you have answer the question 1, what type of a hand weapon would you have used or brought with you to the war? Pistol, LMG, Submachine gun or a Bolt-action Rifle?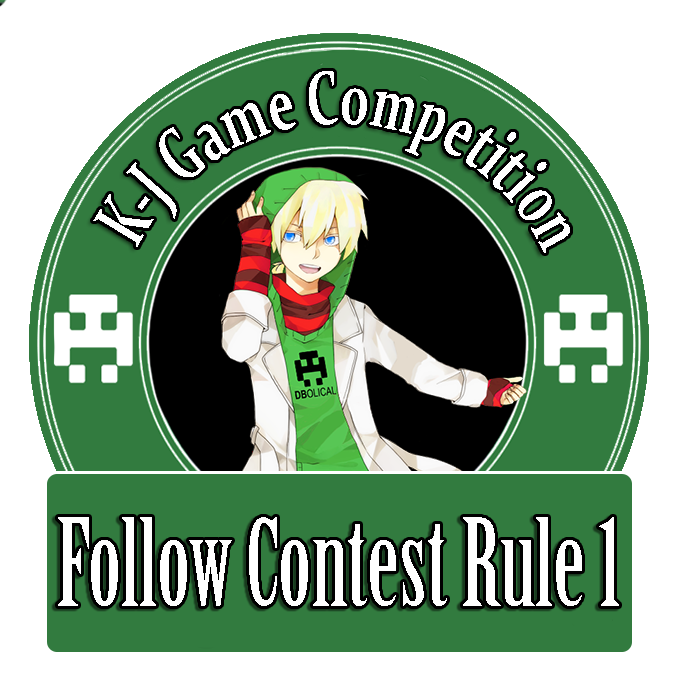 This competition is under the Rule nr. 01 - (Game Competition Info)
One lucky winners have the opportunity to win this package.
This competition will expire 15.12.2017 - (The competition is now close)
Those who win will be contacted by those who Sponsor this competition.
The game will be handed on PC through Steam.
To aid delivery through Steam friend one of the Sponsors.
To see Sponsor list refer to main blog here.
Sponsor of this competition is: Kark-Jocke
~ I wish you all good luck and may the best win ~