Just Get 5 is an addictive number puzzle game, the gameplay is simple and easy to learn. If you want download the game here the link: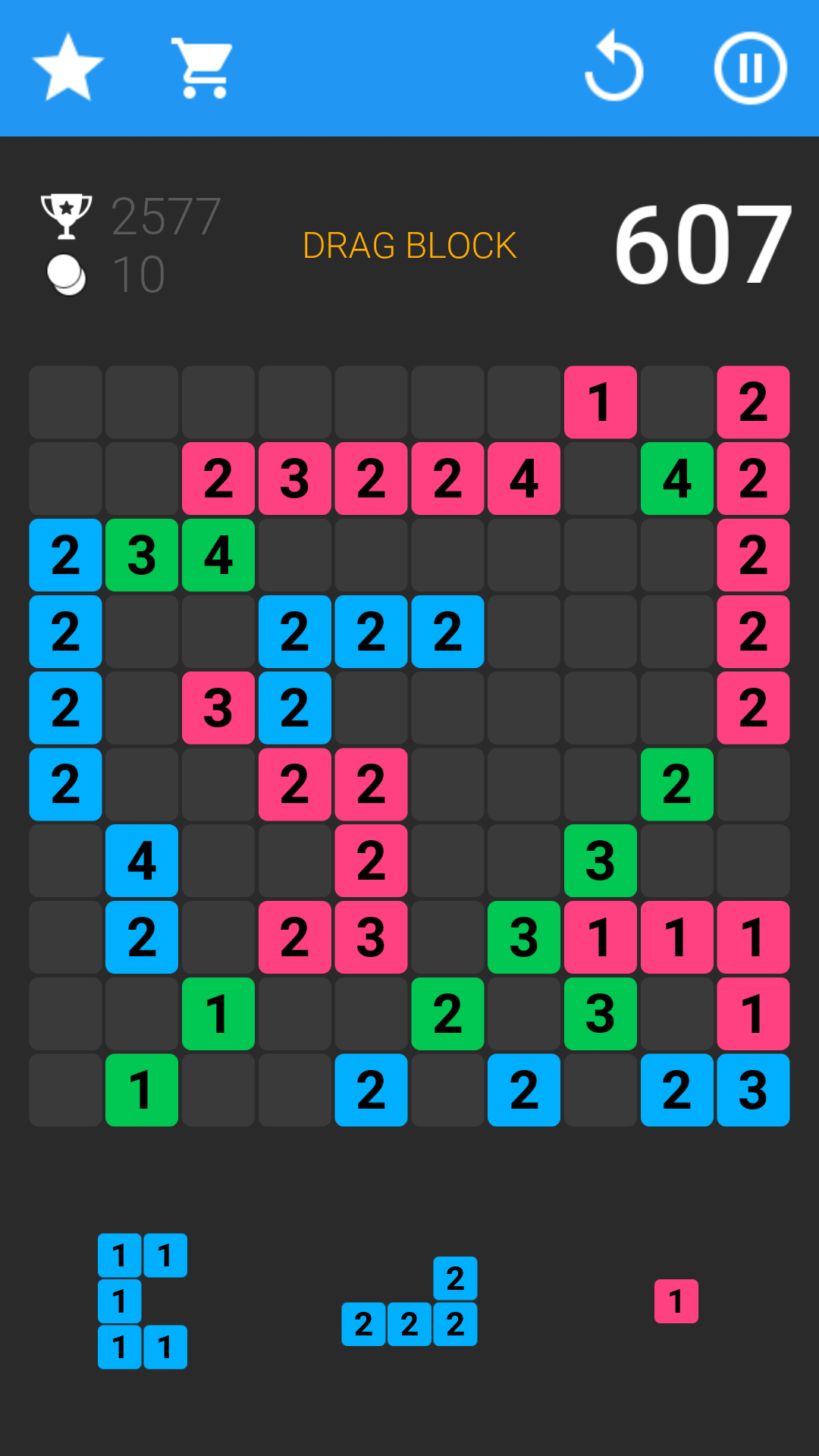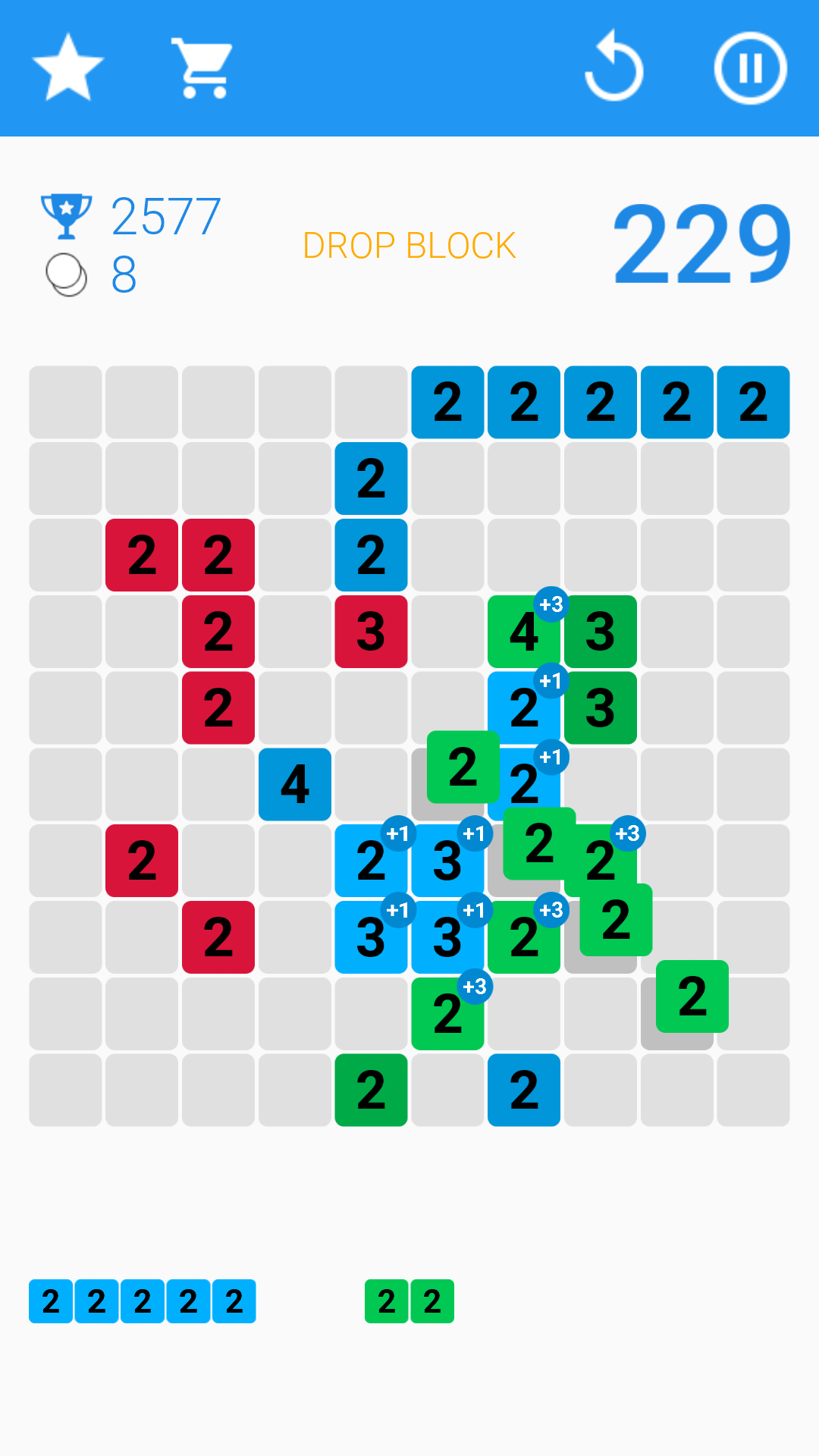 HOW TO PLAY:
+3 will be added when blocks of the same color are placed side by side, otherwise +1
The aim of the game is to create blocks with the number 5 or greater, so that these blocks disappear and new blocks can be placed again.
Can be placed no new blocks more, then the game is over.
FEATURES:
Easy to play, hard to master
Simple and colorful design
4 different game modes
Every game round is different
Get high score on Google Play
Compare high score with friends
You can rotate blocks
You can remove blocks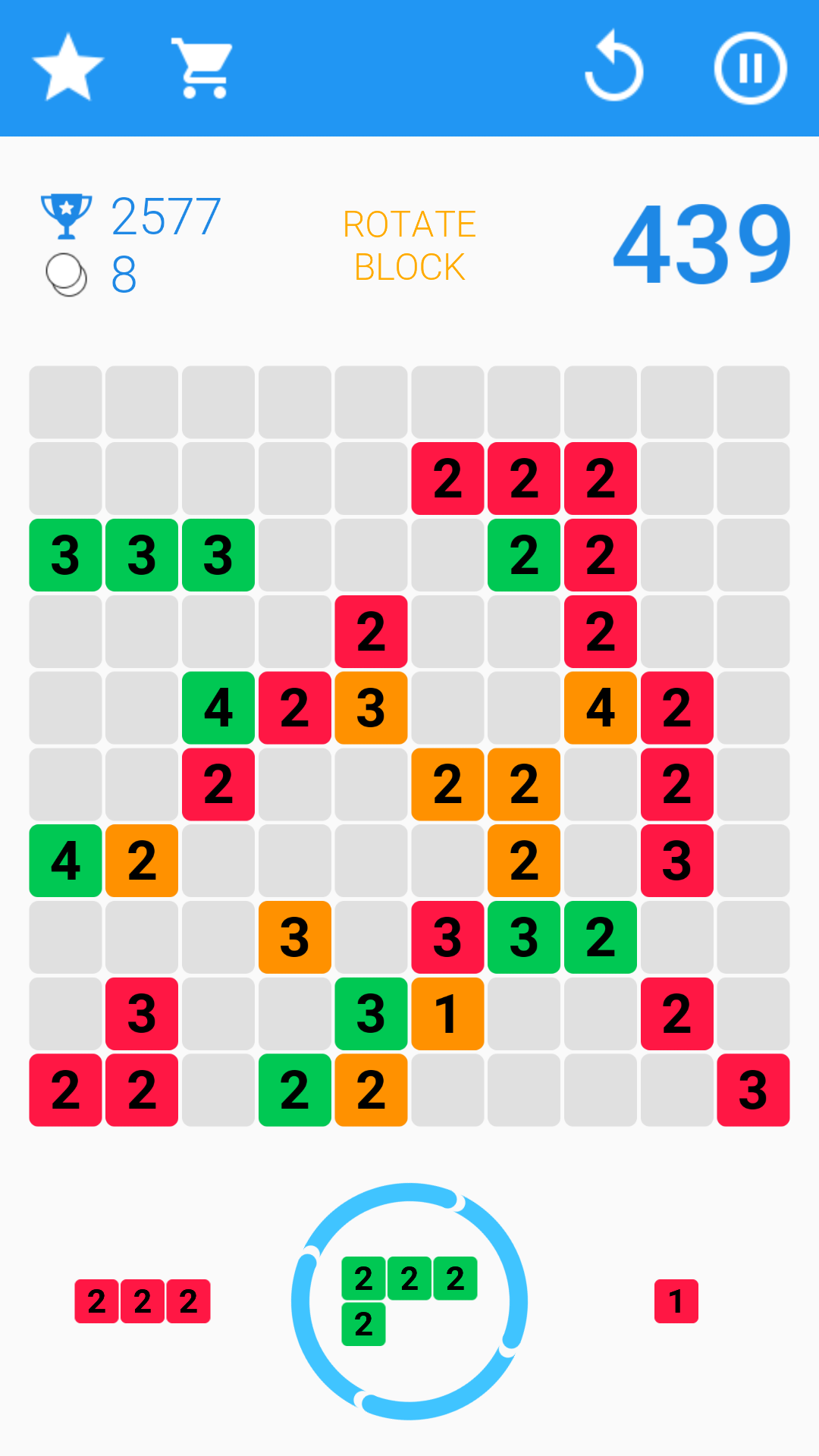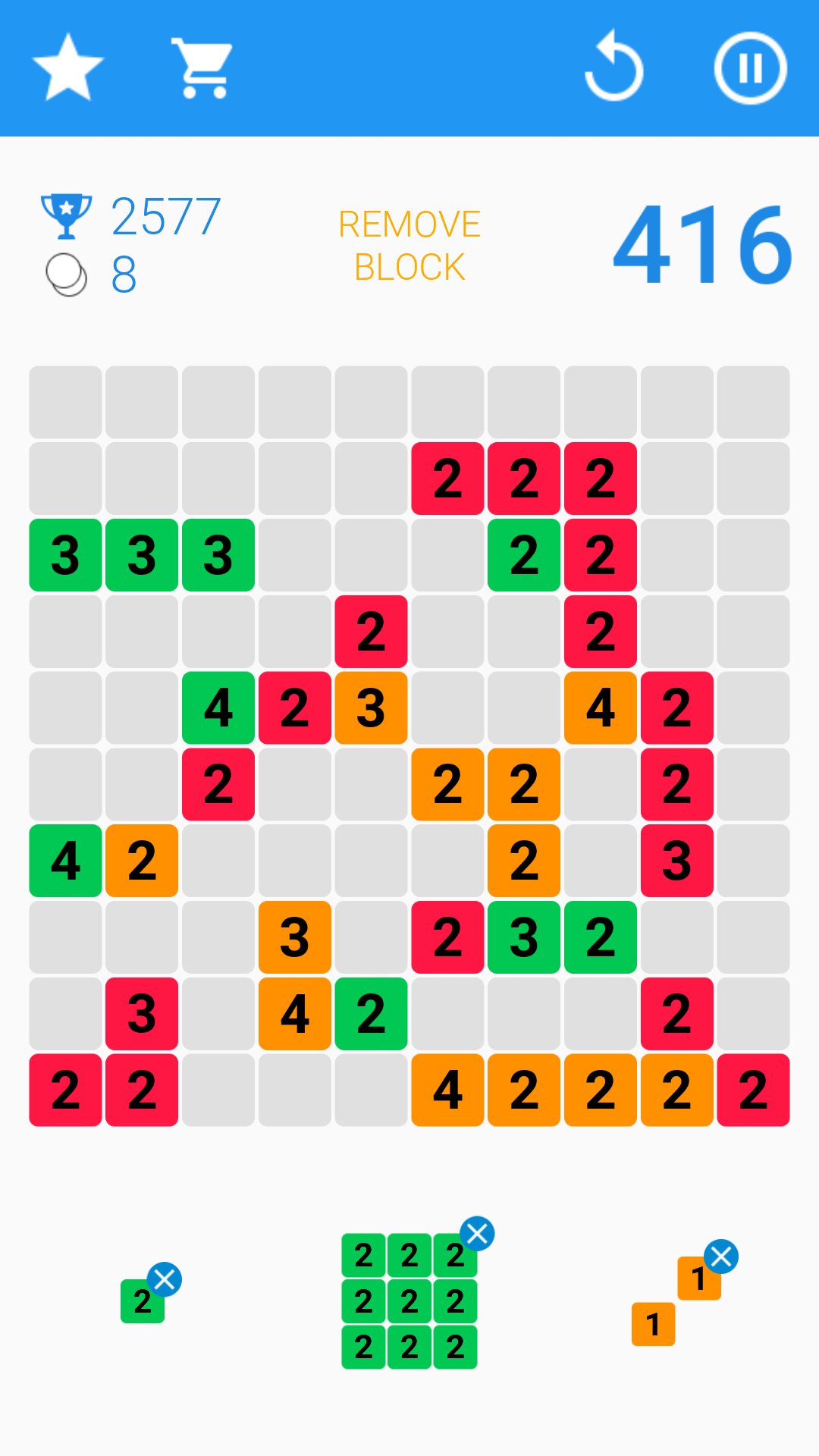 There are 4 different game modes available:
• Classic
• Challenging
• Insane
• Just Play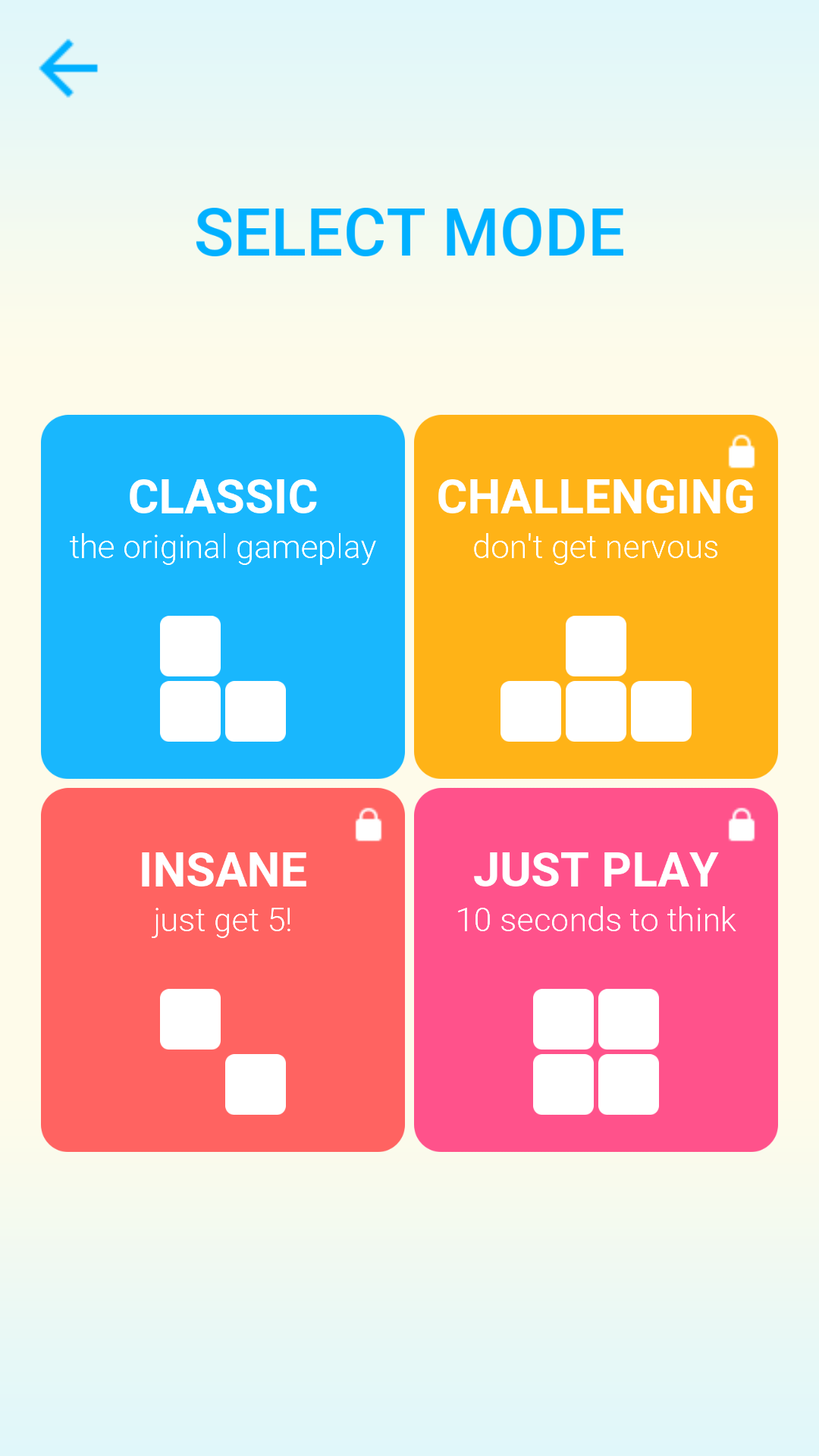 If you like the game, here you can download it: