An official teaser for the highly anticipated tile-based survival game, Above Snakes, has just dropped! The visually captivating game inspired by the Wild West will go live on Kickstarter in January 2022. Check out the teaser:
Be one of the first to get notified when the campaign goes live.

The Game
Survive the wilderness in this Western-inspired base builder. Craft your world by placing isometric tiles, explore various biomes, and unravel the secrets of the land. But beware of the lost souls roaming the wilds.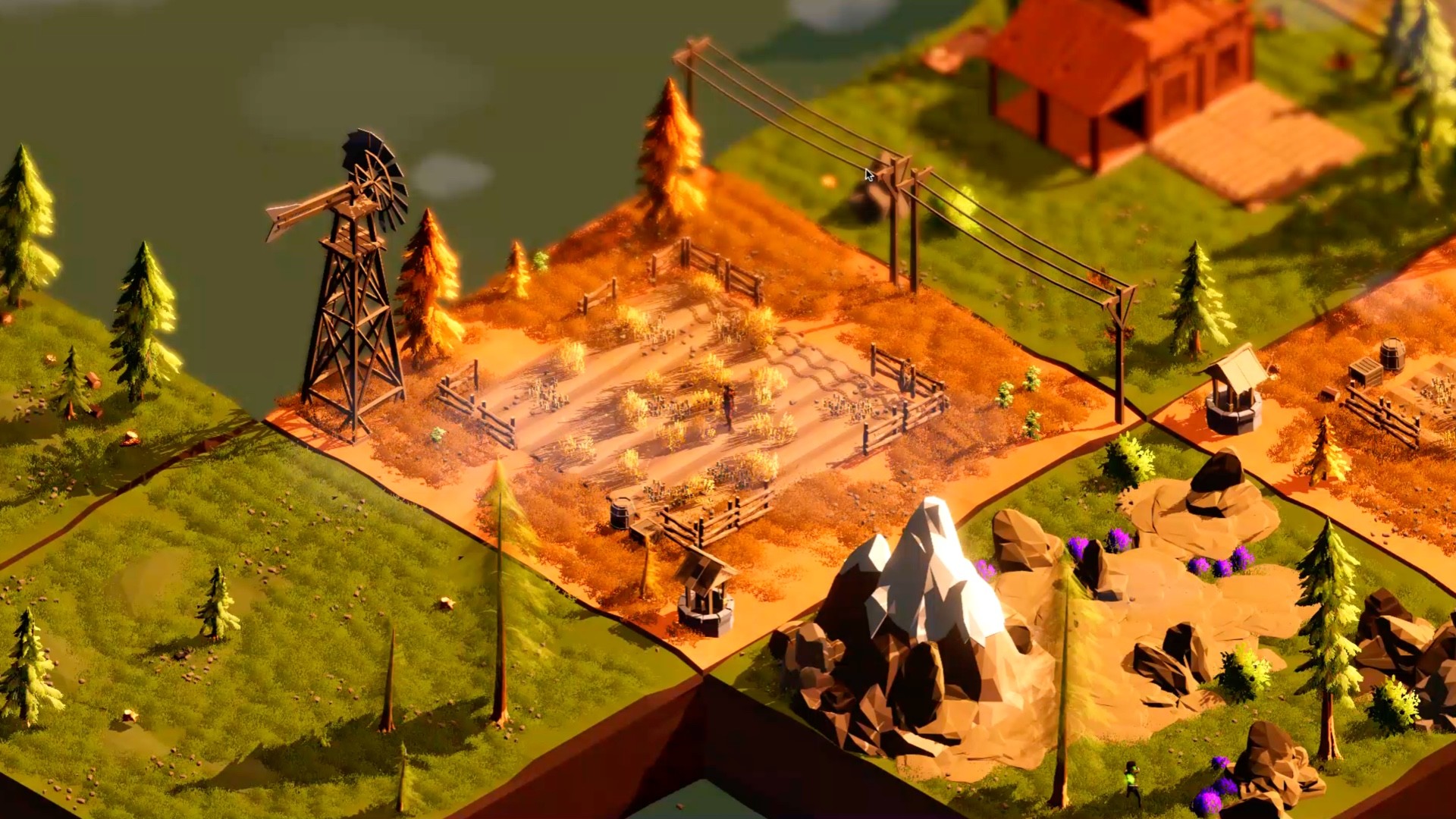 Key features:
Isometric world made up of tiles, crafted by the player
Survival systems including crafting, cooking, hunting, fishing, and more
Base building
Crop farming and gardening
Rogue-lite, long-term progression system with high replayability value
A fictional universe inspired by the Wild West...and zombies!
Complex settler and tribe conflicts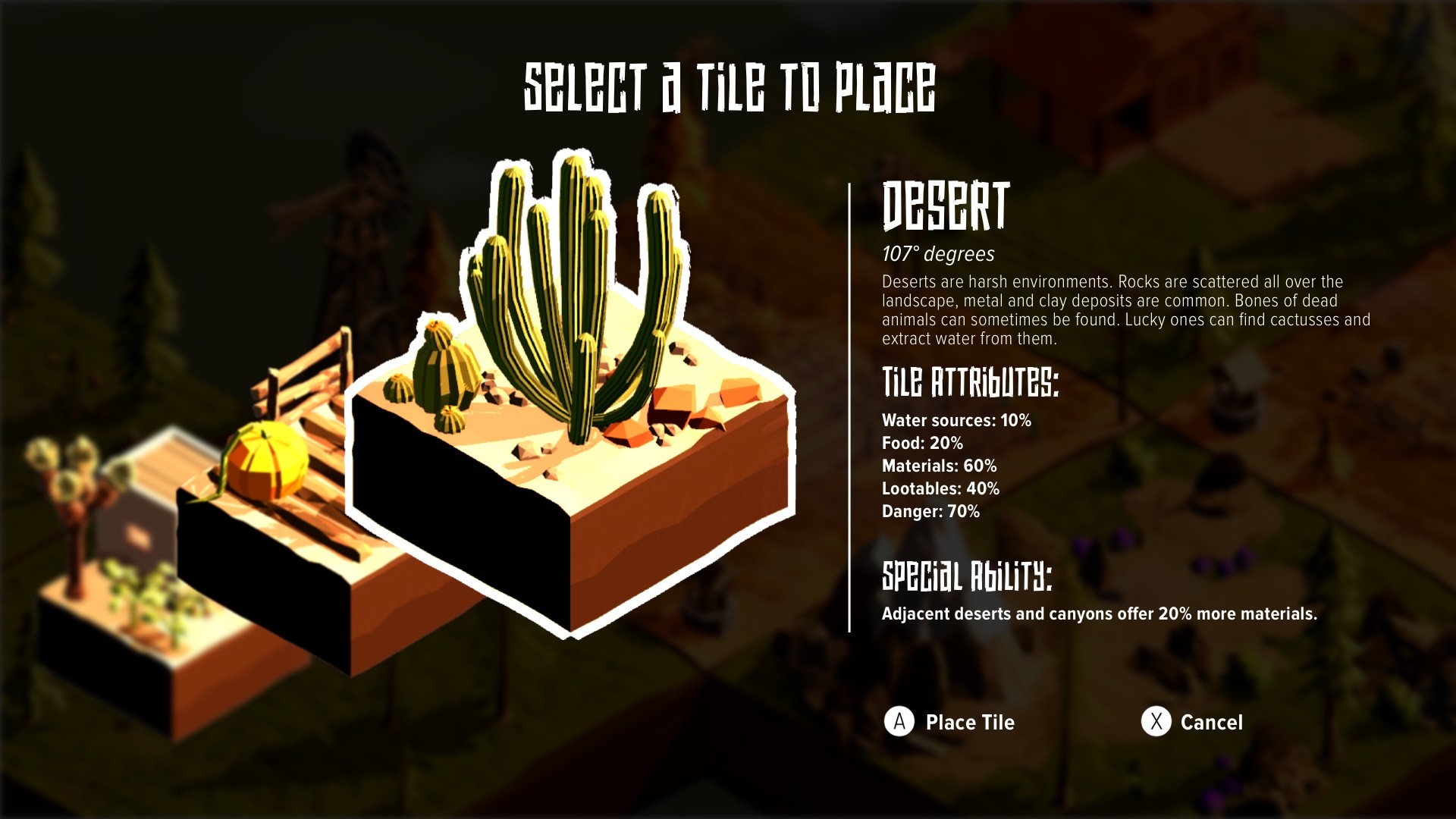 Don't forget to wishlist Above Snakes on Steam.