Hello, Thank you for checking out this quick (and short) update!
Sorry everybody for the lack of news updates;I'm posting this to assure everybody that the Curse project is active and we are working on it slowly but continuously.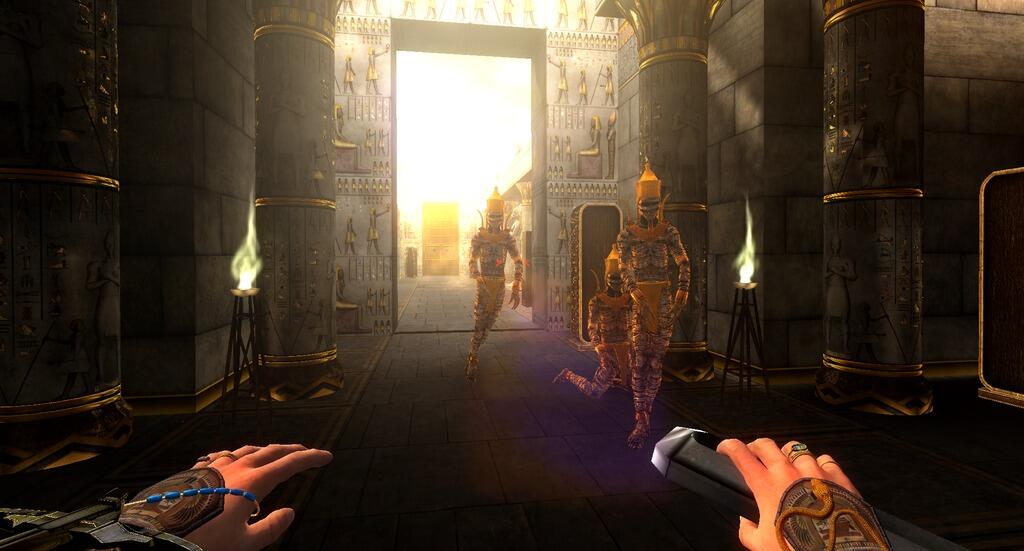 Currently we are in the process of converting the project to Unity5 (all the screenshots here, including the one above are made with Unity 3.5), so the screenshots in the next update will feature Unity5's new lighting and physically based shading.