Hey and hello everyone,
it's time for an update again. A lot has happened again – I'll tell you about what's finished, what's going on besides the game and what I'm going to do next. Here we go.
Let's start with something to look at. We've been talking a lot about character rendering lately. I've always defended the billboard 2D rendering of the NPCs – but after a few games with the 3D characters I'm now convinced that it's the better solution.
Besides these obvious improvements, there were a lot of small bugs, but a lot of them are already fixed. A big thank you goes to the two testers!
Finally, some not so good news – Unfortunately, the application for this year's Indie Arena Booth, which takes place during Gamescom, was rejected. That's a bit annoying but also eases the schedule for it a bit. Next year I will try it again.
PS: Sorry that yesterday the screenshotsaturday was cancelled, there is not really anything new to show. But today there is this small update + extra screenshots!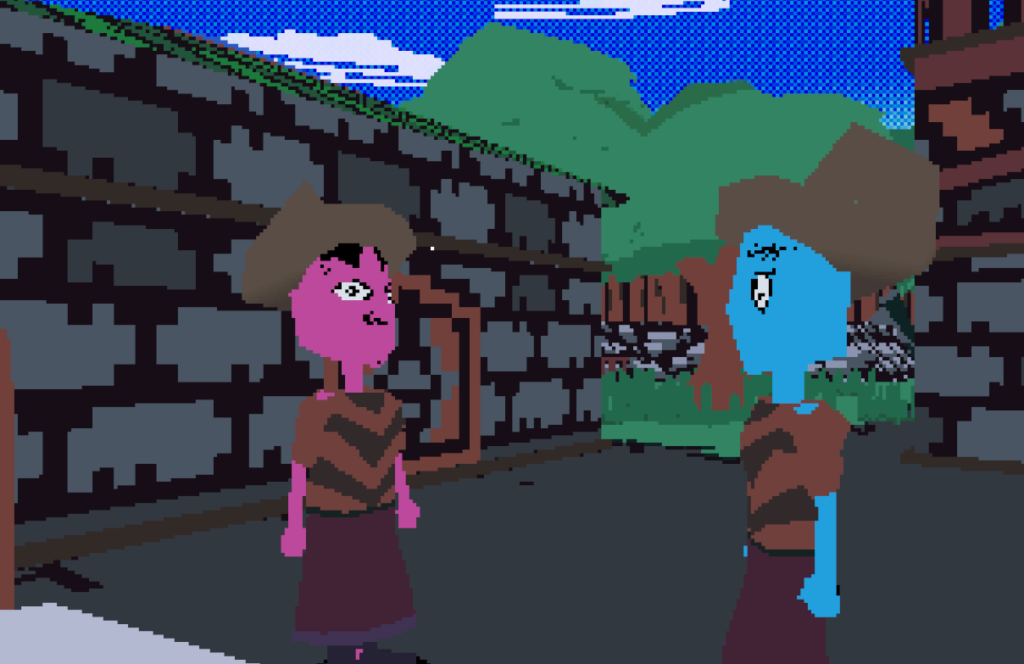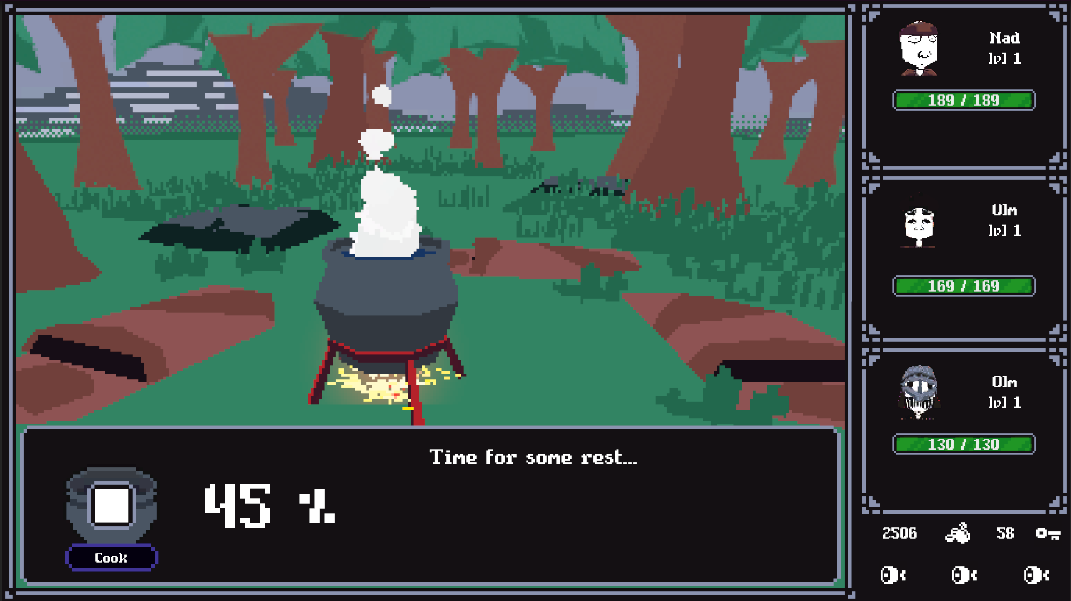 Irm becomes more and more alive!
Thanks for reading and have a great time, see you next time!
David // LotsOfStuff