As we are nearing the end of Q2, it is time to provide you all with a heads up of how things are going behind the scenes.
First things first, some of you may have marked the date of June 30th as the release date, since my intention to release this mod was in Q2. That's not going to happen. BUT! before my car gets keyed and this page gets DDOS'ed, I am happy to say that the mod will still release in the very near future. With this post I want to give everyone some insight on how development is going.
So, why not the 30th?
From the moment I had announced the Q2 release, I immediately emphasized that this is an estimated release date, and that there were still many factors that could determine this date's feasibility. I've never set it in stone. That won't happen until the mod is ready for beta testing and I'll make a definitive announcement for it.
As soon as all the modelling was done and all the areas were implemented, I trod into rather unknown territory for me; Mafiascript. Not only in order to ease the load on the people who help me out with this mod, I wanted to do most things myself. But also since this was essential for me to understand Mafiascript in order to achieve the vision I have with this project. So there was a bit of a learning curve for me to understand it all and get things to work. Good news in the end is that I've learned a lot about it as of late. Which brings us to the next item:
What's left to do?
Not much. Really. The whole ship is filled with interaction now and only one last feature remains to be programmed, which is the working elevator. This one proves to be tricker than anticipated and is the last real bottleneck in the development. Once that elevator is in, every feature for Part One is in!
But we're not there yet obviously. Because I still need to get the polishing kit out to remove bugs in existing features and programming. They're not a frightening lot, but do need to be taken care of before I wish to send this out to the beta testers. After all this time, I don't want to rush this project last minute and pull a Cyberpunk on it. So that's why the 30th is not going to be the release day. The elevator script is most likely finished by then, meaning the mod is technically finished. But there are still rough edges that need shaving off.
And there's more!
Aside of ingame related stuff, progress has also been made surrounding the mod. A custom installer very kindly provided by MeToX will ease the installation process, and the first tests on the Steam version have been performed with success! Meaning that this mod will be compatible with the Steam version of Mafia!
The GOG version has yet to be tested, but so far I see no reason why that one would give complications.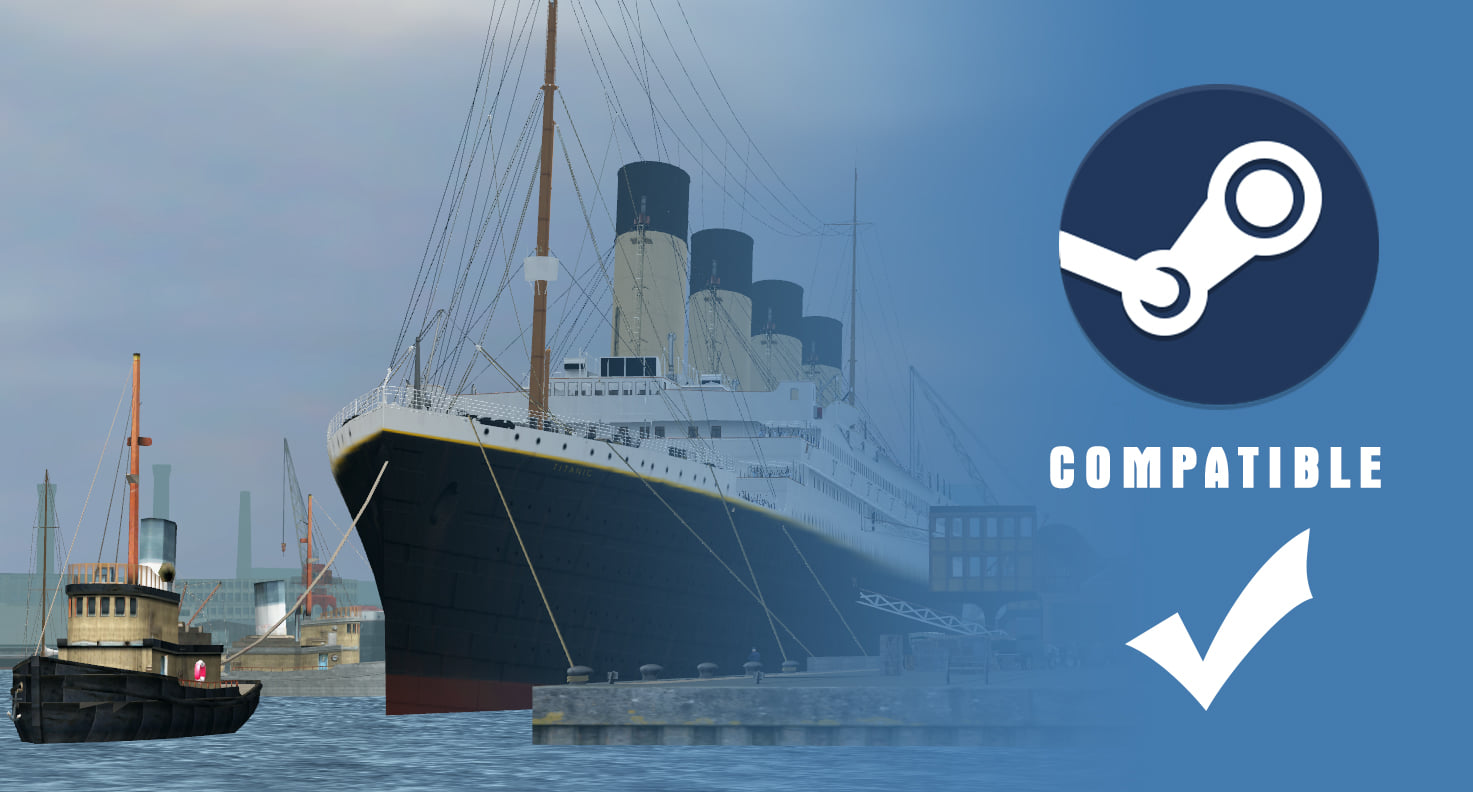 On a final note
Programming things provides less footage to show, but the mod is progressing ever so fine. Stand by for the announcement of the beta tests and the actual release date to be set in stone!