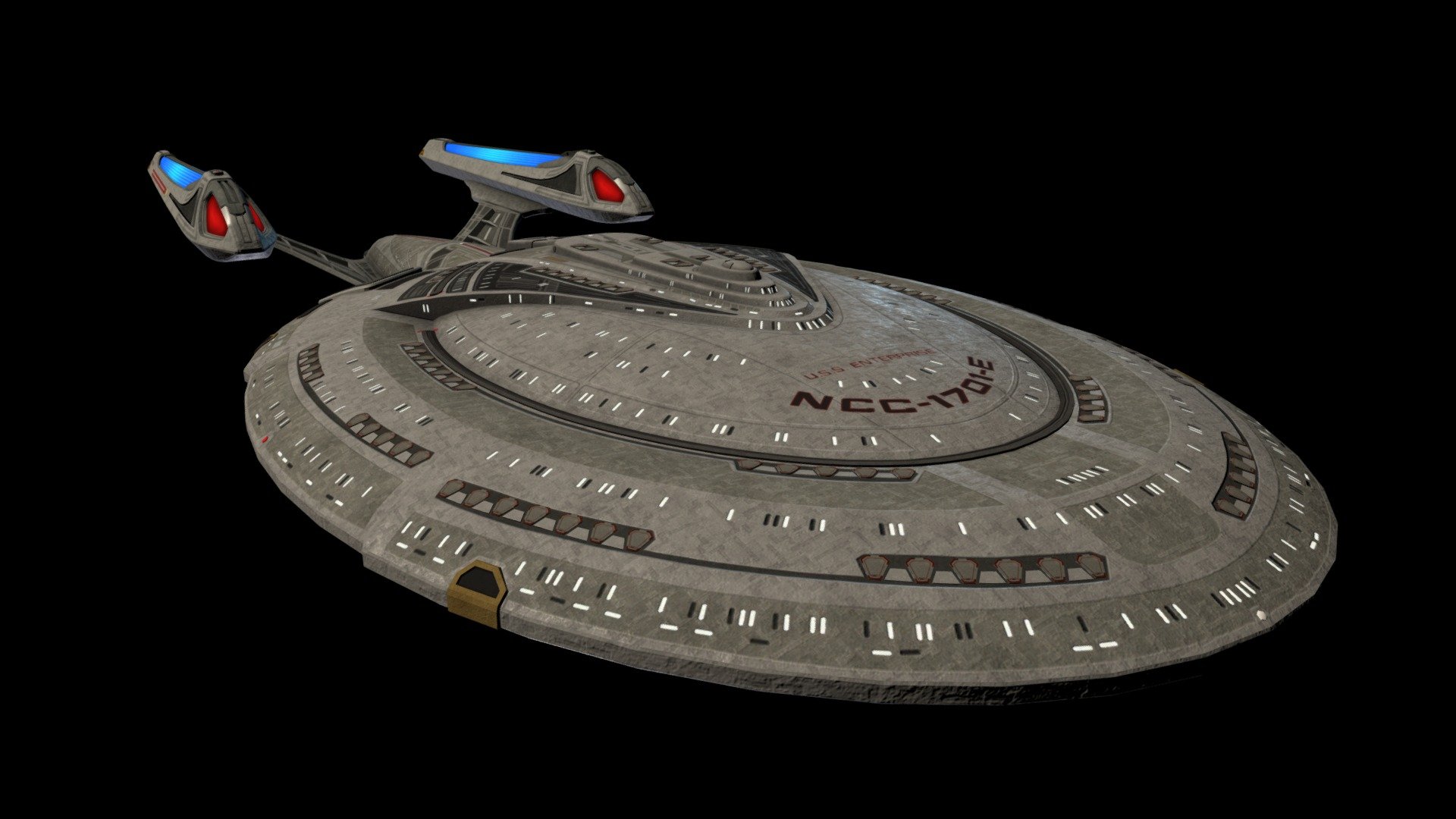 Hello everyone! It's been a month since we made our official announcement of the upcoming "Bridge Commander" sequel, and we wanted to give out some updates in regards to progress being made.
So far, the pre-production stages is very slow. It is taking lots of time, but we will get there eventually! Also, once we are done with everything relating to pre-production, we will move forward with the casting process and continue our work on the game.
It is going to take around 7-10 months or even a year to get all of this done, and will happily display a teaser trailer of the upcoming game once completed.
Thank you all for your continued patience! LLAP.