May was a busy month. We have finished a new level, we now just need to re-arrange to make it playable.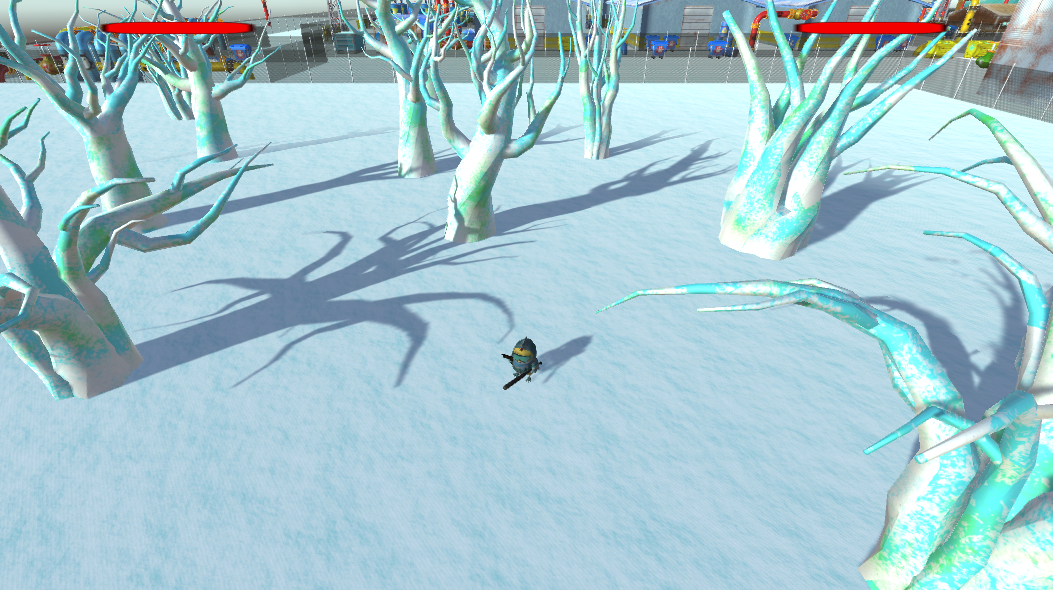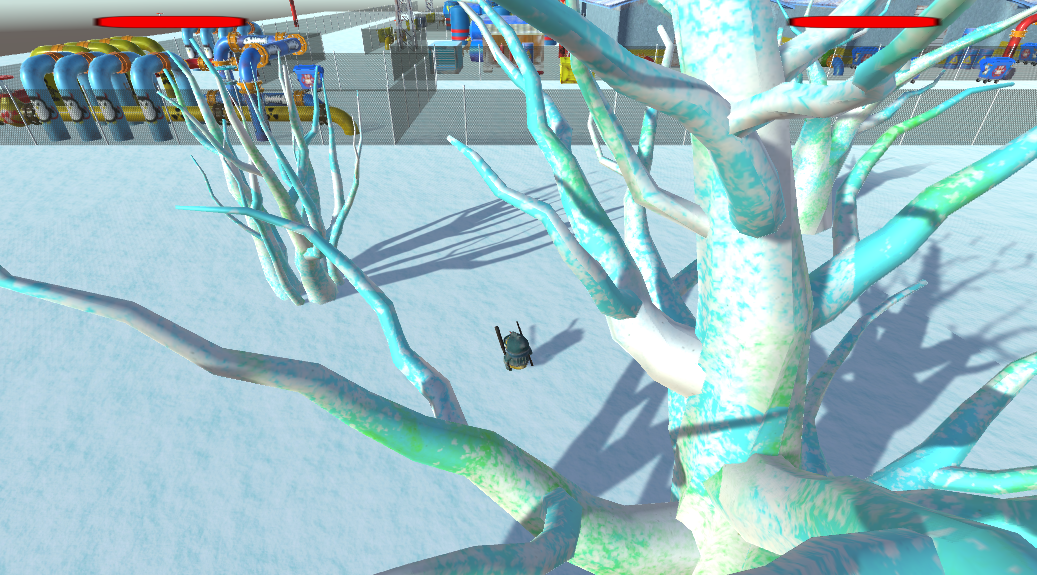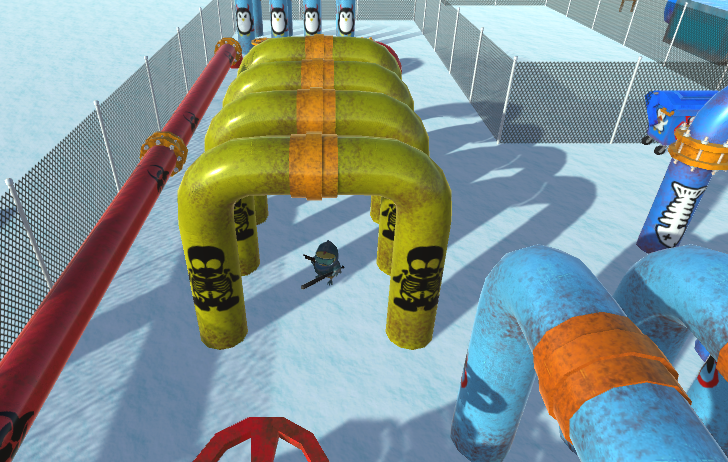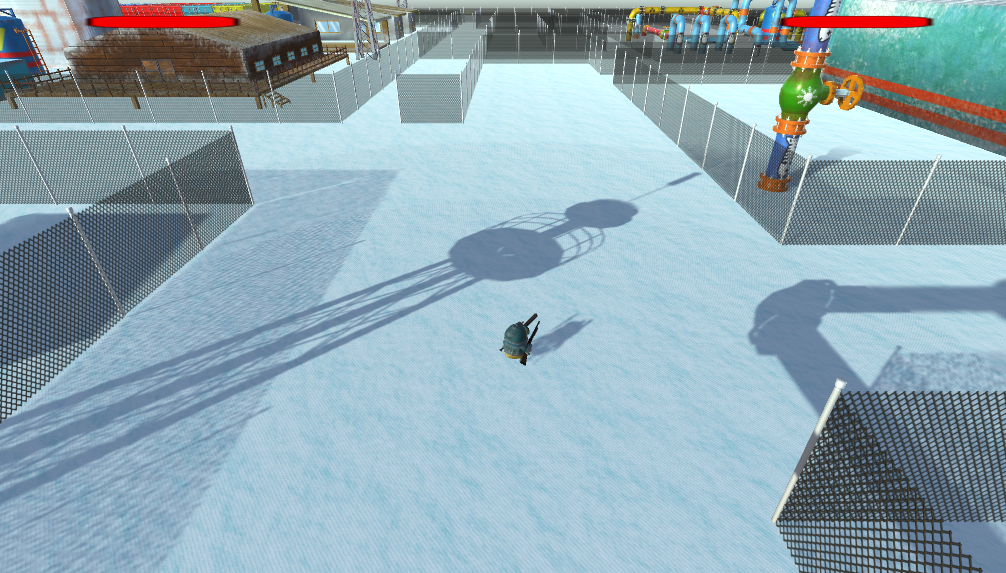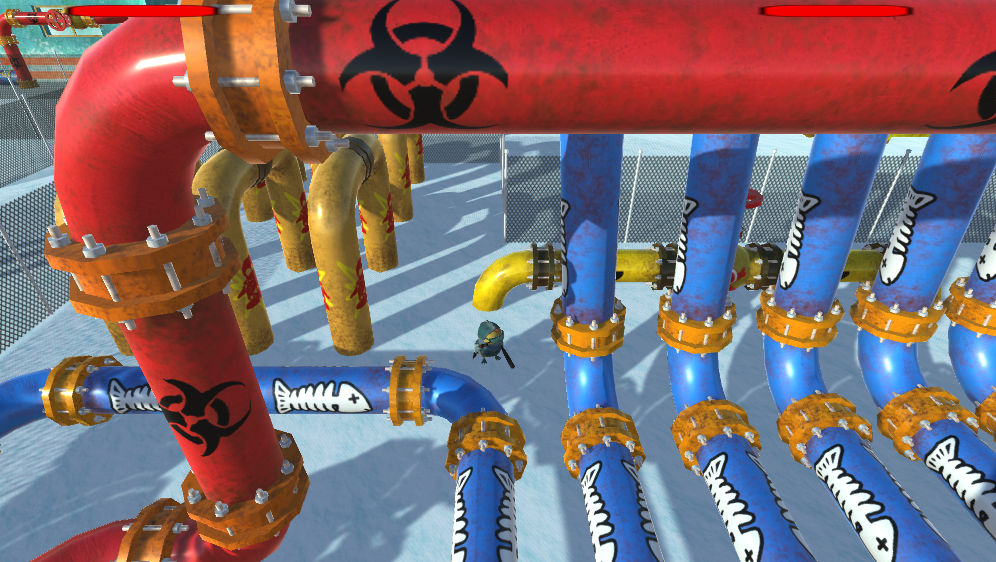 Also, new characters ready to be animated.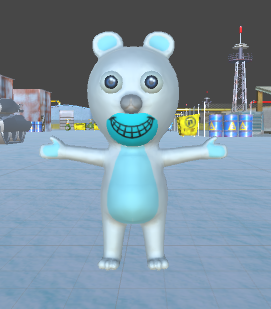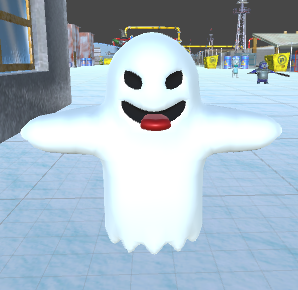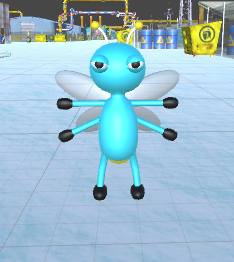 And vehicles, which you will be able to drive around!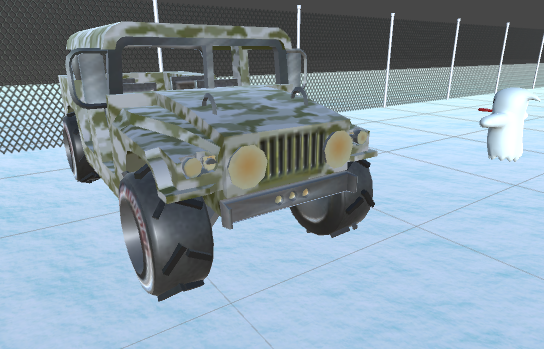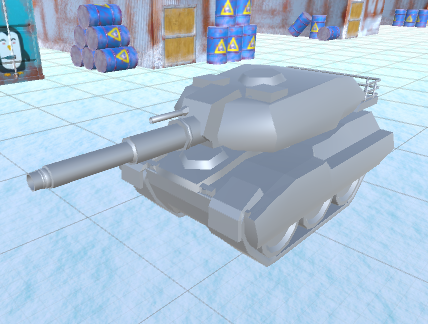 That's it for now. See you later with more updates and surprises!!