Happy New Year, my Scouts!
Christmas has just ended and New Year is already coming for us! How fast the time flies!

We hope you had a wonderful time till now and that it will only get better. Now, we wish you a lumenous (Hehe, lumenous. Like lumen. You get it?) night and an amazing year 2022. Let's just hope it won't be a "The Year 2020, vol. 2 ". Anyway… stay safe. Be healthy and happy! Oh, and don't forget: this is the year of Lumencraft! Prepare your drills, guys!
The Return of the King Demo
To celebrate the arrival of year 2022, we are bringing back the demo. It is the same demo as before. Well, almost the same. We added the Chinese language. Why, you may ask. Keep reading!
JUMP, JUMP, JUMP HIGH!

Let's begin the celebration of the New Year! Jumping high of excitation? So do we! And so does every polish indie dev that takes part in JUMP HIGH!
Lumencraft and other polish games (made by our friends!) will be taking part in an event that promotes indie games among Chinese players. Big "thank you" goes to Indie Games Polska for making this possible.
Tomorrow at 1:00 PM CET the event will start on Weibo. But the best part begins at 3:00 PM CET on 3rd January. There will be a live stream on Douyu! Of course, Lumencraft live stream. Be sure to check it out:
Once again… HAPPY NEW YEAR from all the devs at 2Dynamic Games and Star Drifters! See you on stream!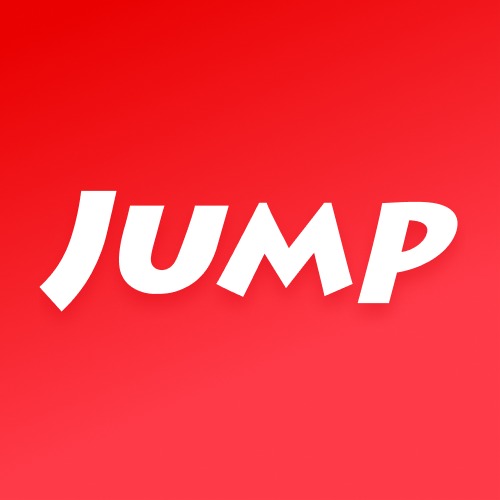 As always, we ask you to help us survive in this unwelcoming environment. Wishlist the Lumencraft on Steam⚙️, join our Discord 🎧 server and follow us on Facebook 👍 and Twitter 🐦
Join our fight! We need your drills!
2Dynamic Games