Trailer
---
Description
Play as Happy-Face, the constantly smiling little creature, as he jumps over countless rings raining down from the sky! As the game title suggests, the core mechanics of the game revolves around players jumping over rings to score points until time runs out.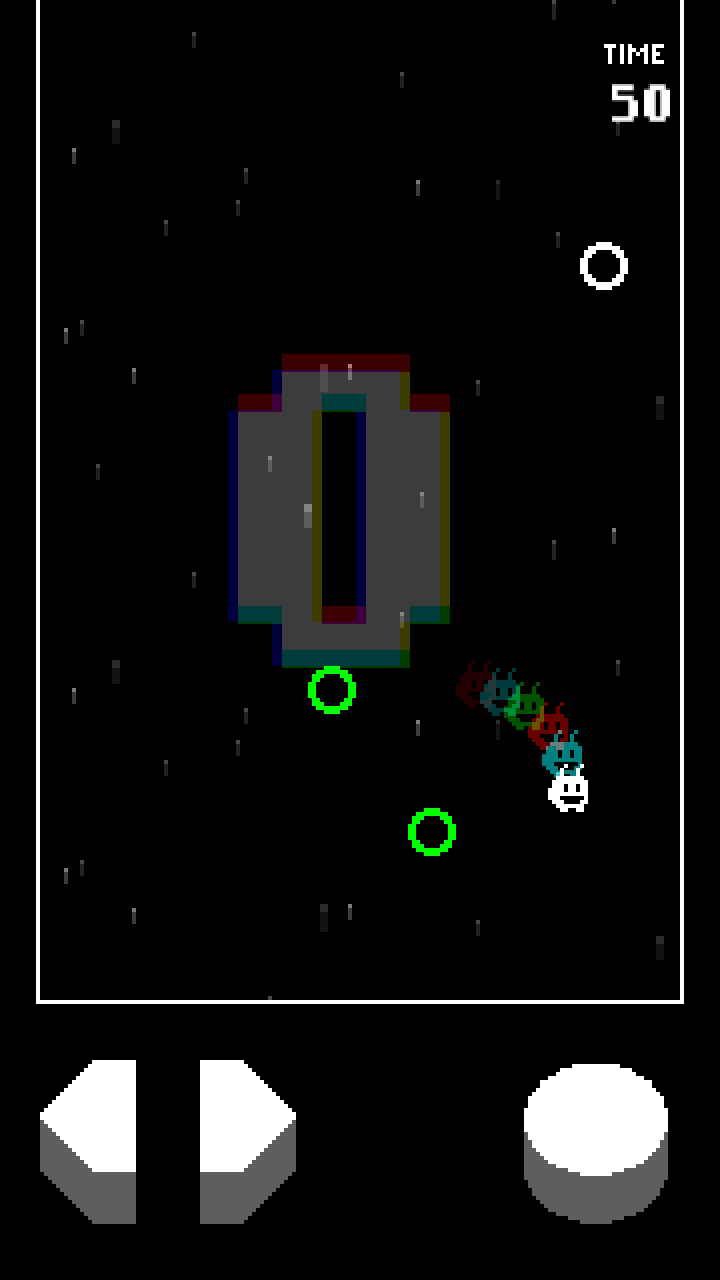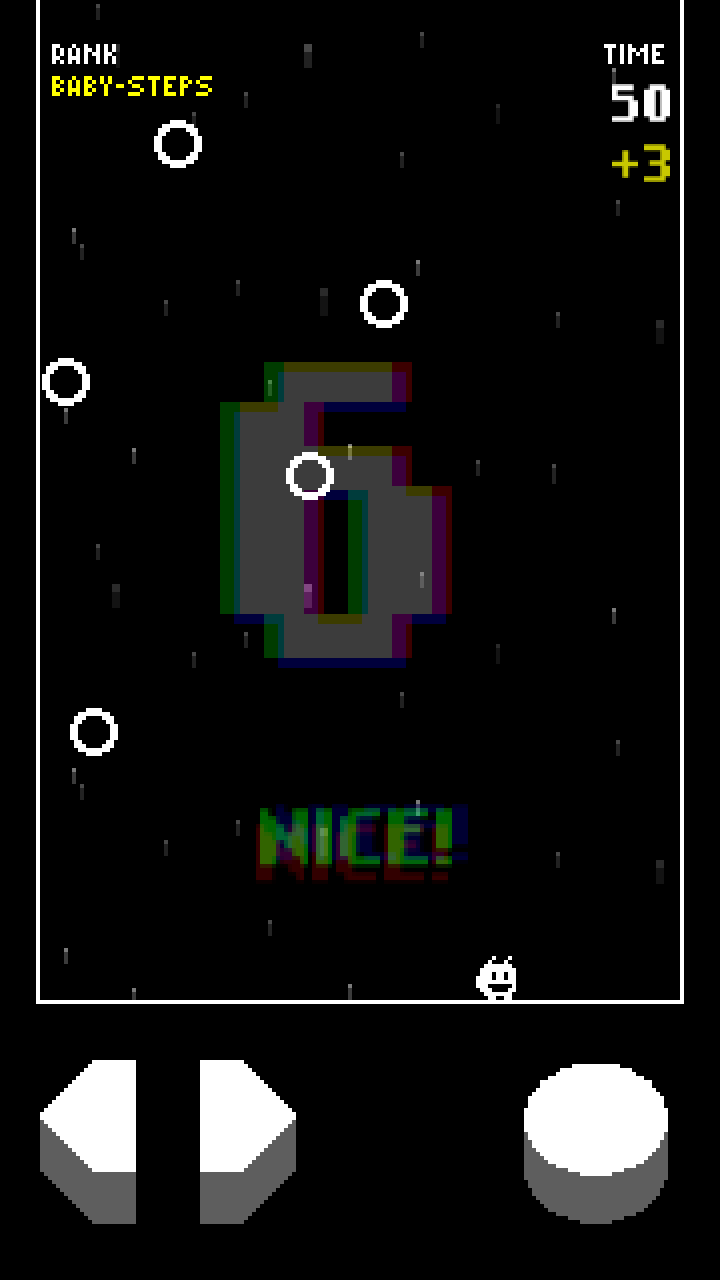 ---
How to play
Deceptively simple, the game has an enormous emphasis on speed and on scoring combos. By jumping over multiple rings, the player stands to increase the time limit to he inevitable sudden death. The more rings that are scored in one jump, the more time will be added to the timer. The implicit goal of the game is to jump over 100 rings in a single round in order to unlock the highest ranking possible.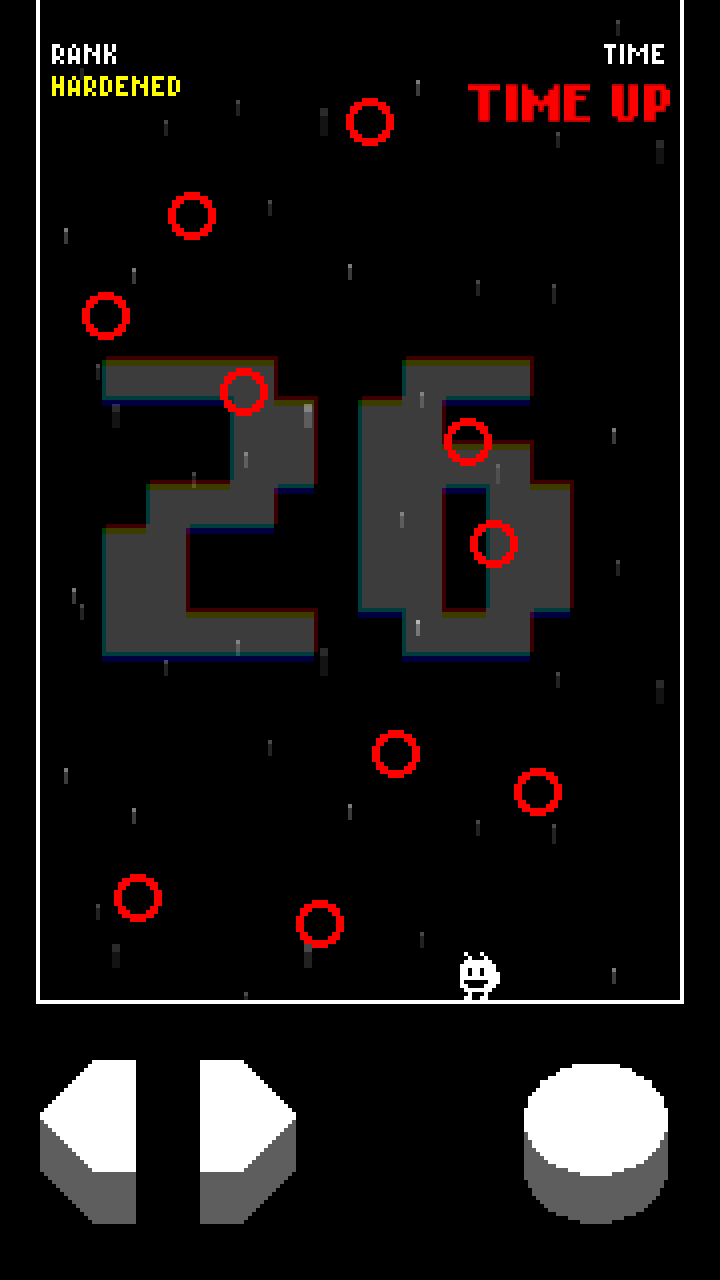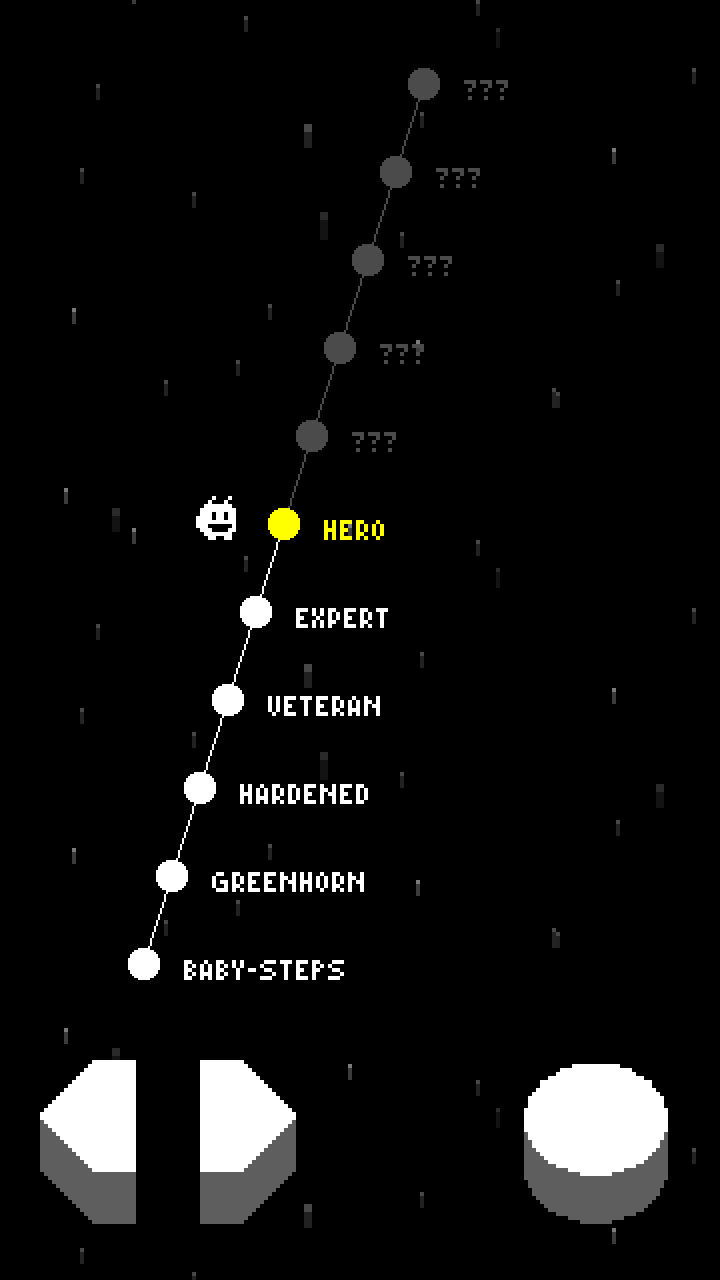 ---
Features
Compete for highscores with friends!
High level of difficulty. Super challenging!
Fast and addicting gameplay!
Dozens of costumes to unlock!
Retro inspired visuals.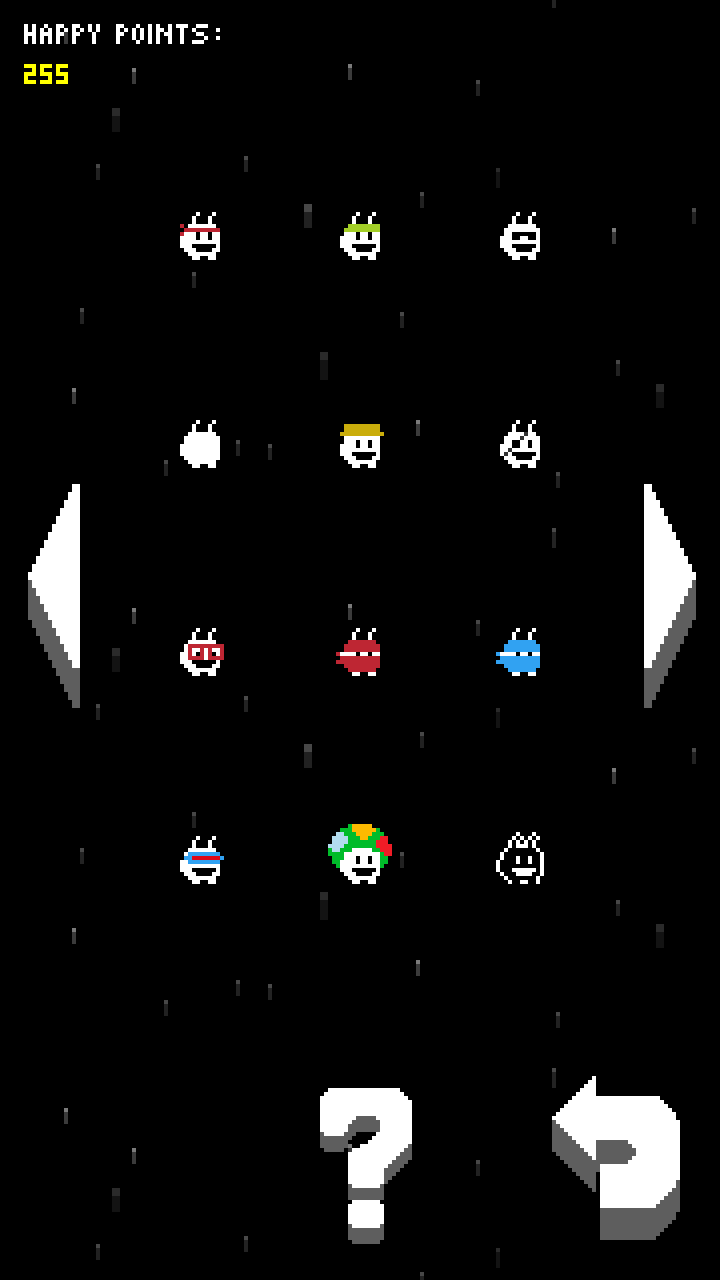 Download now