For anybody who came to this page to download July Anarchy Prologue, I'm sorry to say that's no longer an option.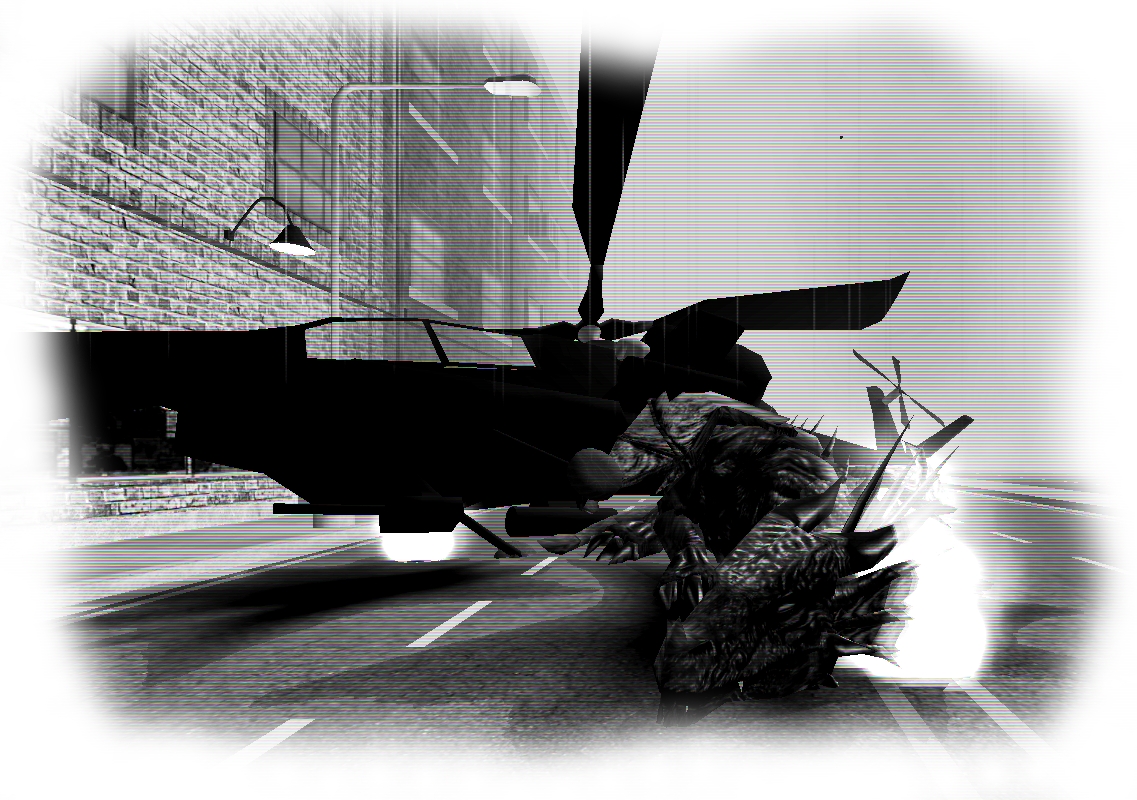 I've invested a few too many years into this module, taking up much of my late teens and early 20's. While I was proud of what it accomplished, it never delivered the message I set out to say and much of what it does say goes against what I believe now. Most of the code dates back to before I took a single coding class, and as such the only way to fix the horrendous optimization or balance out enemy AI is to rebuild almost everything from scratch.
Therefore, after months of consideration, I've decided to remove this mod from all download sources.
The good news is that the sequel mod "Avid & Apathy", while far from finished, has already surpassed July Anarchy Prologue in just about every way and I intend to support that mod for as long as adult life allows.
Thanks for checking this page out and feel free to get in touch with me if you have feedback about this decision. If there's demand, I'll consider remaking the mod in a much better state.