June has also been a busy month. We've been working both on the visuals and
on the scripts.
First of all, the Ninja Clown has been animated and is ready to be given a clever behavior and powerful attacks: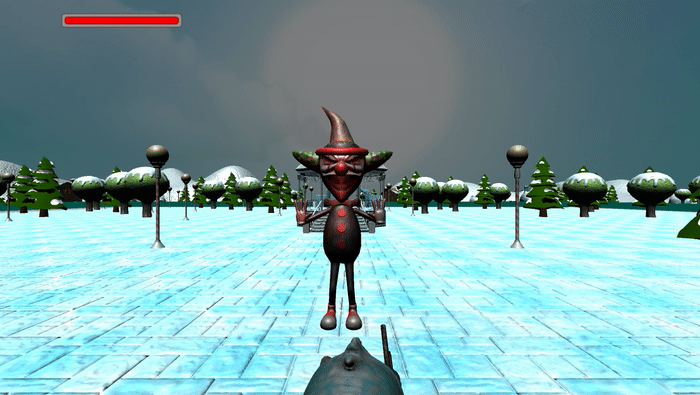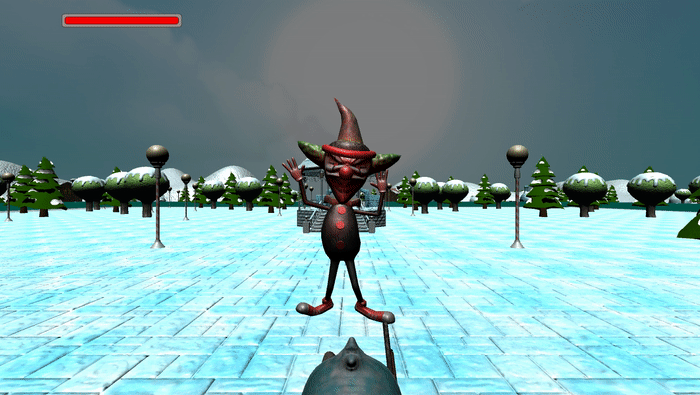 As you can see there is a wide range of movements for this character.
We added driving mechanics, we still need to think about when and how to
implement them.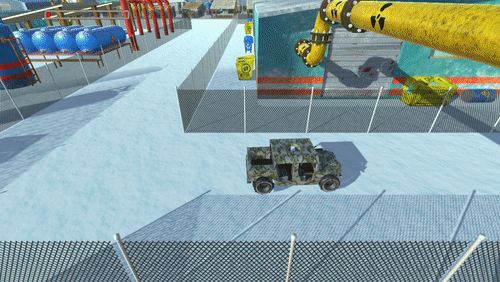 We need to think about the interaction between the enemies and the vehicle,
and the parameters of the vehicle in general, will it have a health bar?
Also, to add some casual fun to the game, we are working on a skiing scene, maybe
as a bonus level, or maybe it will be part of the main progression of the game.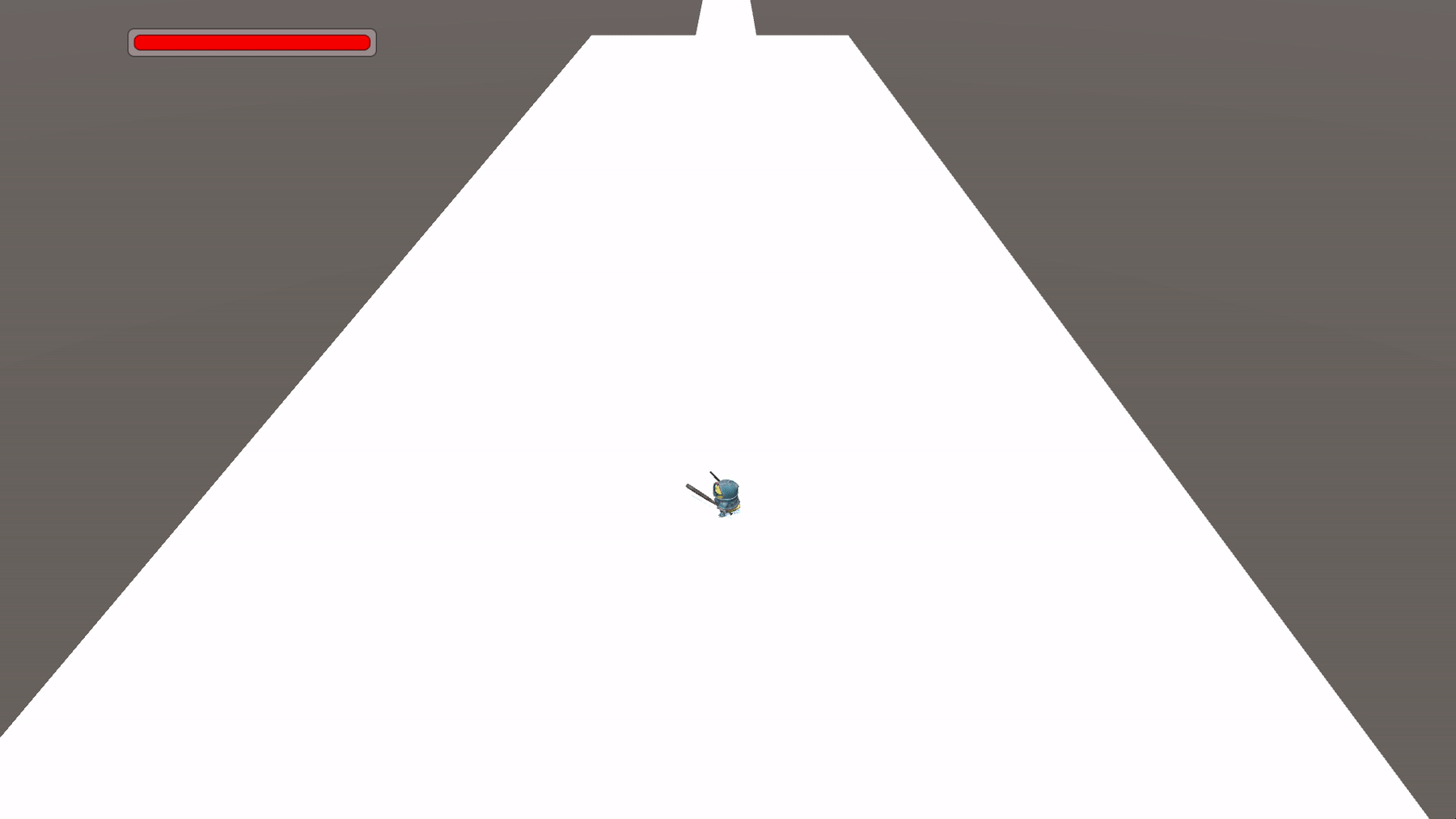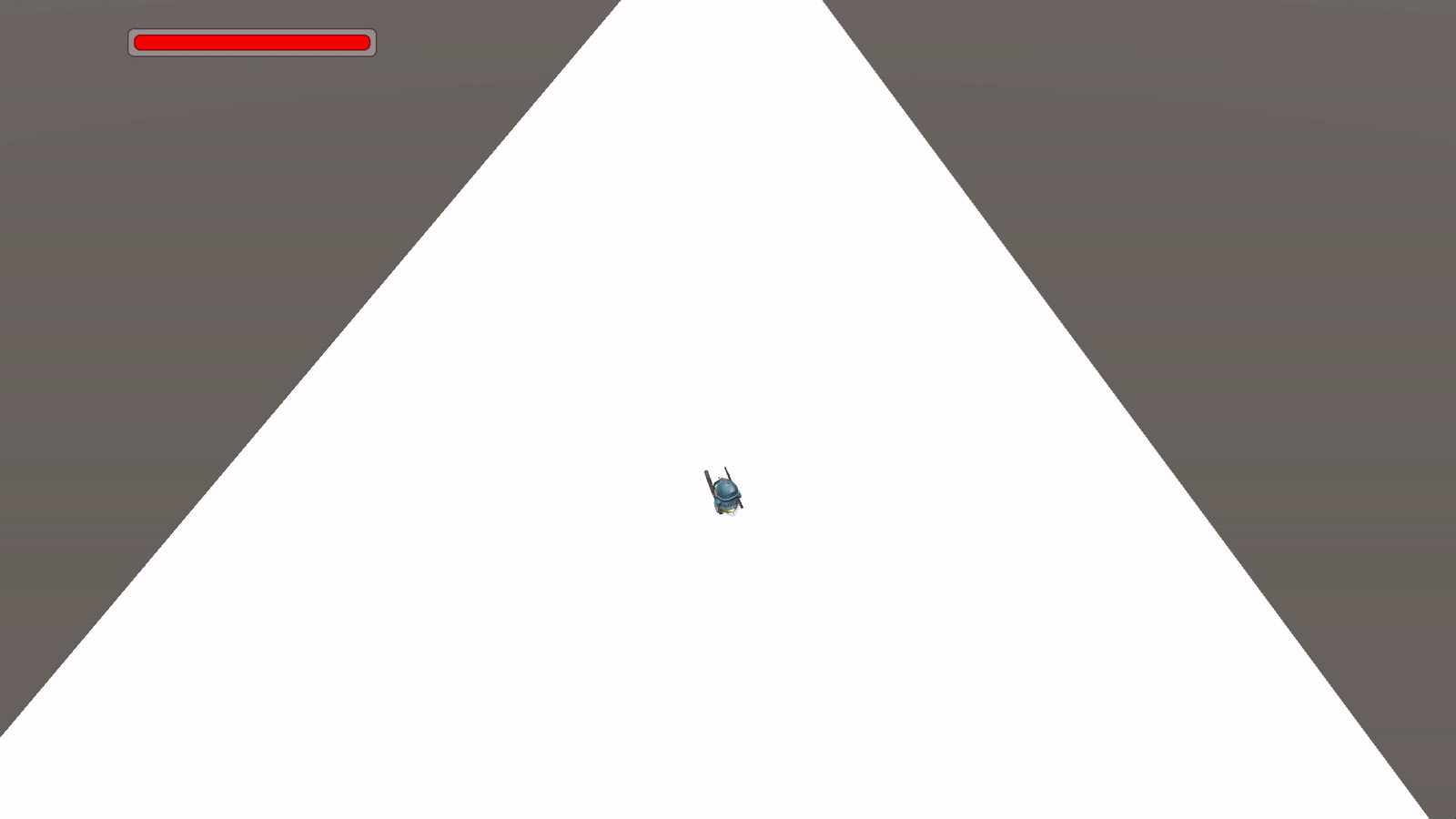 This, as you can see, needs a looot of work!
To add depth to the game we added some spots where the camera will rotate.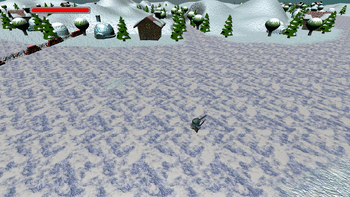 We believe this mechanic will reveal details of the environment and also add
depth to the game.
Finally, we leave you with some more screenshots of the new level, or as we call
it stage 2, even though it will most certainly not be the second level.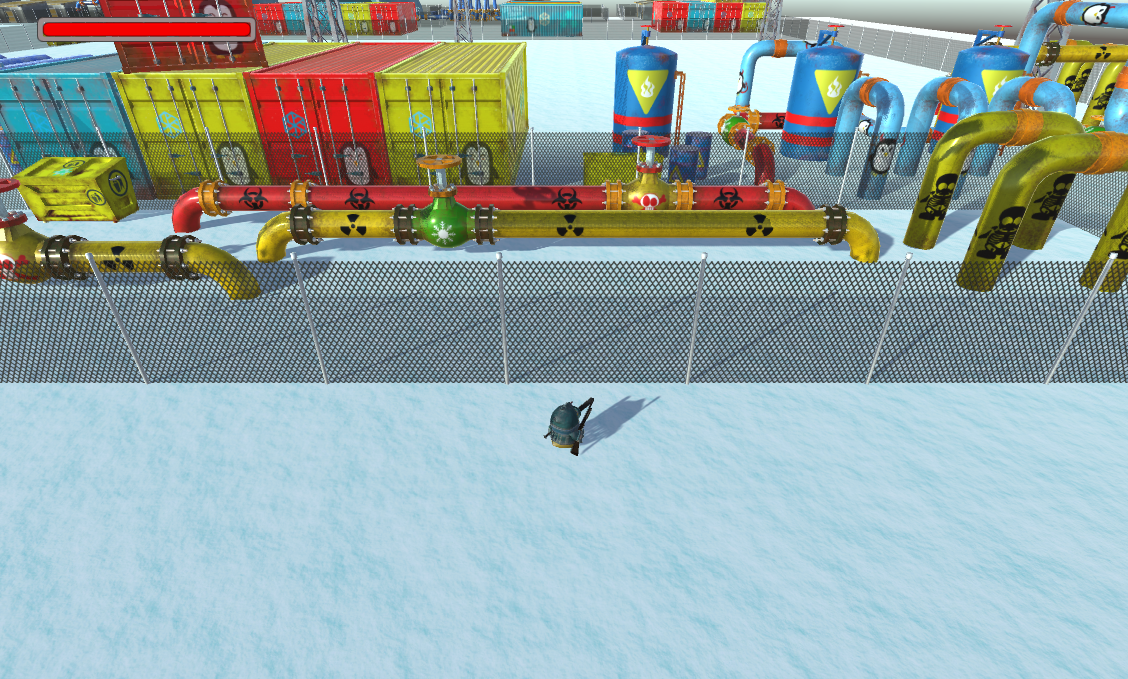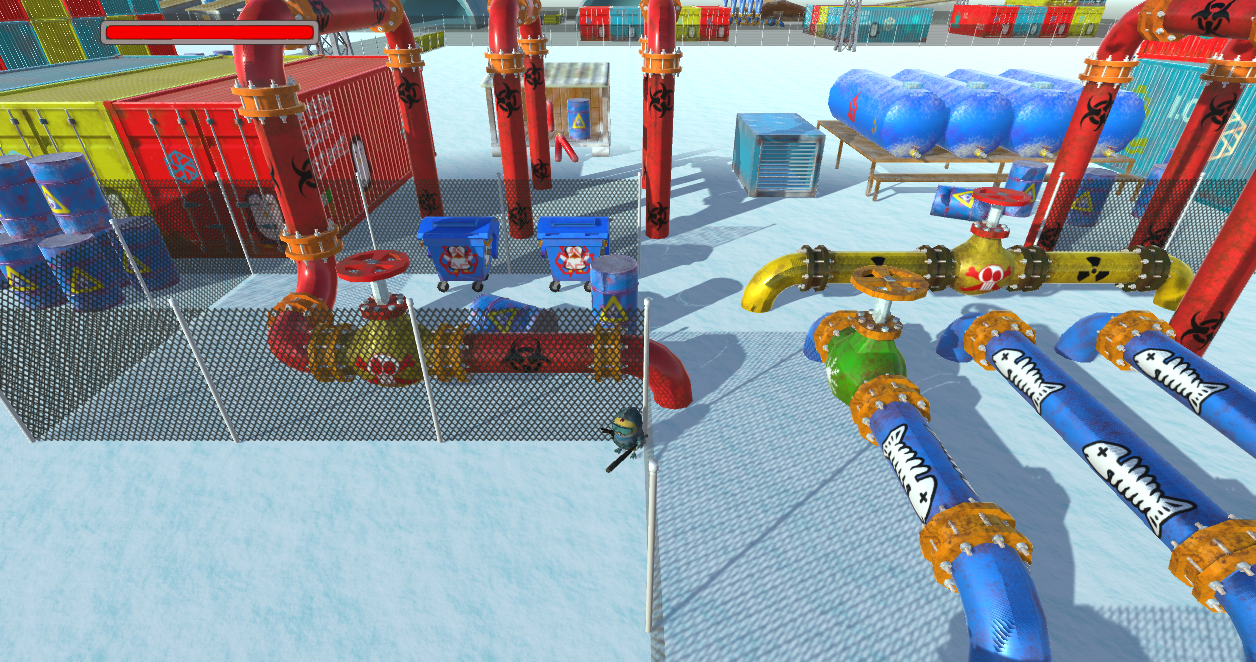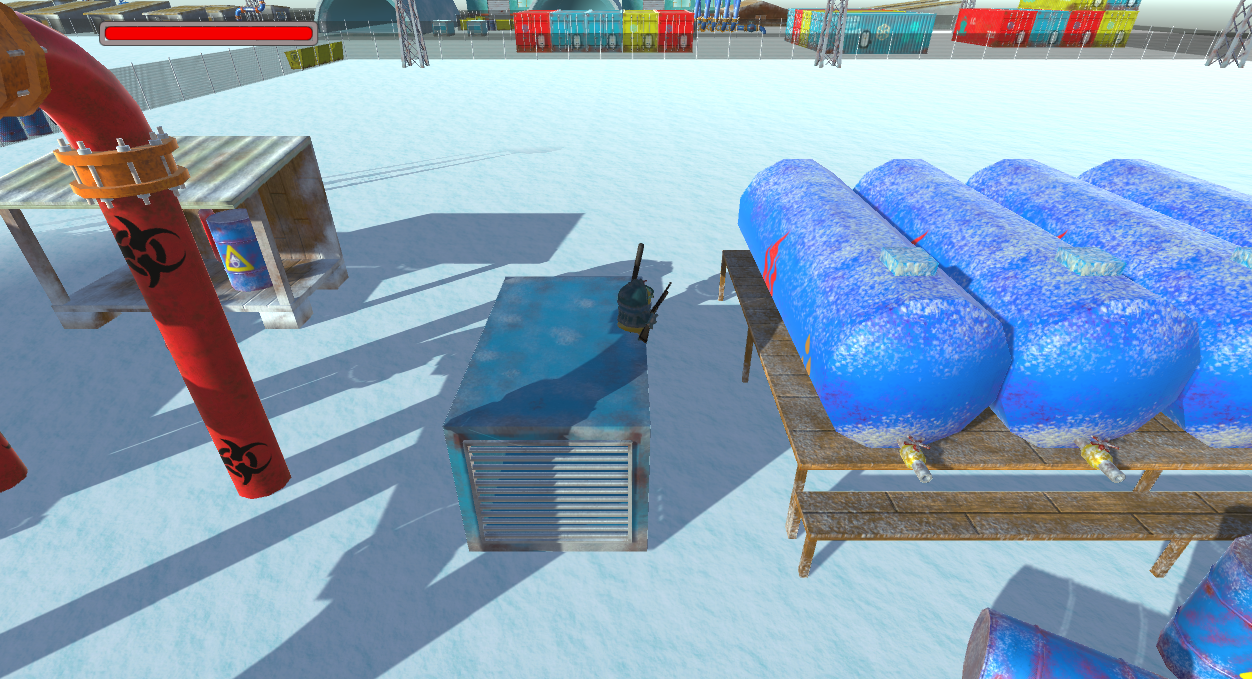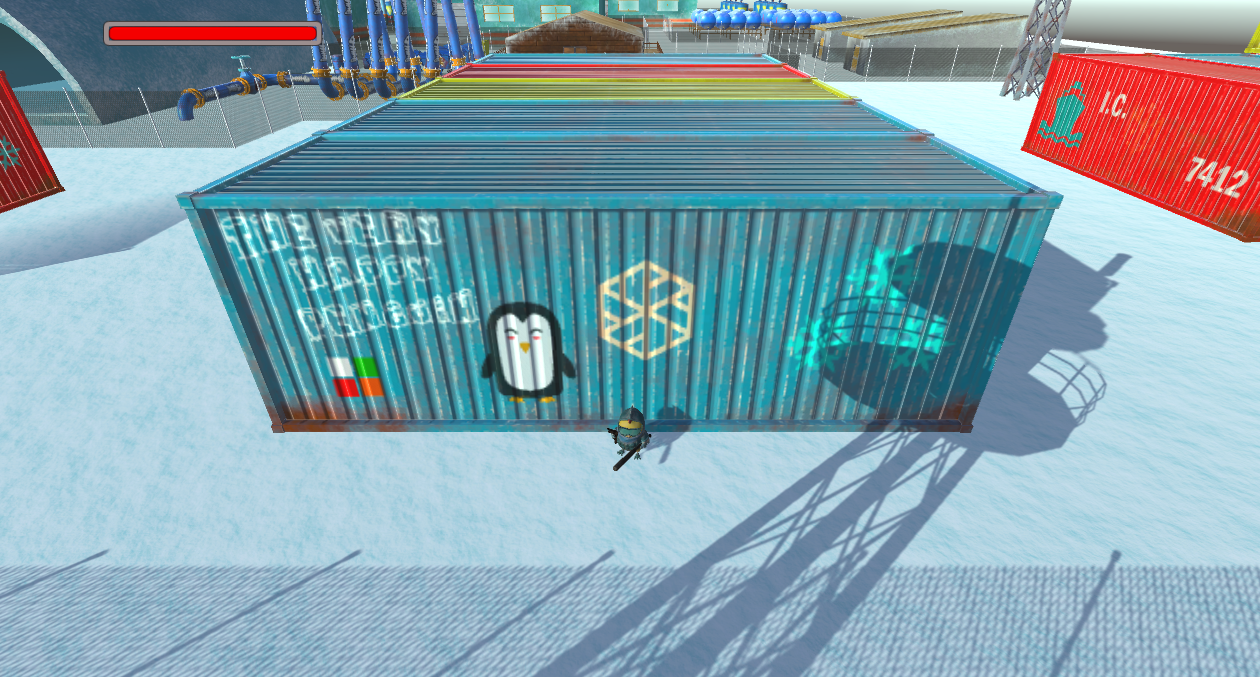 Thanks for checking us out!
Twitter.com