Julia's Four Years
Prequel (Novel) to The Hands Resist Him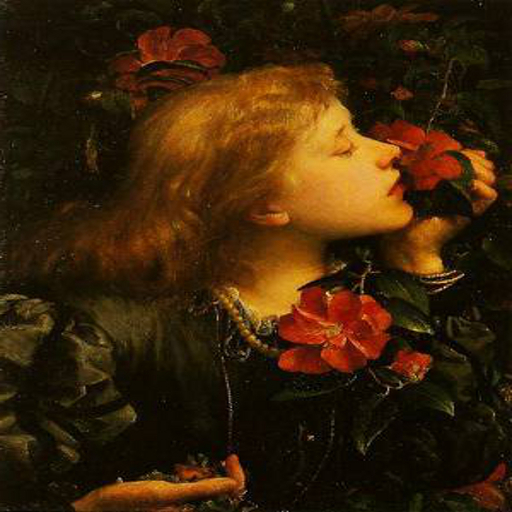 So this has been something I've always wanted to do for this project. What happened before The Hands Resist Him plot? What paths did these characters take to get where they are in this mod? This novel will explore four years of Julia's life.
Julia moves back to London for a great job opportunity. To her surprise though, she finds out that her old friend from her childhood; Henry Miller, lives in the same district. She wants to catch up but is afraid of the thought that he might not want to be with her again. They where only friends in the past and have not seen each other for 7 years. But deep inside, she wants more than friendship. Julia will test her friendship, not only with Henry Miller, but with her family and her best friend Rachael. Julia's relationship will be tested so much to the point where it drags her down to unthinkable deep desires.
I do not want to give allot away at all in this novel, as I want it something to be very special to read and find out for yourself's. The novel will be an MA rating, as it deals with some very dark exploit themes. Originally I was going to have this story as in the form of Julia's diary, but quickly realized that the wording would be very tedious, the freedom of writing would be very limited, thus very repetitive. And some of the more erotica scenes would be too much to even write in this mod. There will be four acts in the novel, and quite lengthy too. There will be 76 chapters, with each chapter averaging around 6 to 8k words. I know that might be lengthy, but there will be a verity of storytelling scenes, that all interconnect in these characters lives and make a huge impact on them at the very end.
I just got done with the first draft of chapter 1 done, and all the basis of the story laid out, so I know what will happen throughout the whole thing. I will immediately continue to work on this novel right after this main project (The Hands Resist Him) is finished.
And from where the story is going so far in this novel, I just might have found the perfect ending to this custom story.