The world has fallen. Our armies are lost, scattered, defeated. Demons swarm over every city. Billions are dead. You have barely managed to stay alive, finding shelter deep in the forest. Could your people survive Judgment day?
The road so far
When we started working on Judgment, three and a half years ago, we were just two people (since then we have grown to the stately sum of three employees). We knew exactly what we wanted to make – a game that merges the rich tactical combat of games like X-COM's with deep base construction gameplay. Lead your survivors, build a base to protect yourself, expand, research technologies, craft equipment, send your people on missions on a huge world map, and find a way to stop the demon's invasion.
This is something that we felt, and still feel, that is deeply missed in most base-building games. Based on the rave response we have received, it seems the players think so too!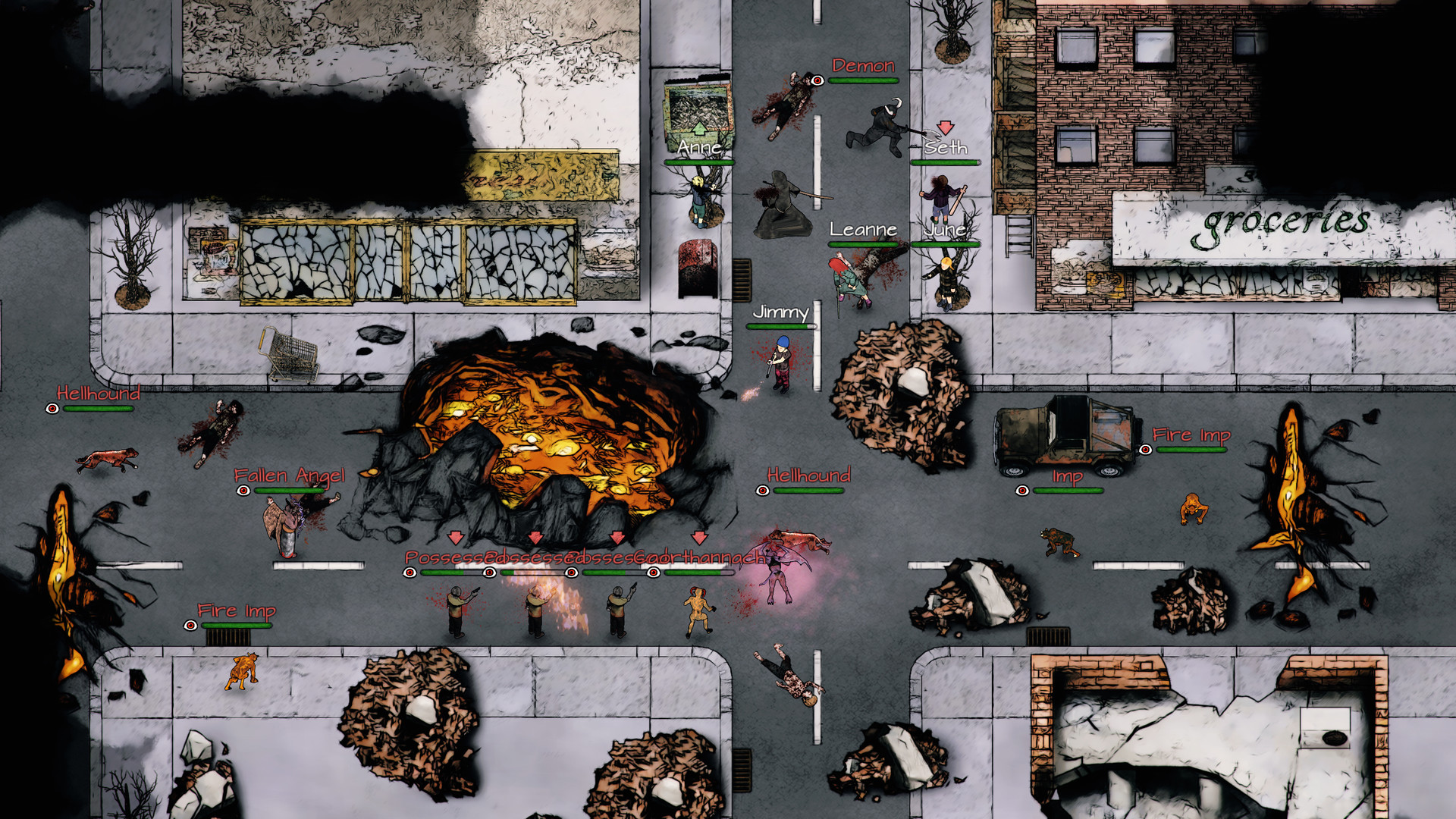 And a bumpy road it was
While we had a clear vision, our road was not always as clear. Judgment is our first game and in the first months of Early Access, we were worried we too would languish in EA obscurity. The Early Access launch itself was a reasonable success, however, the days, weeks and months after were much slower. Sales have all but stopped, and we didn't know what to expect of the future.
But we still believed in the game and we didn't give up. With the help of the community, we kept working and improving Judgment, and eventually we started getting more traction, and with new players came new feedback.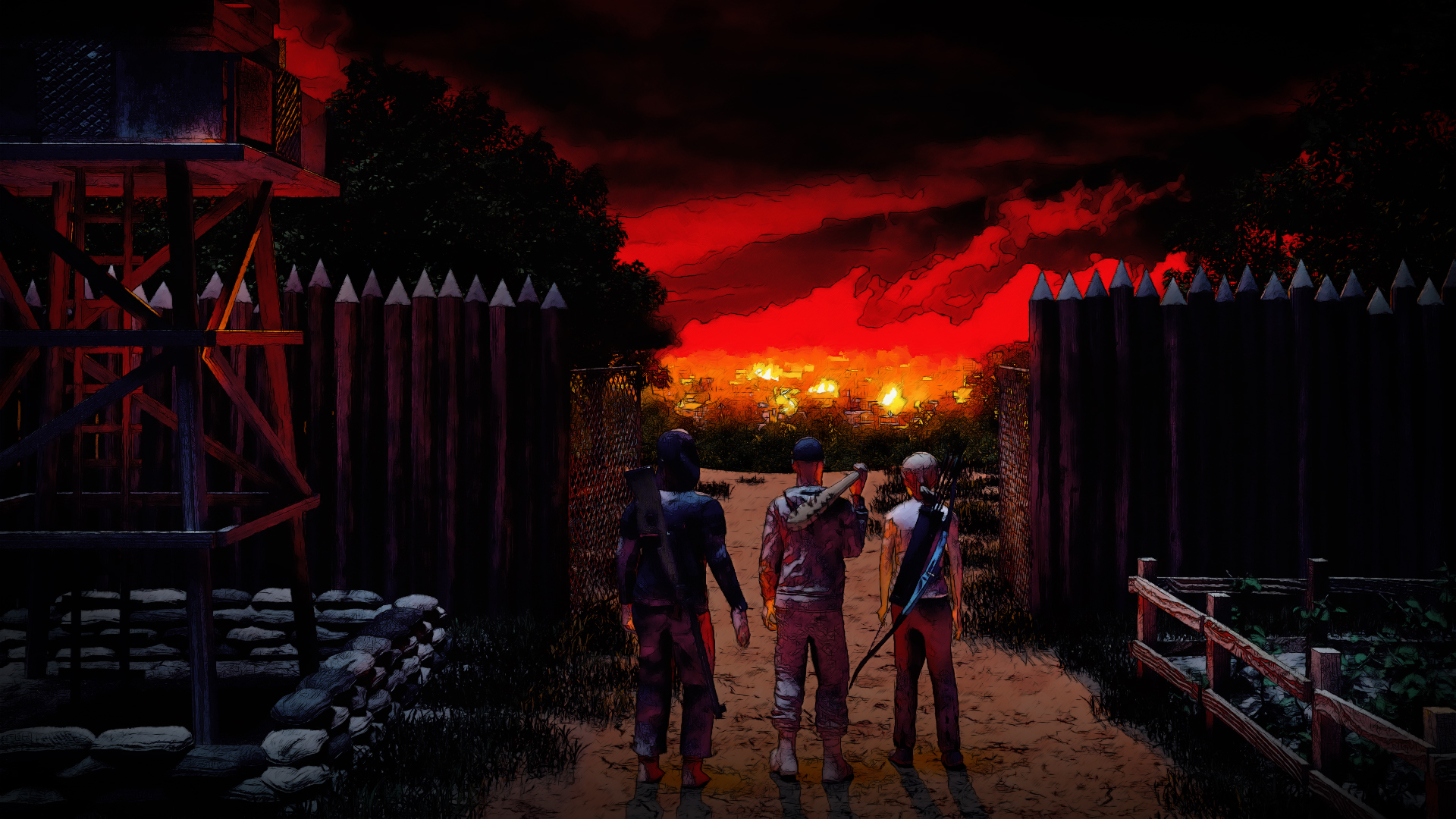 With the help of the community, we waded through
That feedback has proven invaluable. We polished our mechanics, collected suggestions and implemented many of them. Our survivors gained more and more complex RPG-like customization options. The world map expanded, we added new environments and neighboring settlements. Trading and economics were introduced.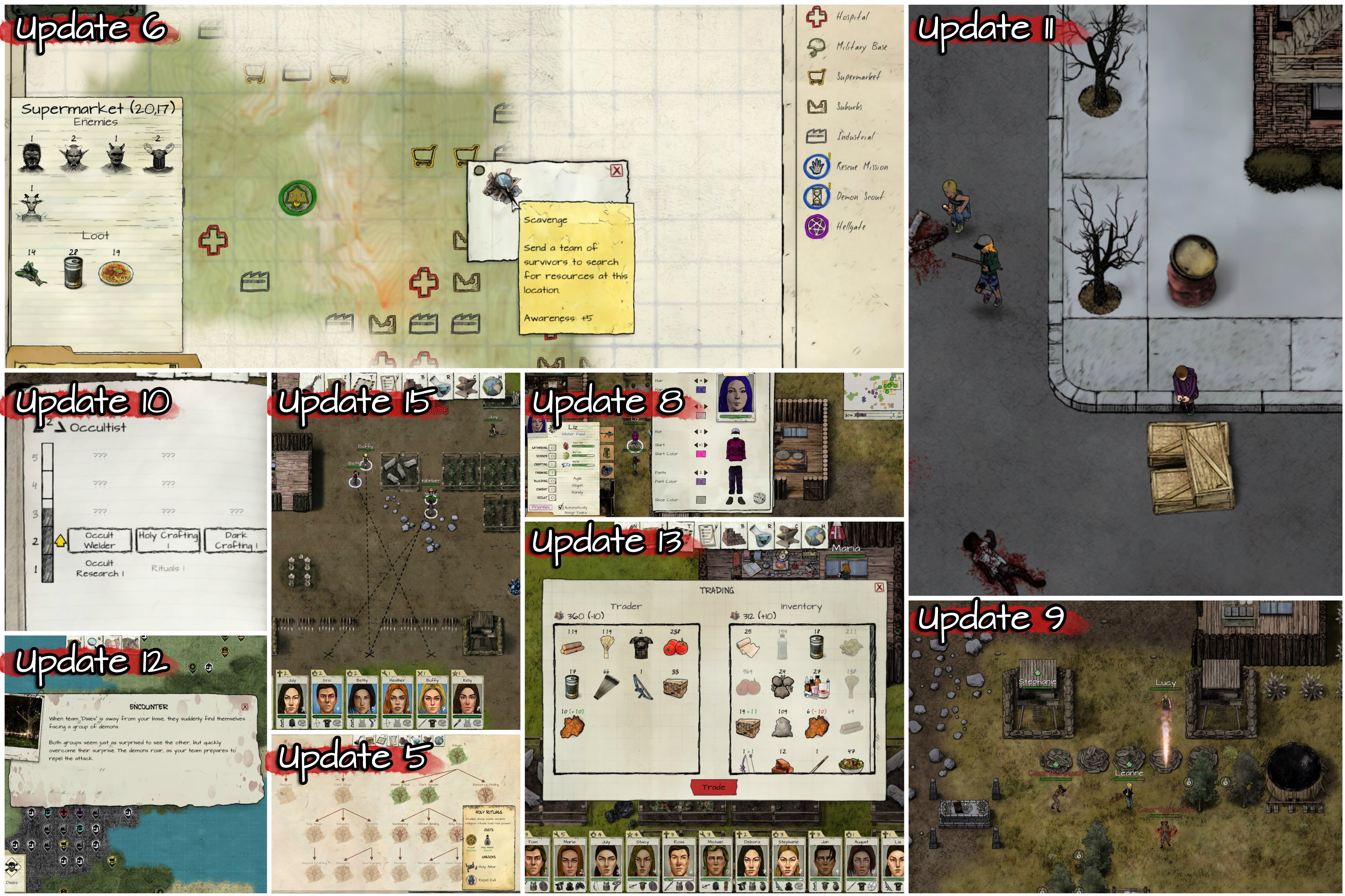 At times, the feedback highlighted our own mistakes. In update 15.1, released earlier this year, we completely revised our skill and level up system, making it deeper and more intuitive. In update 15, we took a long and hard look at our economic modeling, and made a new algorithm that will make the traders more useful - by letting them understand your needs and offer you goods you would be more likely to need. Even now, after release, we are still collecting feedback - and revising Judgment's awareness system.
But mostly, we worked tirelessly on the balance of the game - finding a sweet spot in a game that is both challenging and rewarding, that is very hard to win at higher difficulties yet one that shows you clearly where you made a mistake and encourages you to try again. Balancing a both management and tactical parts of the game, with tens of enemies and hundreds of items, equipment, and skills - was no easy task at all.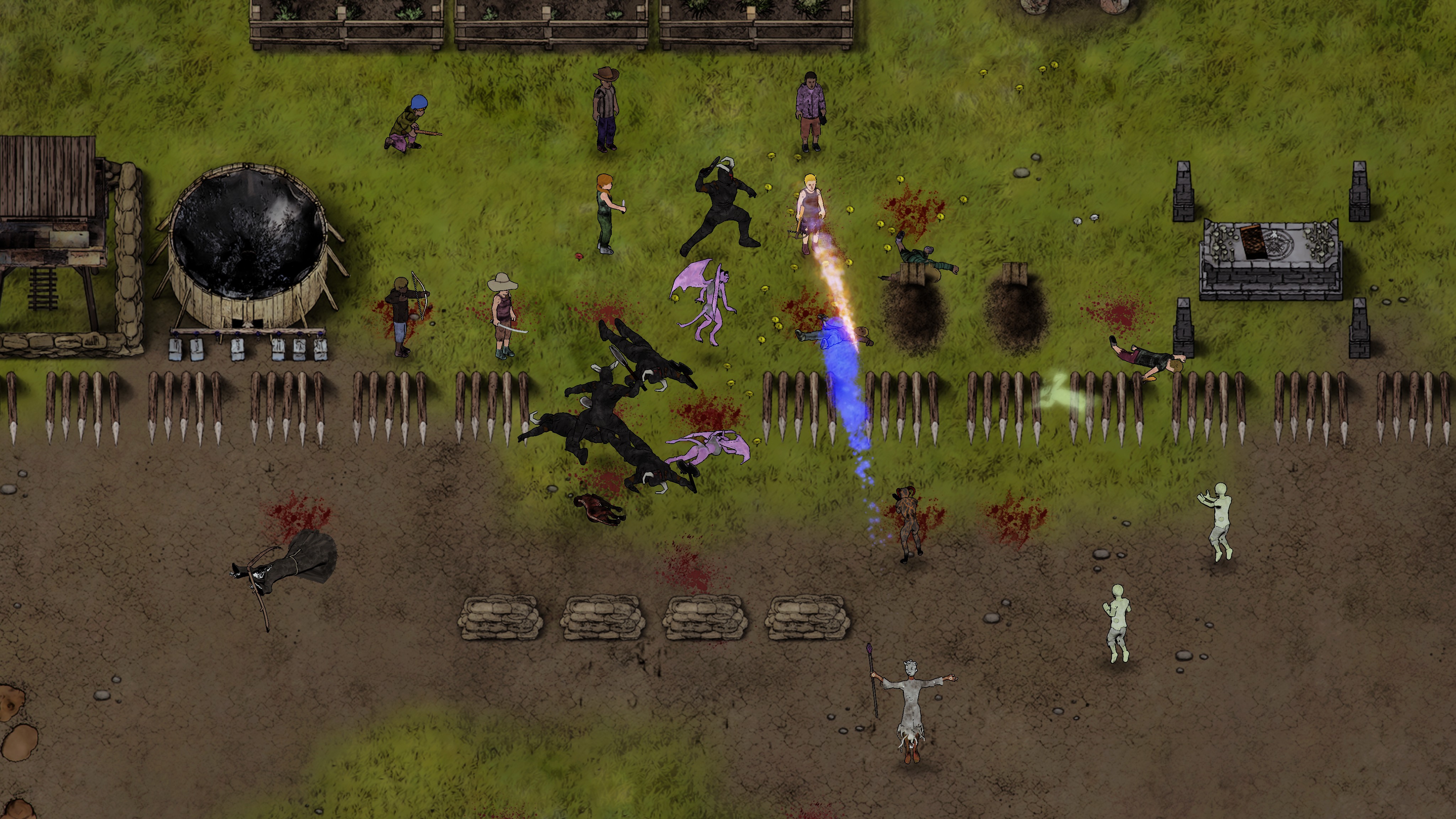 And now the full version of Judgment is out
We couldn't have achieved all of this without the patience, support, and feedback we got from our players over the two years in Early Access. All this built up to our full release - without doubt, our biggest update yet. So - what's new in version 1.0?
Story-Based Campaign
The addition of a fully fleshed out story, spread out across five episodes, is the cornerstone of the 1.0 update, as well as something that truly sets Judgment apart in its genre. The story includes cutscenes with voice acting, scripted missions, difficult choices and multiple endings.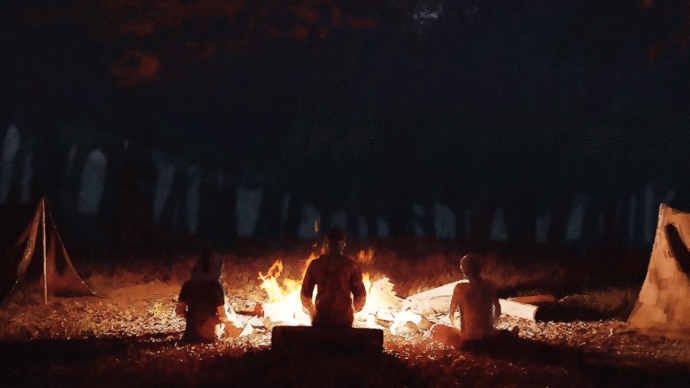 Double The Content
Our story lets you face some of the most powerful demons of hell, enemies far tougher and more devious than ever seen before. For that reason we have added dozens of new high-tier technologies, weapons, armor and pieces of equipment, in effect doubling the content in the game.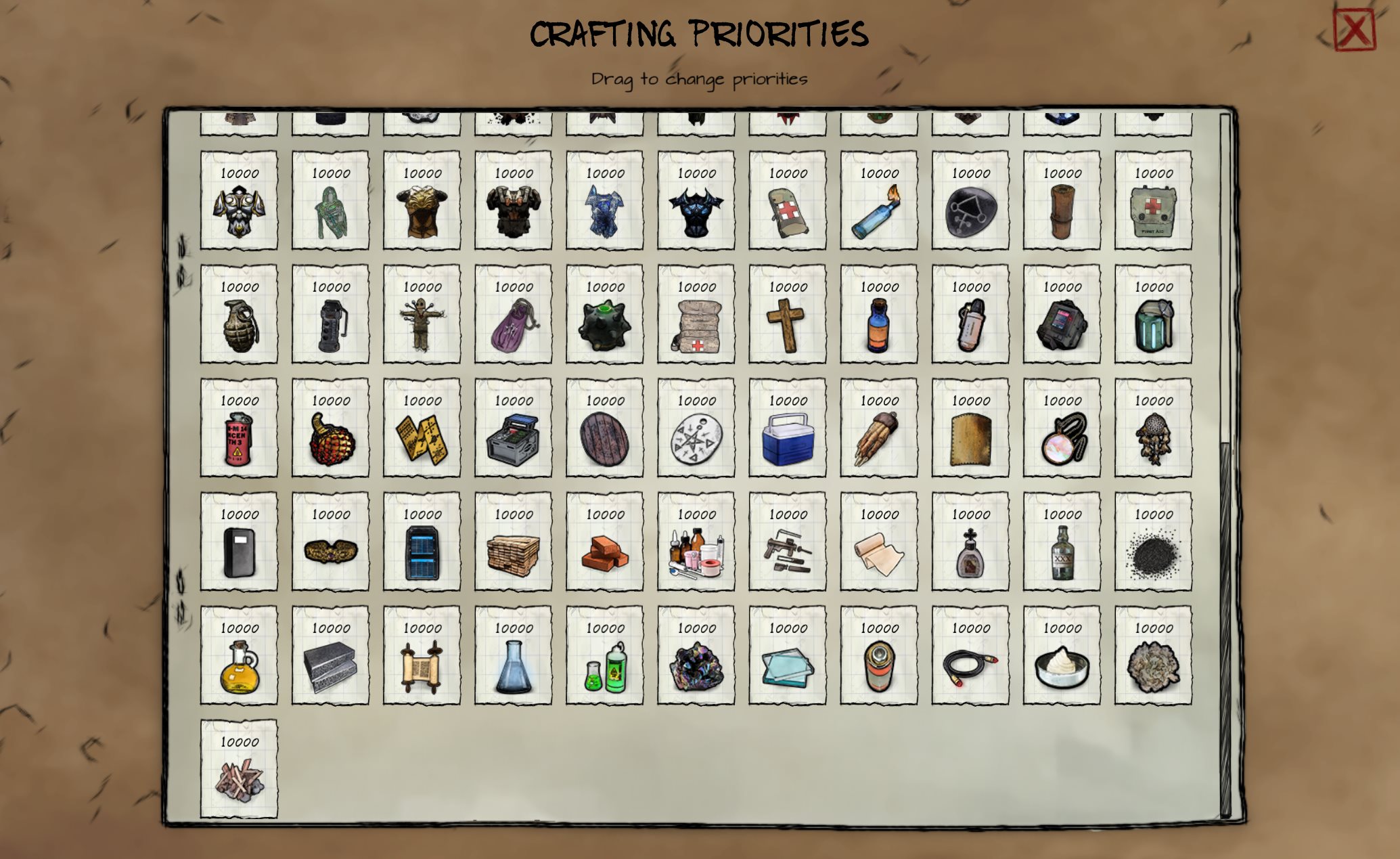 World Map 250% larger
The world map itself has gotten even bigger, including two new Biomes - Tundra and Svannah - with hundreds of locations for you to explore.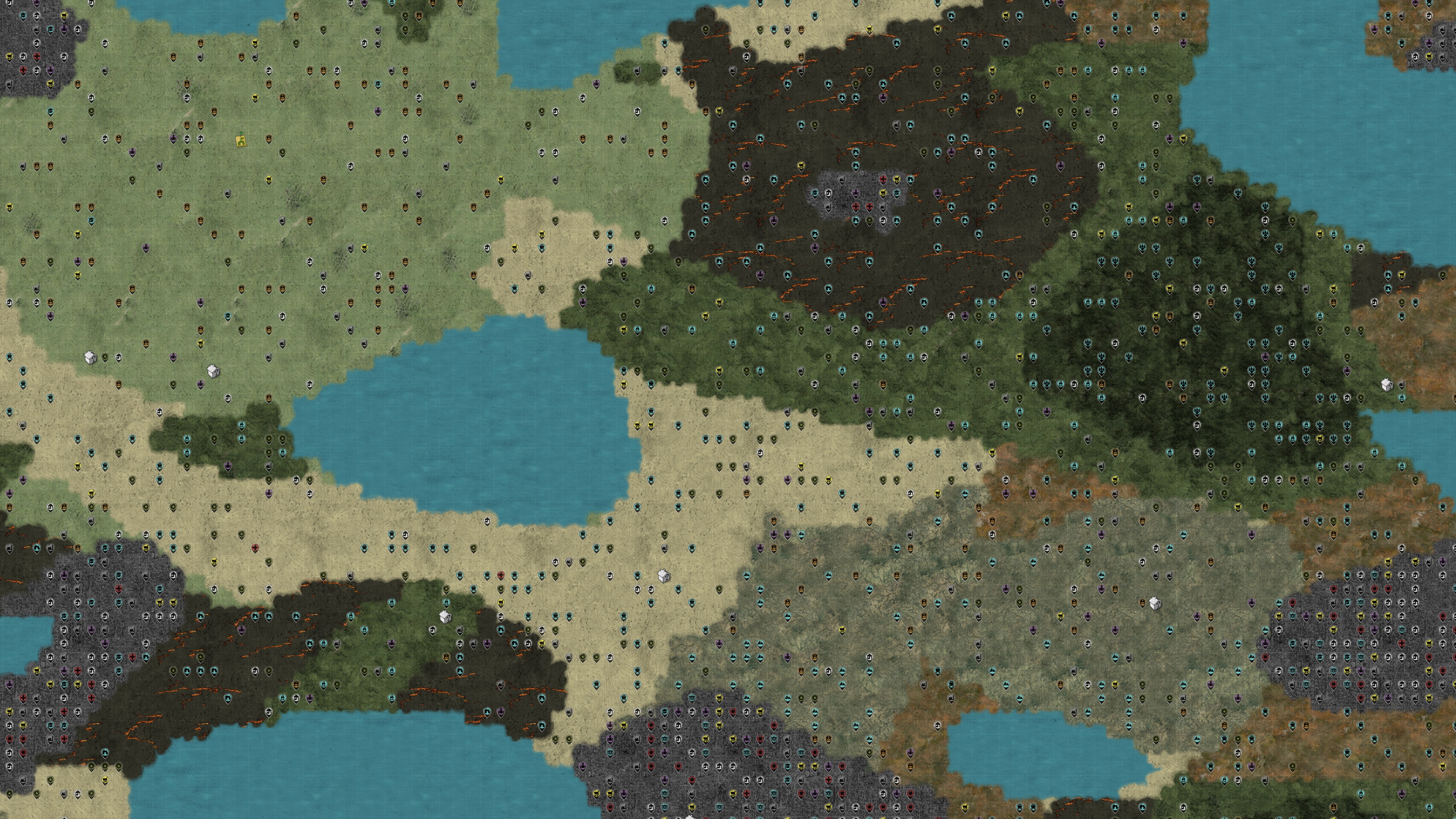 Localization in 4 New Languages
With the help of the community, we have added support for French, Spanish, Russian and Italian. We saw increased interest from all over the world and we're quite excited.

New Professions and Skills
With more techs and weapons come new types survivors - more varied professions and skills, allowing you to custom build your ultimate strike team! 3 New professions and tens of new skills were added.
Soundtrack DLC
After multiple requests, we've released our full soundtrack as a separate DLC. All early access backers got it for free, as a thank you for their much needed support early on, and anyone else can buy it at a discount bundled with the game itself.
More Special Survivors
Hidden in the Apocalypse are the unique survivors, heroes from other worlds. 5 more of them have been added. Will you be able to find them and save them from the demon hordes?
And there's still a road ahead
Judgment is now the game we always wanted to create – an uncompromising game that pushes and challenges you every step of the way. We are very proud of what we've made, and we hope you love it as well.
But our job is not over. There are still issues to fix, problems to solve and new content that is waiting to join the fight. While we're starting to investigate our options for the next project, we're still working on Judgment, so stay tuned for more to come.