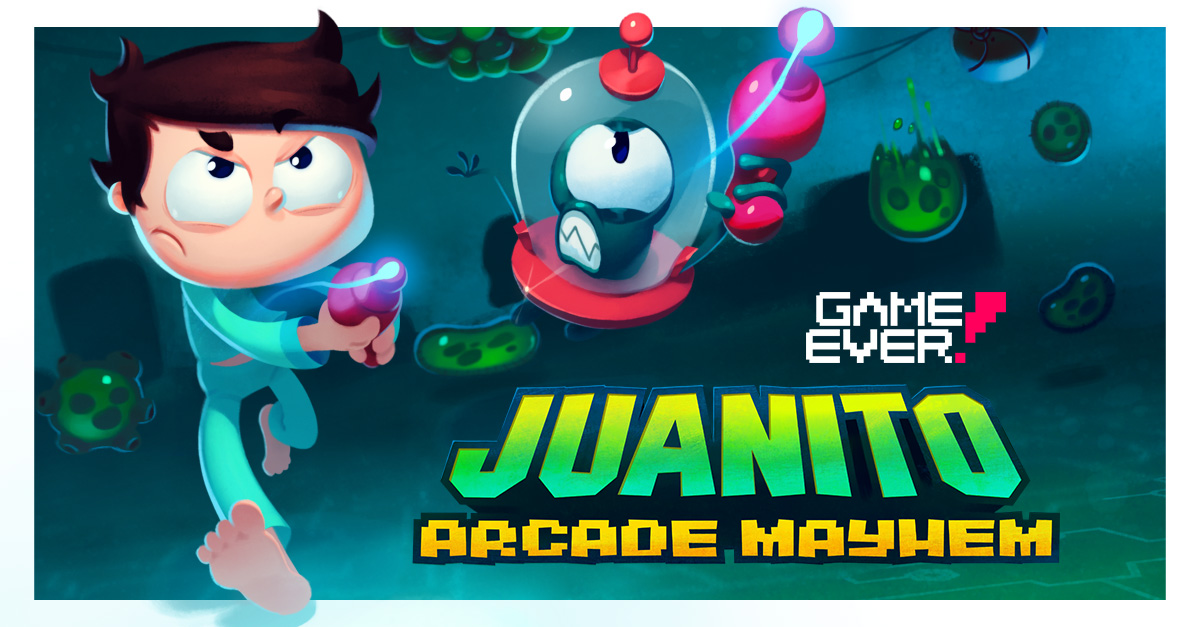 Juanito Arcade Mayhem has officially been on Steam for two weeks now!! And it's all thanks to all of you and years of hard work. We still've got a couple minor updates planned for the coming months, but we figured we'd address the huge elephant in the room: everyone's asking for Juanito to come to Switch.
From our Community Hub on Steam, even to the media!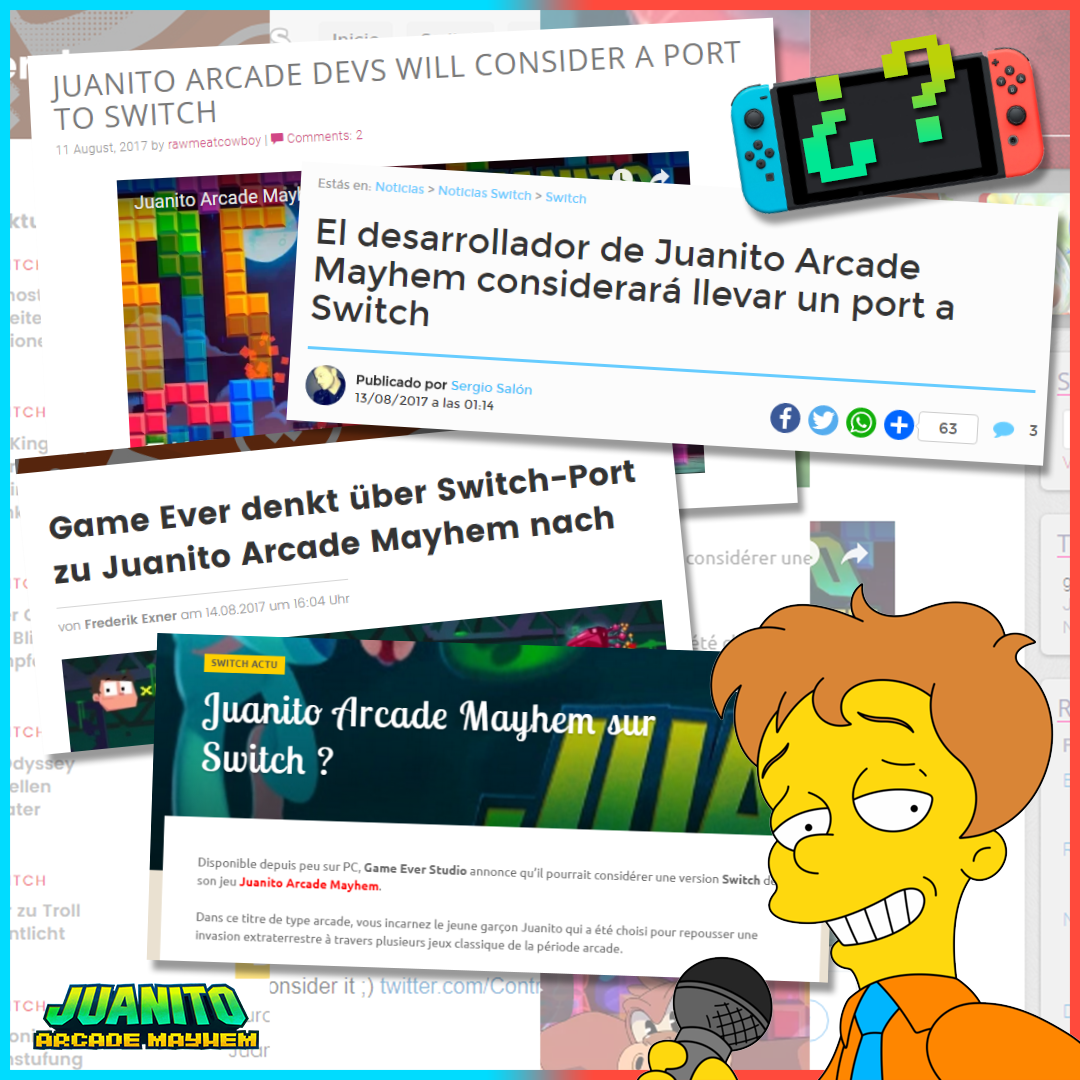 See, guys? This is how rumors get started...
So, it's not that we'll consider a port to Switch, even though we'd certainly love to try one. We can all agree that it's a marvelous console that already has a ton of fun games, and seeing our game on it would be an absolute honor. That said, we still haven't even talked with Nintendo (even though we'd love to, give us a call!) or scheduled a potential release date on the calendar.
But rest assured that we're still working hard at this! And you might find news on other projects soon! ;)