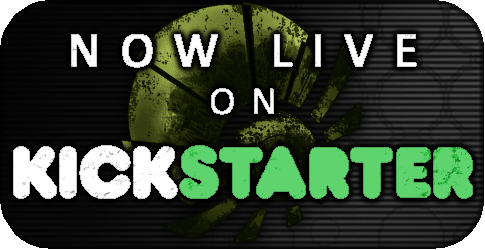 First and foremost, friends, you can check out our campaign here:
And also additionally, here's the promo trailer for Omnis (also featuring on the game's homepage). This, I admit, took three days straight of wrestling with Lightworks - which is a free and extremely powerful, but complex piece of software to use for editing together videos.
Over the last few weeks, I've tried every jaunty, half-baked amalgamation of "terrified", "excited" and "nervous", never quite finding the Holy Grail of new words to properly describe how terricited and excervous I feel.
It was something of a boost (to say the least) when, a few days ago, we were offered a cross-promotion effort with indiegamemag.com, and I'm delighted to say that we'll soon be appearing on their homepage, and you can get a free issue of the magazine (digital) as a pledge reward!

This solid good news came on the back of a solid week of work, preparing graphics and graphs for the campaign page and arranging them into the prettiest possible order. Things like...
Character bios


...and pie charts...

and neatly, subtly animated section headers

AND concept art
(this particular piece, a 'Biter', by Barbora Belcakova)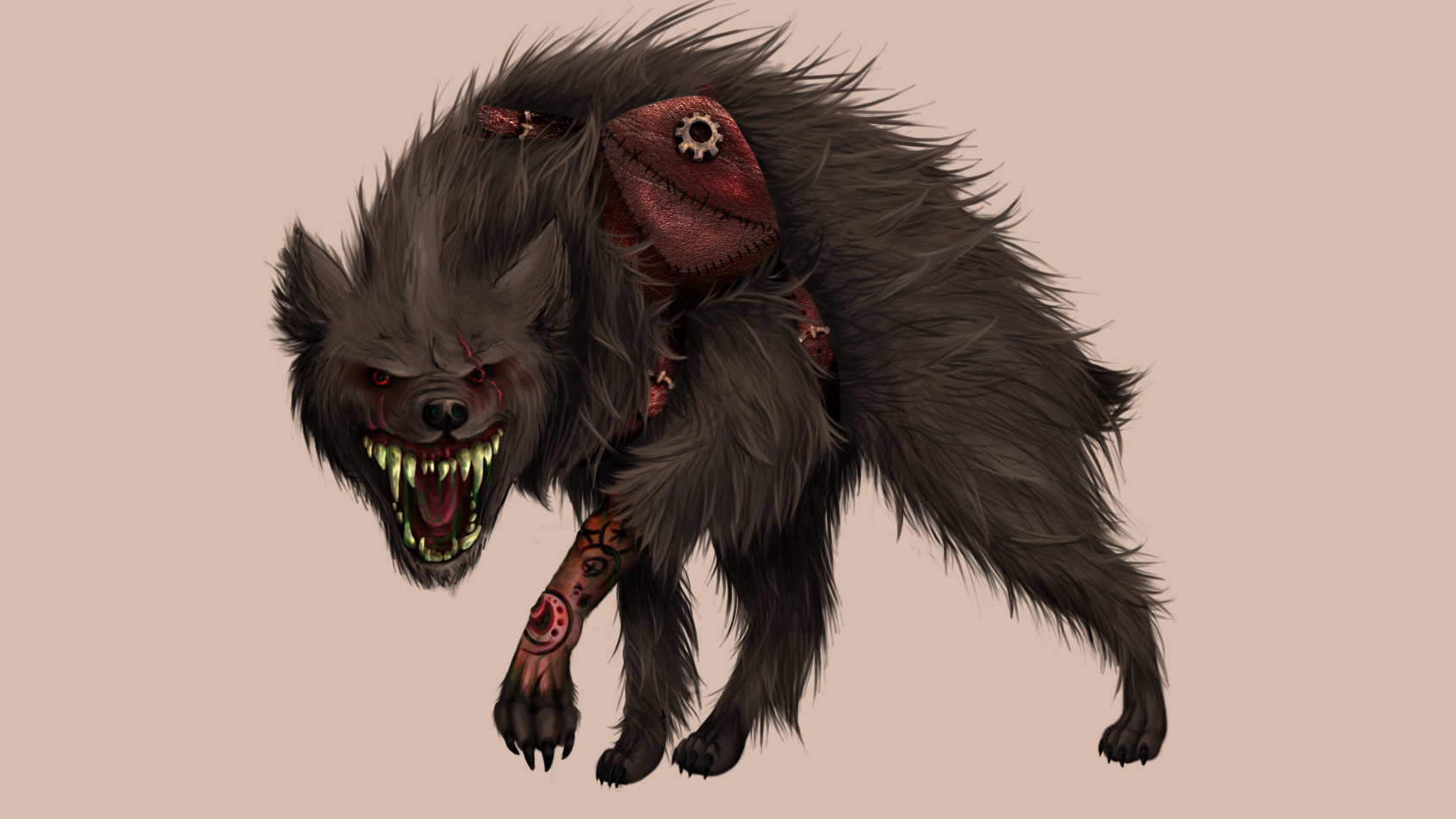 All in all, we've got a tense 30 days ahead of us (at the time of writing). I say confidently that the game is solid in mind, body and spirit, but the influence of Lady Luck on these things can't be ignored (or entirely removed), so only time and some hard fought PR will tell.
If you're reading this and you're a RPG / JRPG fan - or even just an indie-fan in general, I hope you'll take a mo to swing by the campaign and consider giving Omnis a nudge of support. Not only will you be helping bring Omnis to life and earning yourself a sweet pledge reward in the process, you'll also be making my heart-surgeon's job a lot easier. (i.e. because of the stress...okay, bad joke.)
Stephen