Welcome to Real rock simulator "Rock and Roll"
Multiplayer. Big Interactive world. Ride where you want. Climb up rocks. Become a radioactive rock. Stones soccer. Stones dartboard. Travel by sea and by land.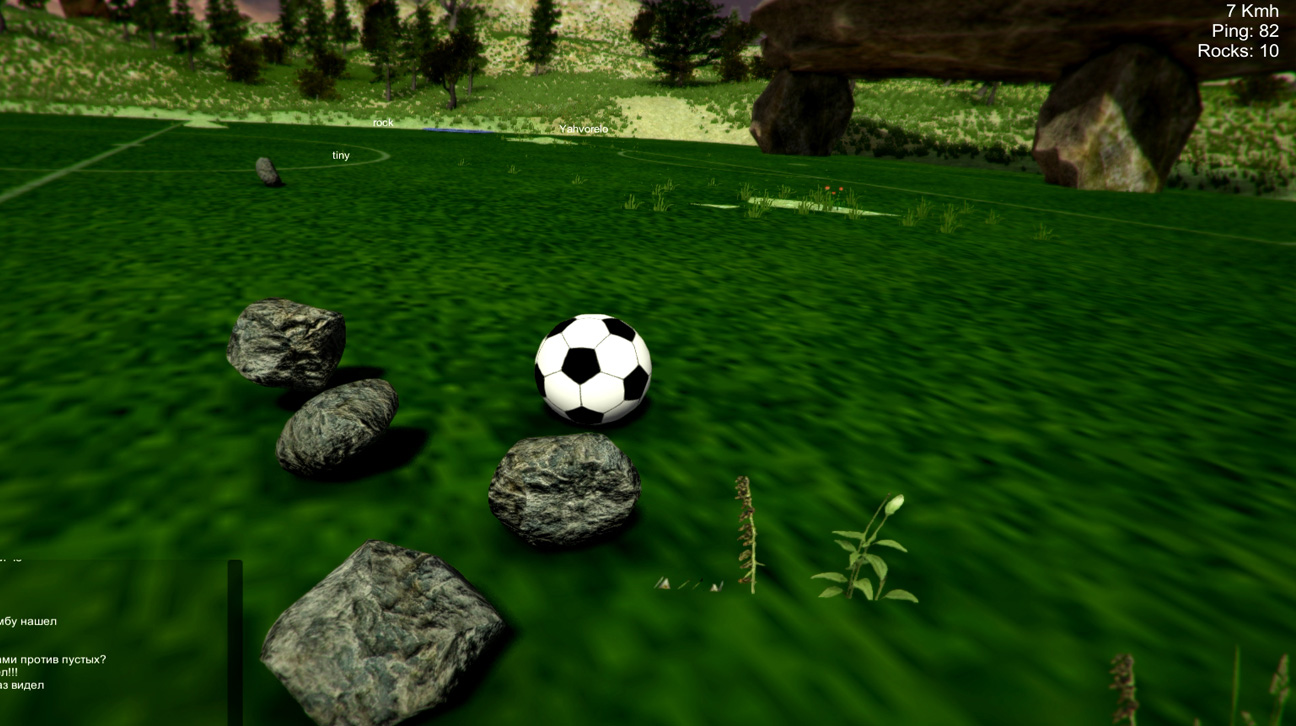 Cross Platform: Linux, Mac OS, Windows, www.playrockandroll.com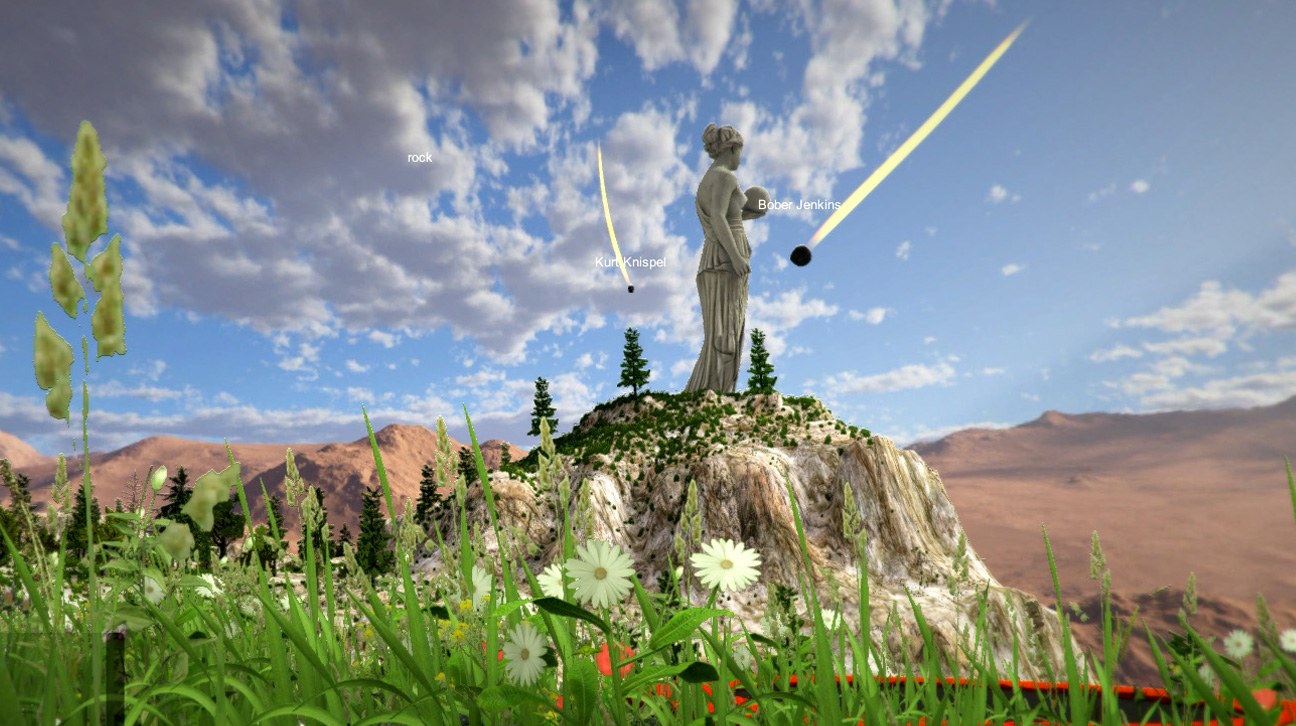 "Rock and Roll" is still in development. We are excited to be able to show off what we have so far. Enjoy the experience of playing real rock simulator.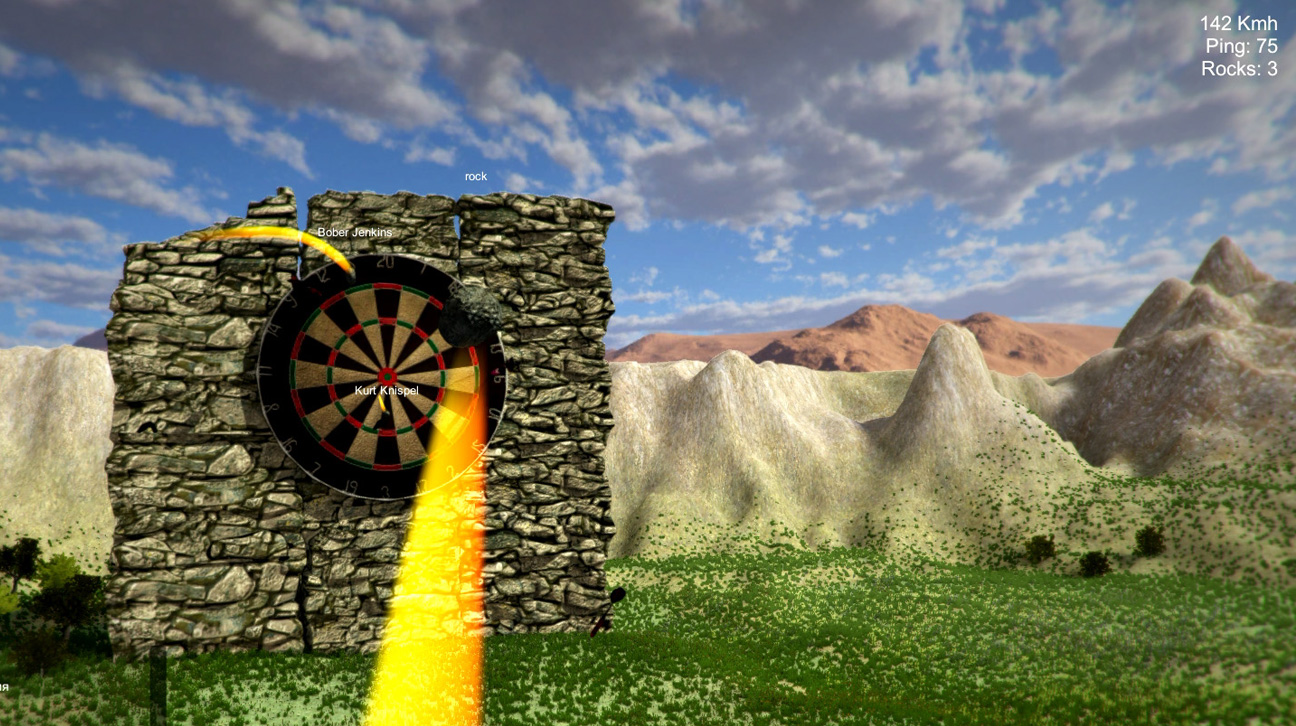 Special invitation to join alpha!
We give you the key to which can register 100 users. For you and your friends.
Code: promo2doeqqverqvpheepfhvqa
To download and play real rock simulator "Rock and Roll" Alpha, you will need to register an account on this website Playrockandroll.com.
Vote for us!
Help Pick The Real Rock Simulator "Rock and Roll" on Steam!