Wol has its very own discord Channel and Steam Community Group! Join now by clicking HERE for the Discord Server and HERE for the Steam Group!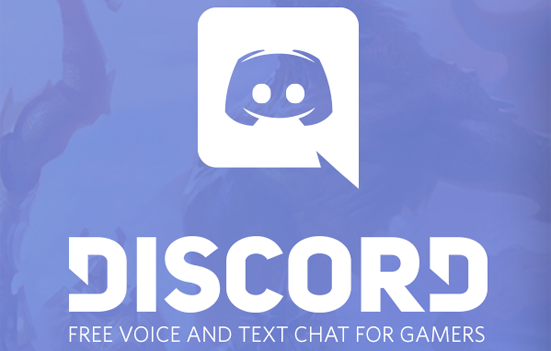 What's Discord?
Discord is a free voice and text chat app designed specifically for gaming. Discord was born out of our own frustrations with the voice and chat tools we all use while playing games. It's a bit strange that in 2015 most of us are using chat apps that haven't been updated in years to play games that are updated every week. We deserve better. Discord brings gaming communication out of the stone age. It's free, easy to use, and with you even while you are AFK.
You can check out an extensive list of advanced features on the Discord landing page.
Join the server!
You can either download and install the Discord app on your computer or your phone, or you can use the web app (pretty much the same as the desktop app but less convenient).
Create an account and Join the Age of Empires: Wars of Liberty Server, Click HERE to join!
Join the Steam Group!
Wol also has its very own Steam Community Group, if you are on steam click HERE to check it out and Join the group
Why Should I Join?
Support - in trouble? get help from the community!
Games - find people to play with on ESO or gameranger
Find out about tournaments
To talk about Wol ;)
Come Join and Introduce yourself to the community!