This Weekend we'll be in LGW!
Lisbon Games Week is the biggest Video Game Event in Portugal, it will have all kinds of activities from Cosplay, Virtual Reality, Racing simulators, Flight simulators, Arcades, Pinball, TCG, Boardgames, YouTubers, Video game tournaments, etc.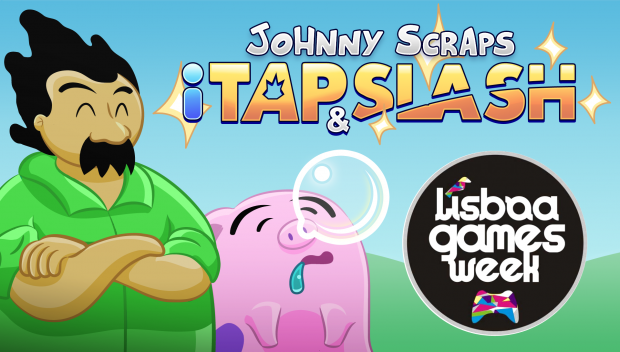 For the first time you'll be able to put your hands in Johnny's smasher title!
We will have an Windows Phone and iPhone version of the game that you can play and give your precious feedback directly to us, the devs!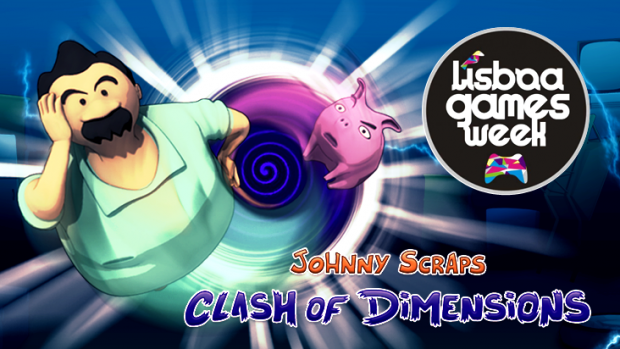 We will also have an OUYA with our Beat'em Up Johnny Scraps: Clash of Dimensions! So you can smash bones all day and night! You can even learn some tricks from us... mayyybeee...
Project Shrooms will also be there (no playable demo this time) with a small presentation with the latest news that you'll know about soon.