Following up our
last post
, in which we unravelled three enemies:
Mineac Bros, Smitons and Wizbats
; Today we bring more two:
Striwatts
and
General Polmixos
. These characters will try to cause larger damage than the previous and will explore your timing.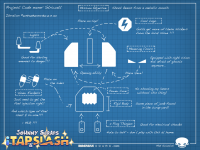 Striwatts
First things first! They will not go away unless you make them. This plug like design is capable of gathering electricity from thin air.
(Ah! The possibilities: no more electricity bills...
)
They charge their hidden core and, once fully charged, they will deploy a destructive laser, but before they do, they will become vulnerable exposing that core begging to be sliced.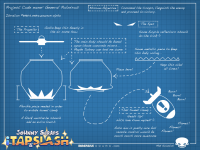 General Polmixos
He doesn't have a badge to support that name so you shouldn't take him seriously unless you have 3 missiles put straight to your face. If that's the case you're in trouble since you'll not be able to stop them all. When on the field, the best course of action is not letting things come to such situation. PAY ATTENTION! There will be a moment when you got to make this fellow choke on his own words!
Want to know what's next!?
!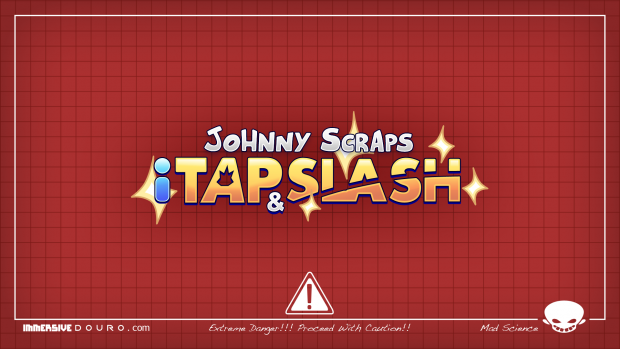 Stay tuned for next week's redprints.
Don't forget to befriend Johnny Scraps at his Facebook page and
follow Immersive Douro through our dev blog or at Facebook or Twitter.