After so much waiting, we finally succeed in making our first game available on the AppStore!
And to celebrate it, we have made a game play trailer!
Be sure to check it out, and if you like it, you can always get the game and tell us what you think!
We also made available some new Screen shots for IOS devices!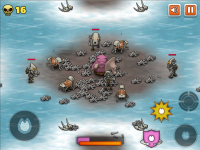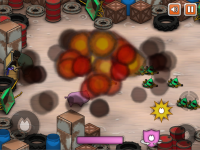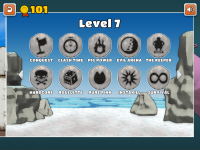 We hope you all enjoy this new release! For any questions, don't hesitate to ask!