Seven years after starting the project, I finally was able to finish my game. Finding motivation was often hard, but with time I realized how important for me was actually finishing. So here I present to you my game that I have worked on very hard. Please feel free to look at Jogward Steam page, the rest of the article will explain why this was the game that I made, how it started and how it went.
It all started out as an idea for a more dynamic RPG game with more rewarding combat. To me most RPG games felt sluggish, as the combat usually involves pressing attack and waiting while your character finishes the attack animation. The inspiration for my game was actually very blunt - the game Path of Exile had recently came out and I enjoyed it very much, but there was one thing I detested about it - the simple fact that in Path of Exile you have to stand still while attacking. So an Idea was born for a game, where you play like it is an RPG, but also, where you can move freely while attacking.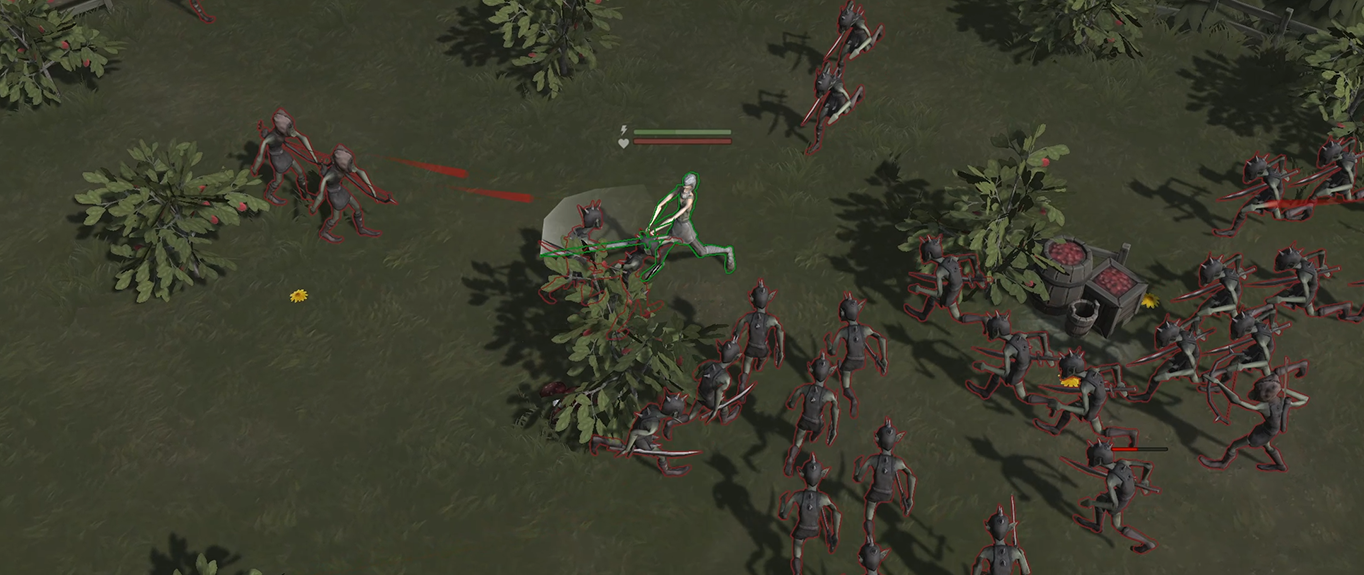 So I started working on my game, determined and with grand goals. It seemed simple - just make a character with some animations, a cute medieval scenery and done! Why not also throw in open word, inventory system with equipable items and all that other fun RPG stuff. But as most beginner indie devs - I severely underestimated the effort needed. Making the game systems was fun, but also it felt like it will never end. On the back of my head I always knew that the project is too big for me alone. And as often happens with projects, where you (even sub-consciously) see no end near, I slowly started losing motivation.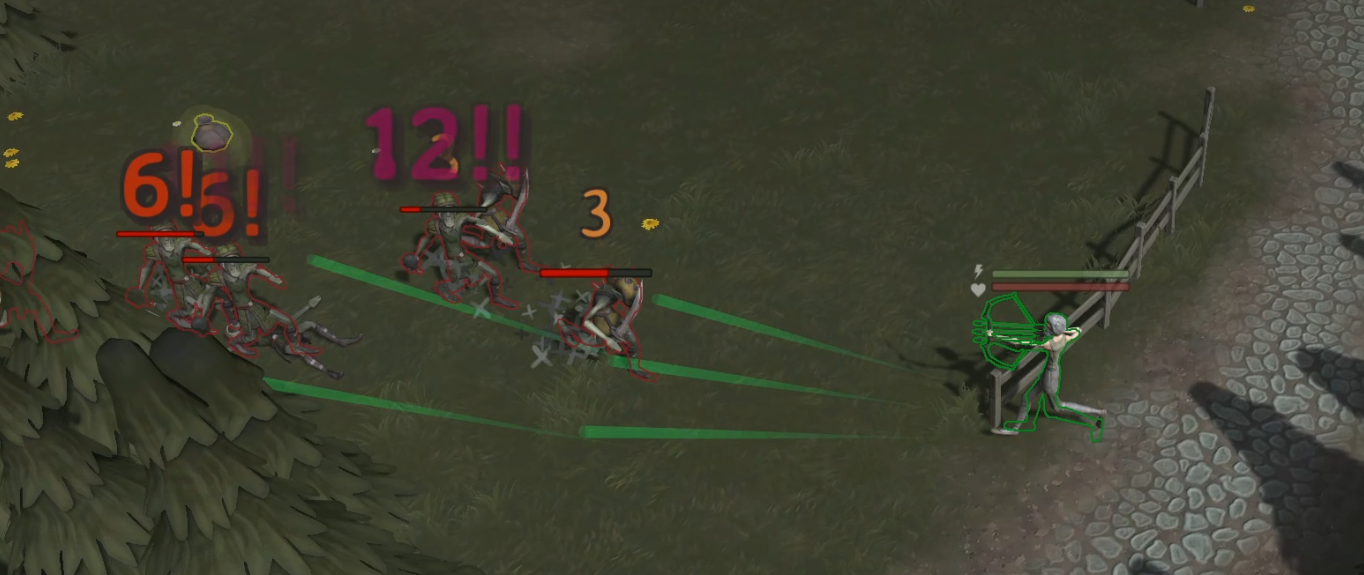 After many breaks in the development, that sometimes lasted many months, I had a pretty good understanding, that finishing it like this was not an option. I realized that I have to finally do something and this something was finish the game. And what a better way to finish a game than limiting your scope! So I cut many features out. It was not feasible to make a pretty open world game with loads of content just as I really wanted to. So I settled on a more simple RPG horde defense game with such RPG elements like leveling up your character and impactful weapon upgrades. This felt like a huge weight off my shoulders. I was so close to finishing now (or at least felt very close)! I focused on the gameplay aspect even more to make a satisfying medieval themed hack and slash, that is fun in it's own right. Finishing the game was still hard work, but with new goals I felt unstoppable, my motivation has never been so high.
So take this from my story - if you can't seem to find the motivation needed, reevaluate the size of your project. It might be better to finish a simplified version of your game than leaving yourself in this limbo and never seeing the end. The feeling of having finally finished is amazing!