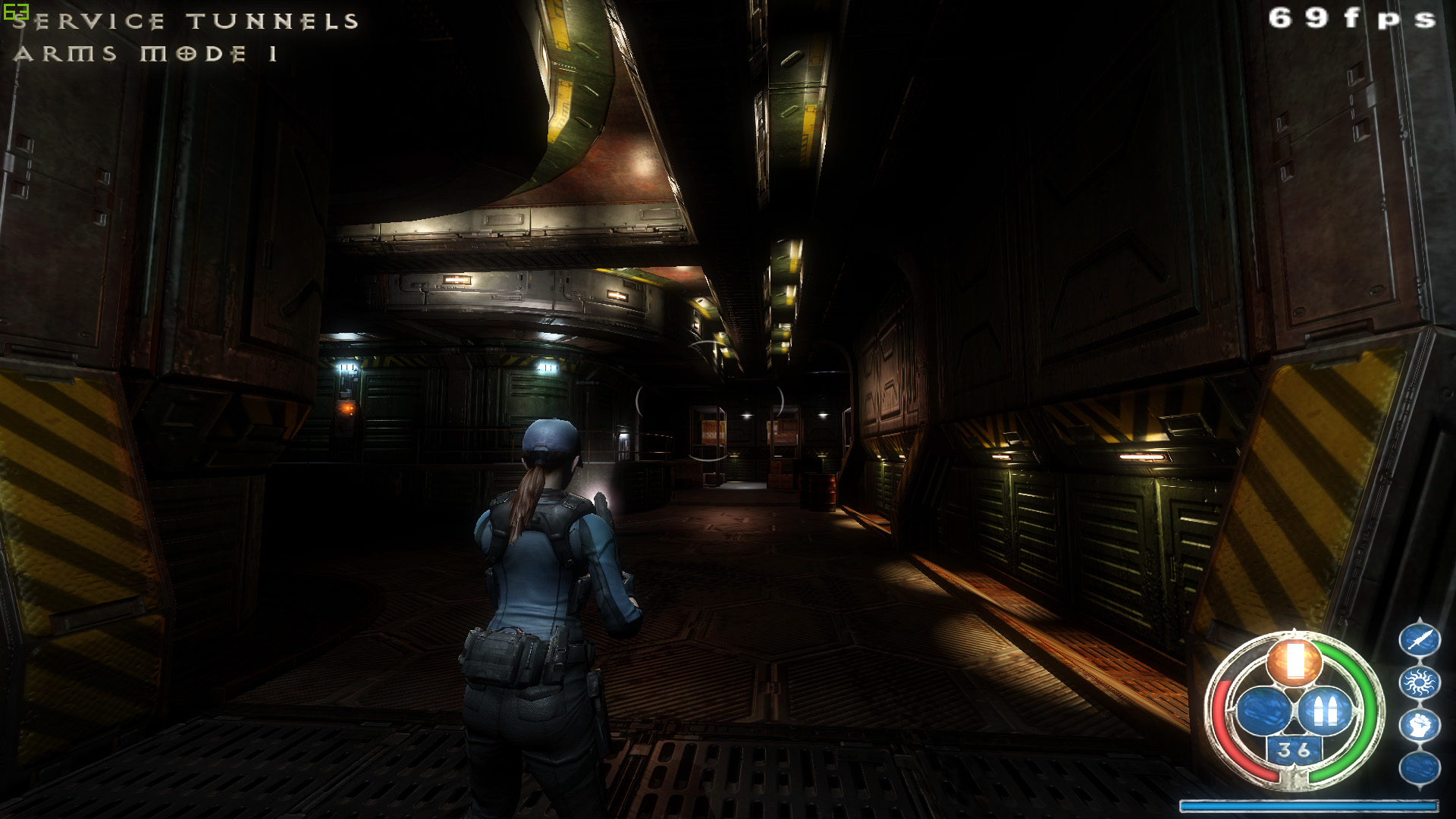 A 2nd player add on pack for Rivensin is up to download. This time around you can play as Resident Evil's Jill Valentine in Rivensin or Doom3. Jill comes equipped with Chris's Bowie knife, the Grabber and plasma shield.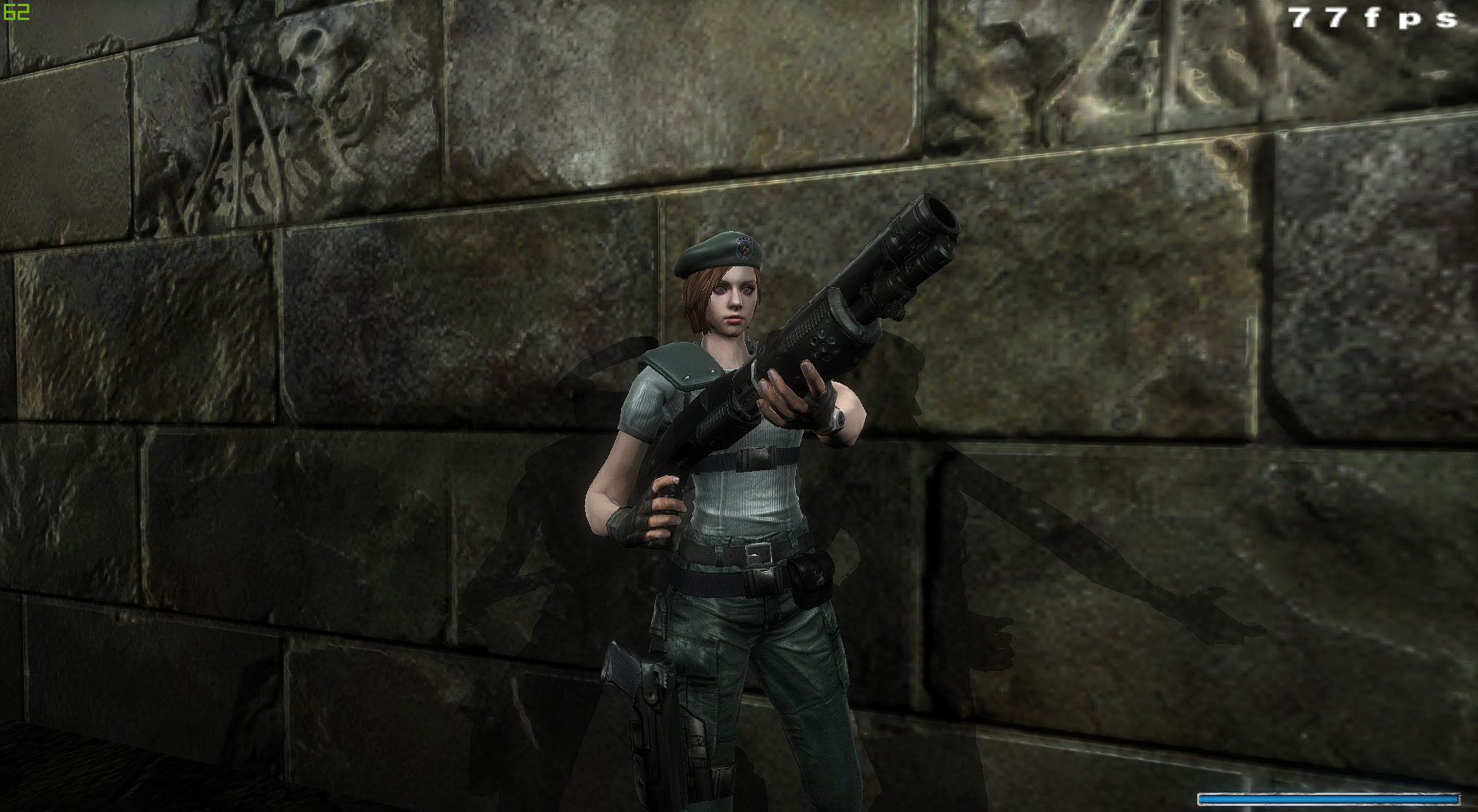 The download includes 2 versions of Jill. One featuring her Resident Evil Remastered style outfit, and another with her Resident Evil 5 BSAA outfit.

DOWNLOAD THE JILL VALENTINE PACK HERE!