Finally I released my newest Android game. I added 30 levels, improved graphics and gameplay. I hope you will like it. Also you can become a backer at IndieGoGo, where are funds needed for game promoting.
Become a backer >> igg.me/at/jewelama
Free on Google Play: Jewelama download here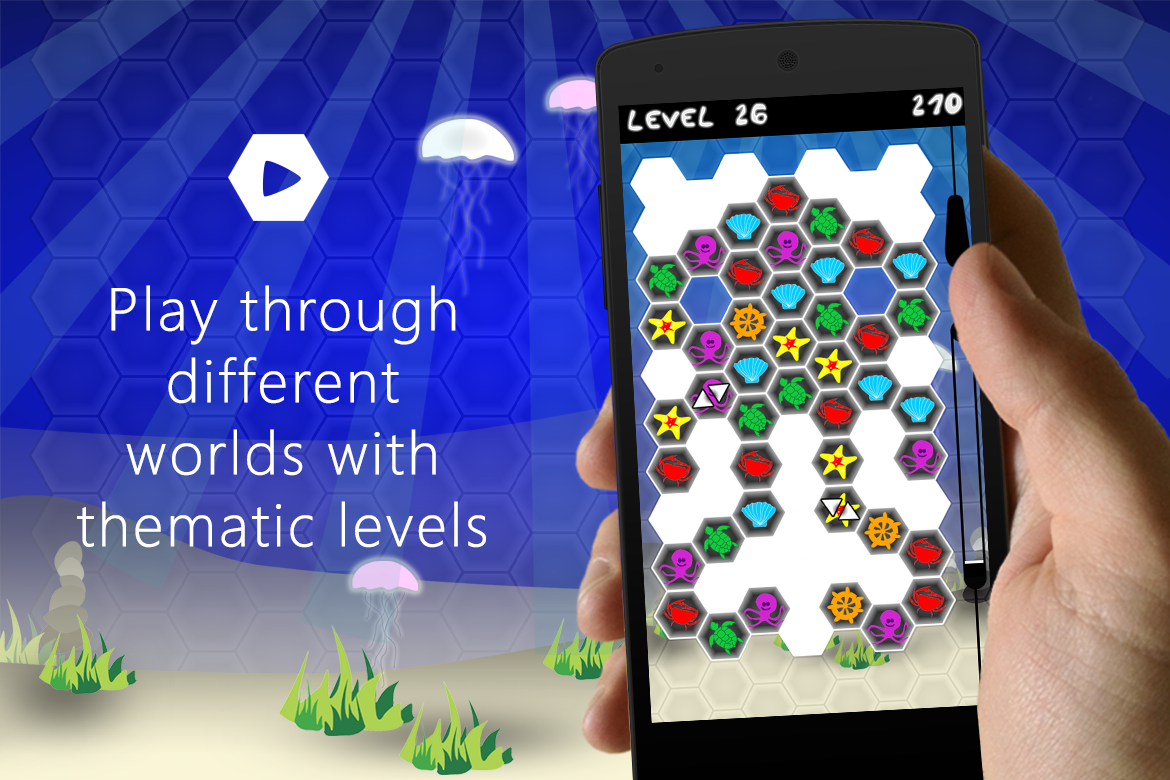 Game Features:
** Match 3 style remake
** Challenging gameplay
** Many randomized and themed levels
** Nice clear graphics
** Relaxing music
** Achievements
** Challenge mode (high scores)
** Collecting stars
** Bonus items
** Uses Google Play Services
** Jewelama is Free to play
TIP: You collect stars to open additional levels. Stars are collected by making COMBOS of 4 or more jewels. Form as many combos as possible to receive 3 stars! Make a strategy to create not the longest chain but as many gem chains as possible. The number of combos needed to unlock next levels raises in each level!
CHALLENGE: In the Challenge mode you have time limit to earn as many points as possible. When activating bonus, time limit is increased a little. Submit your high score and compare it with Jewelama friends!
Thanks for your support and have fun with this "match 3 style game" Jewelama - Match Jewels Combo! Also give a review.