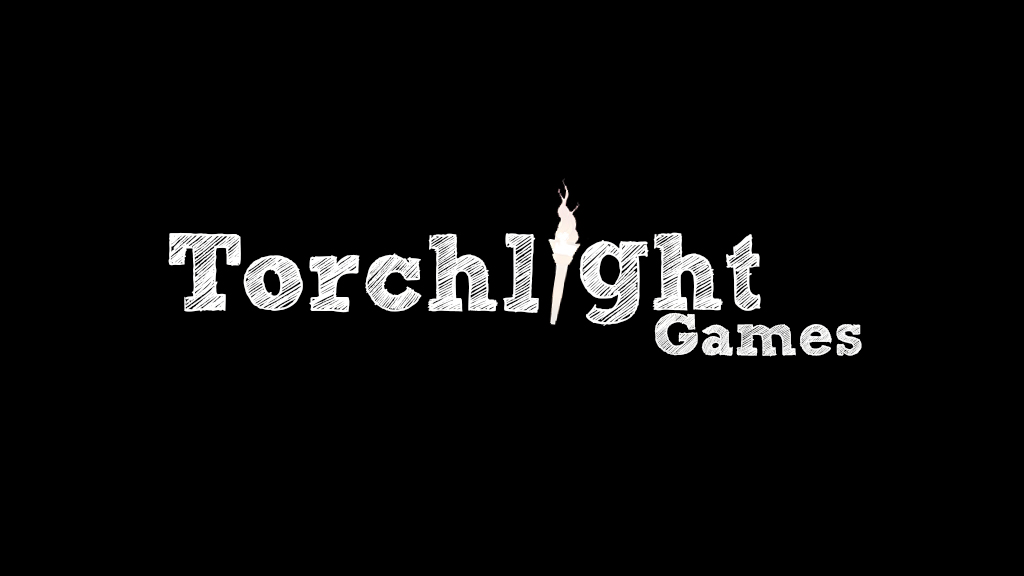 We at Torchlight Games are very happy and proud to announce that Jellyman the Escape is now available for purchase!
You can get it for 99 cents for your Android or Windows devices. Additionally you can get the free version of the game, with some small ads, exclusively in the Android Market.
We also hope to release the PC version soon.
We hope everyone enjoys the game, and to tell their friends about it if they do!

Wp store: Windowsphone.com