Torchlight Games is, for now, just a couple of college kids with an obsession with video games, and we're proud to announce our first project, Jellyman.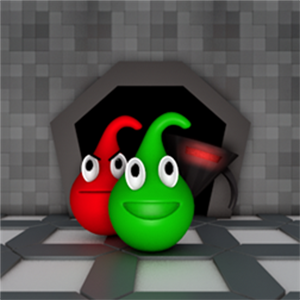 Jellyman is 2.5D puzzle platformer, with it's focus being on navigating the multiple obstacles after figuring out the puzzles and the correct route. It was designed to test the skills of even the most seasoned run'n'jumpers.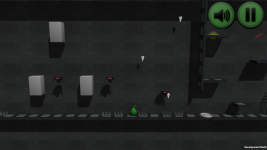 Priced at 0.99$, with 20 levels and 3 extra unlockable minigames, we feel like this is a great deal for anyone looking to grind their teeth at some true chalenges.
If you want to learn more, check out our facebook page, and give it a like to always be the first to hear all the latest news.