Hey all!
This week was mainly concentrated on testing!
We have started fully testing the levels that will be showcased in EGX with now working enemies. We have now polished up the remaining blueprints which allowed use to be able to fully test everything. We have also set up a universal wave system for us to be able to test and it can be re used in all levels for testing purposes. We have also set up the pathing system in our master build and eliminated bugs that came with it. Here it is below!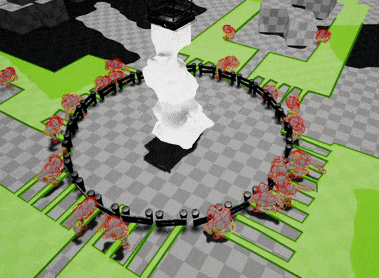 This entailed setting up the visual scripting already created in previous iterations and implementing them in to the new level variants and testing their difficulty, effectiveness and overall flow. Along the testing we of course came across a couple of bugs/breaks and have now fixed them and now they they are ready to have all visual assets added for another round of testing and balancing.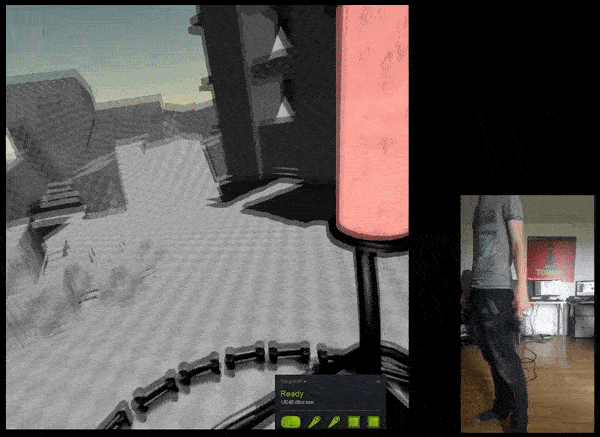 We have now started test our upgrade system widgets in virtual reality to make sure it runs smoothly. We have also setup a save game for the score system that we will be using for our leader board aswell as transferring spell levels/upgrades over different maps.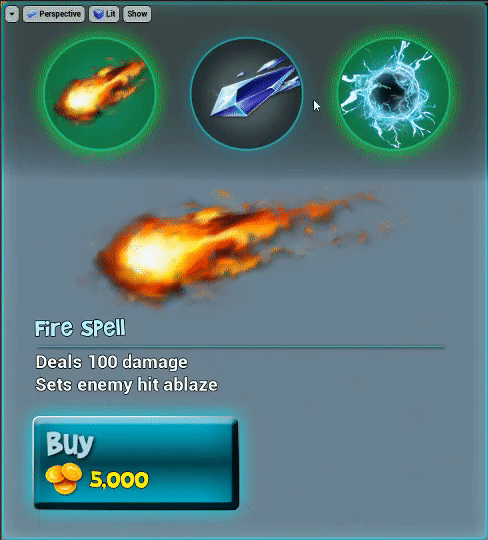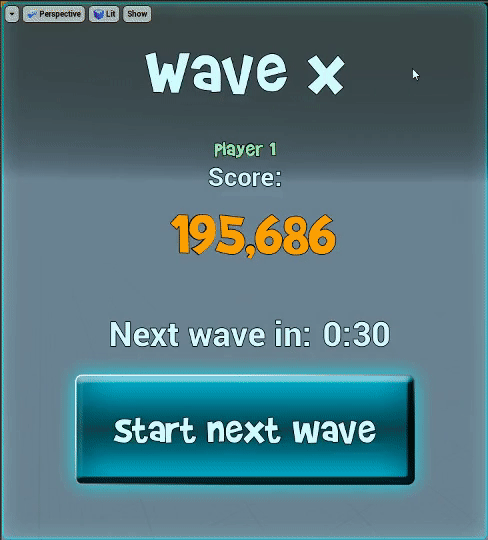 We have now also started building the the level environments, optimising and tweaking as well as any colour adjustments that are needed in the game.
So that sums our week up!
Stay tuned!