Hey all!
So some of you might have played our first version of an early demo for Jeff's Tower VR! So today we are going to be releasing the Early Demo V2 which has been drastically improved after receiving a lot of feedback!!
So let's begin..
The BIGGEST feedback that we received was the aiming issue which was unbelievably inaccurate. We have now implemented a different way for the player to be shooting his spells, which is from the tip of their finger as if it was a gun! We found that significantly helped people with aiming since they were using their hands as if it was a gun!!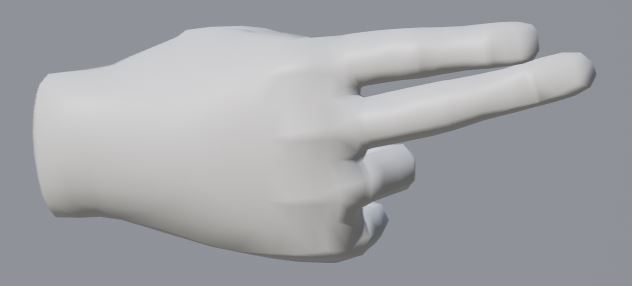 We now have TWO spells!!! So since the beginning of pre-production stage the team had a clear idea that there will be multiple of spells to use for the player with each spell having its benefits for specific scenarios. So now we have added an ICE SPELL! The ICE spell might do 25% less damage BUT it will SLOW down the enemy walking speed by 75% for 3 seconds!!! Now the FIRE spell has also been further developed and now has a BURN affect which adds 50% extra damage over the next 2 seconds after the enemy is hit! We also have a third spell in testing right now so you will have to stay tuned!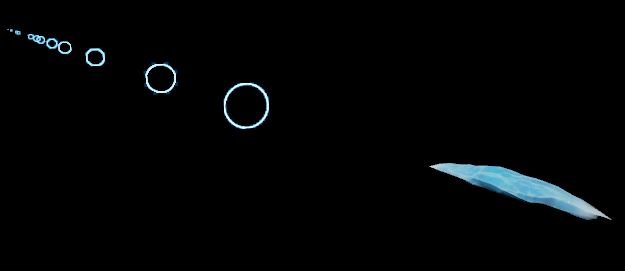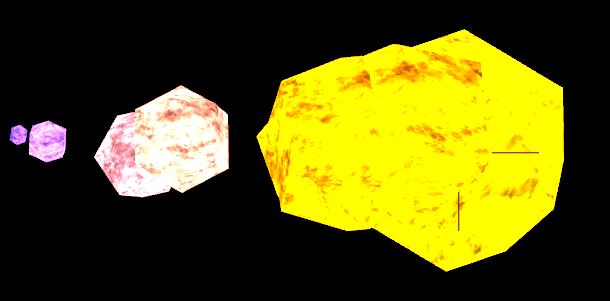 Onto the UI! We have iterated the UI design to fit well within the games environment with out disturbing the game play experience as well as making it easier for the player to find out either the amount of health they have left or how far into the game they are.
.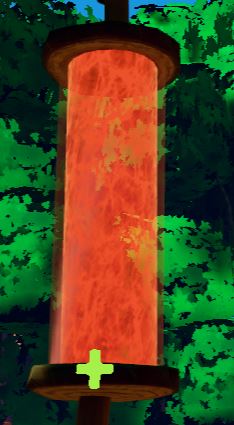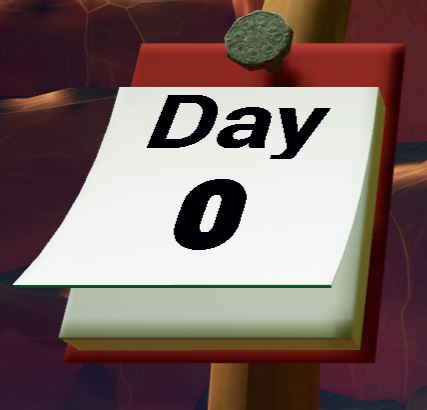 We have now added a feature for the player to be able regenerate their health by shooting a health pack that has been dropped by the MAGICAL bird.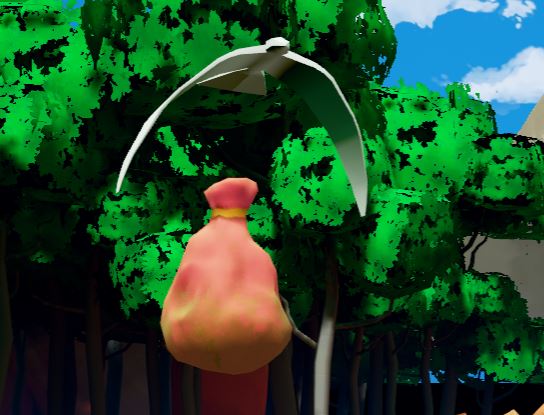 There have been countless of things that we have polished since the first demo including the ART and a lot of the game play which included remaking the whole wave system which is a lot more enjoyable for the player!
The 'Early Demo V2' is out now and available for download!!
Any feedback is more than welcome!! THE MORE THE MERRIER!!!
Also stay tuned for our weekly dev logs from the whole team starting 30/06/17!