Hello fellow developers and indiedb community!
It has been a while since our last update, we have been very busy with development and havent had time to post any updates. Our game is comming along nicely, we are arround two months from final release.
Here are some screenshots taken from editor: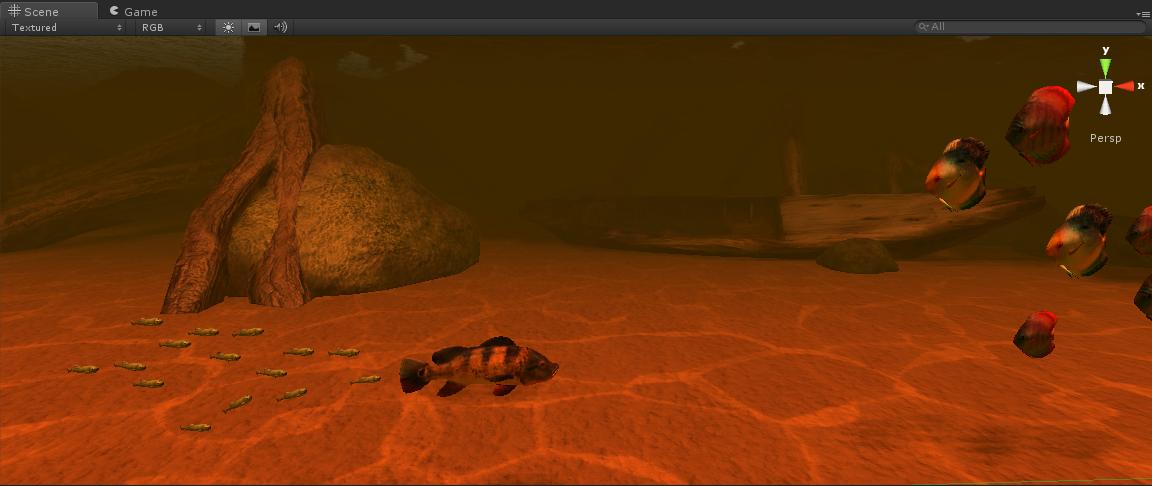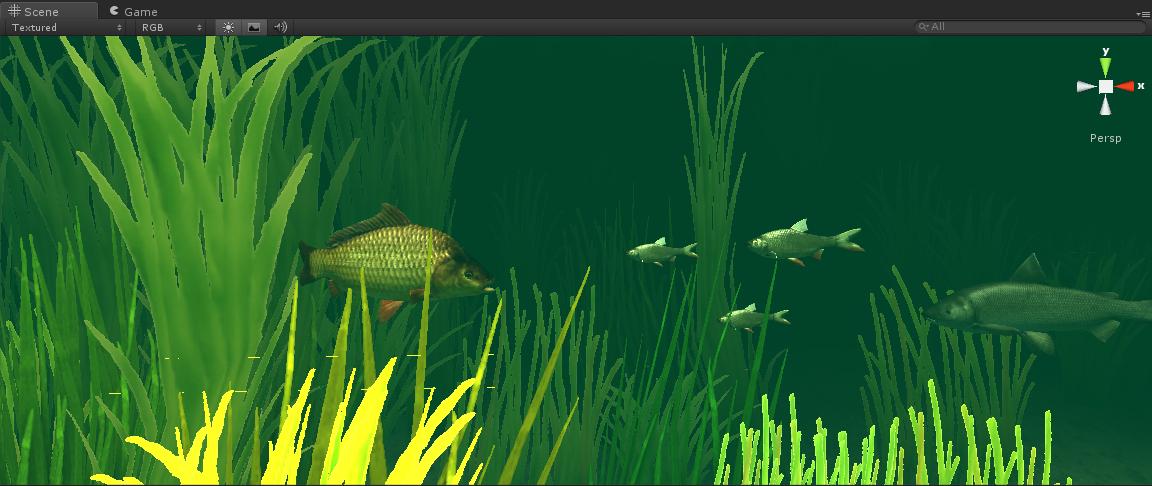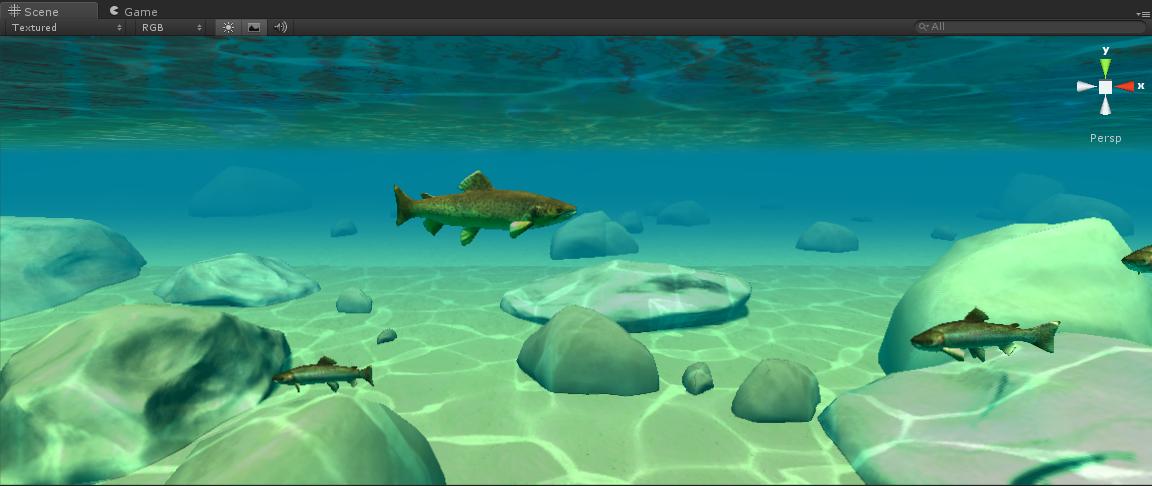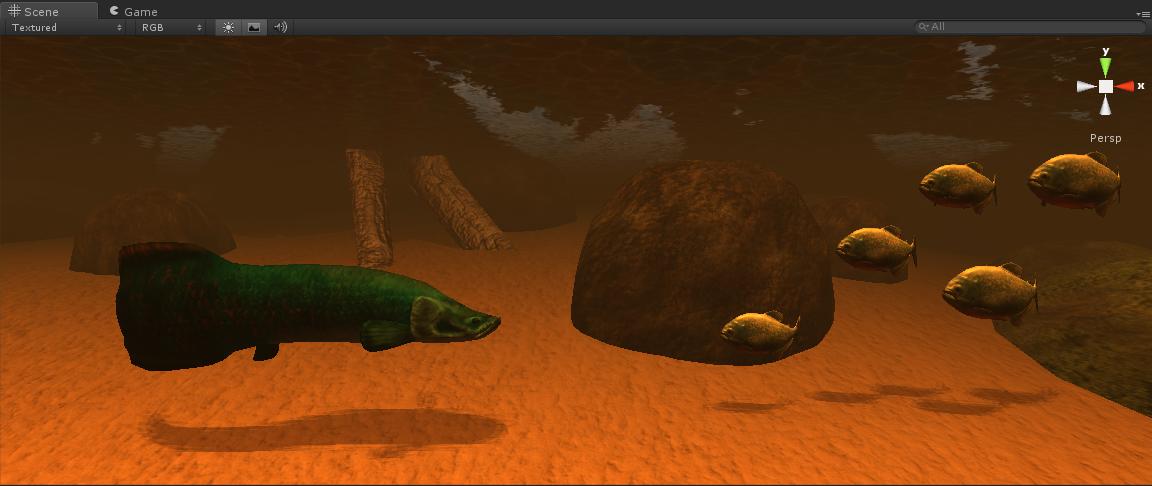 This are still all work in progress screenshots, since posteffects and refraction alongside other features havent been implemented yet.Our team is now strong standing with very skilled programmer, and we are getting tasks done on regular basis. Basic AI is done , we are focusing now on sandbox mode.
Feel free to ask any questions.