Release date and mission details
We will start with a message that our project leader - Swegmaster has for you:
"Hey everyone! I haven't been around too often lately, since I've been focused with work for Movie Battles II, and I believe you're all wondering why we haven't had any Christmas release this year! Well, that's because I felt there wasn't enough new content to warrant a release, and I've decided there will not be another release until I implement a single OT mission! I'm honestly rather tired of the mod being called Movie Duels, but only having duels from the prequel trilogy, and some side duels from Legends and Canon. I think it's time that work on them begins at last. Expect to see some updates in the weeks to come!"
This is the news many of you asked us in last few months. We are finally moving forward to the very first OT mission. There aren't any mission details yet but we are pretty sure you would appreciate the fact we are trying something little bit different than Prequel missions. We have still revamps of Jedi Temple or Palpatines Office in our plans but it has to be little bit delayed.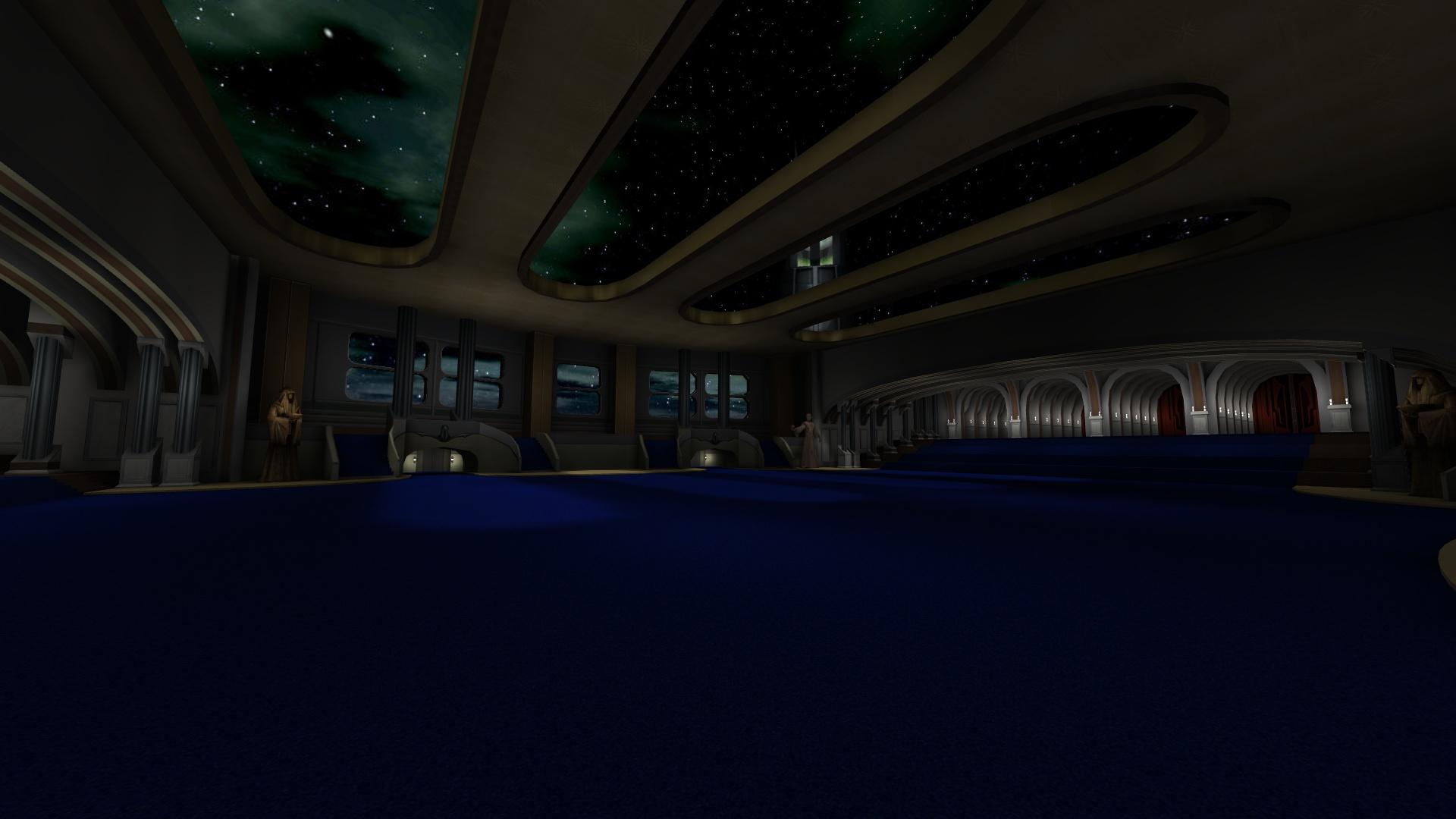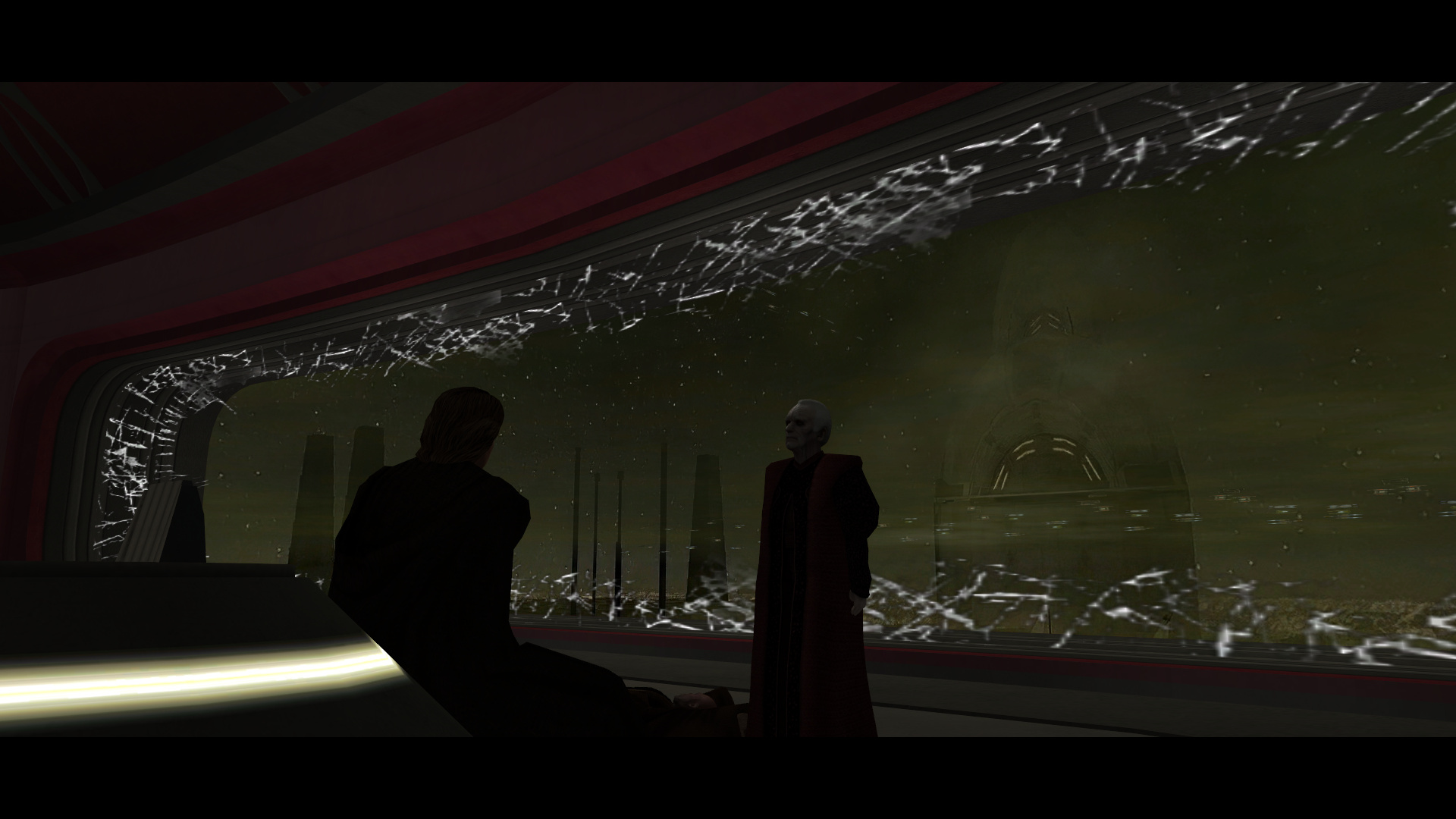 Our new Padawan scripter Deimos is also making good progress on Extras mission: Lord Starkiller vs. Fallen Luke inspired by TFU Hoth DLC. You would be able to confront son of Vader and turn him to the Darkside!


Character menu additions
We've also extended our character and spawn menu by nine new characters. Thanks to the work of GP Channel, some of those models have new and amazing textures really accurate to their movie counterparts. You can look forward to see new model of Maul from Rebels TCW show, even with his iconic "Kenoooobi!" scream!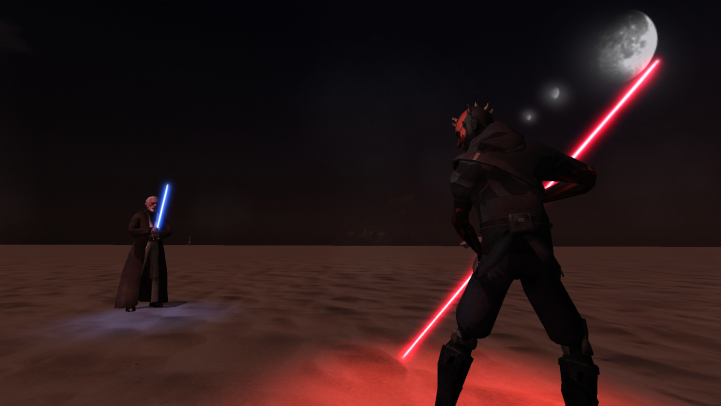 Or you can play as Jedi: Fallen's Order main protagonist - Cal Kestis, that comes even with full SP character support.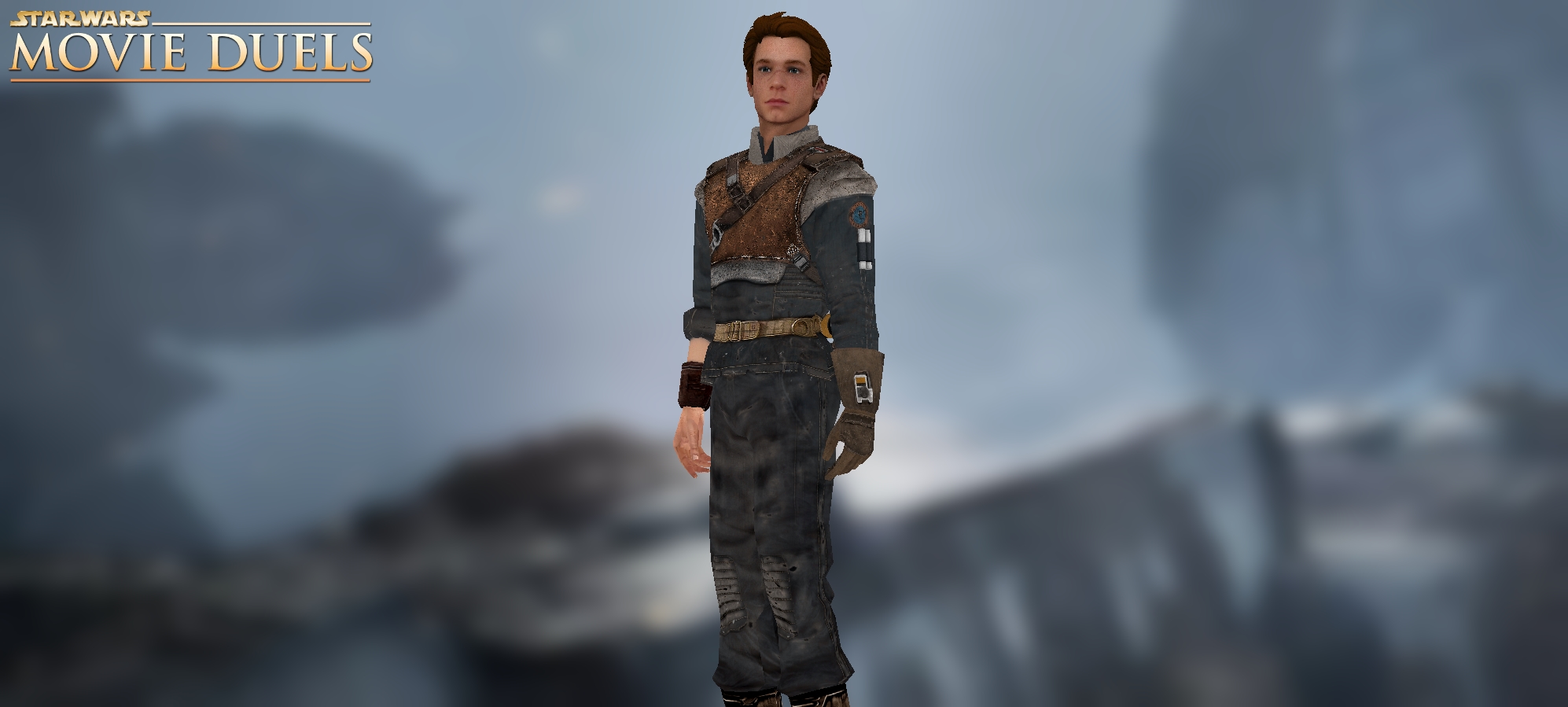 Kyle Katarn's student, Jaden Korr, got also some nice texture love :)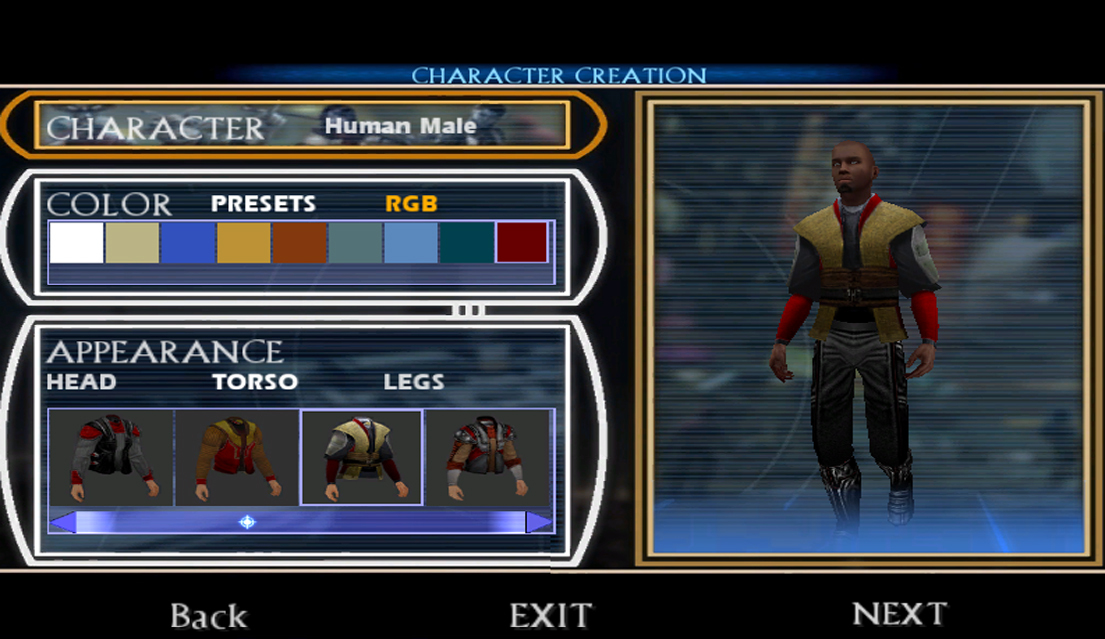 And we cannot forget new characters from recently released The Rise of Skywalker movie. Supreme Leader Kylo Ren got his awesome repaired helmet and coat with hood...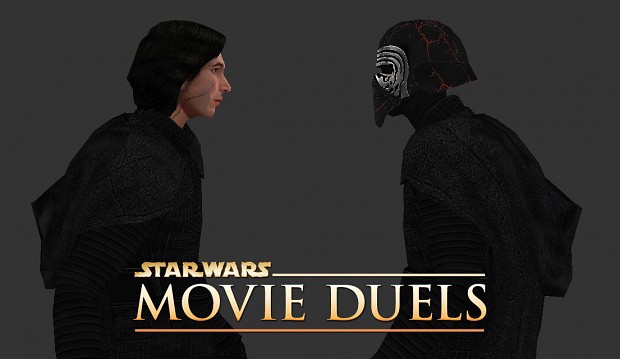 ... and ressurected Emperor Palpatine is even more scarier than before!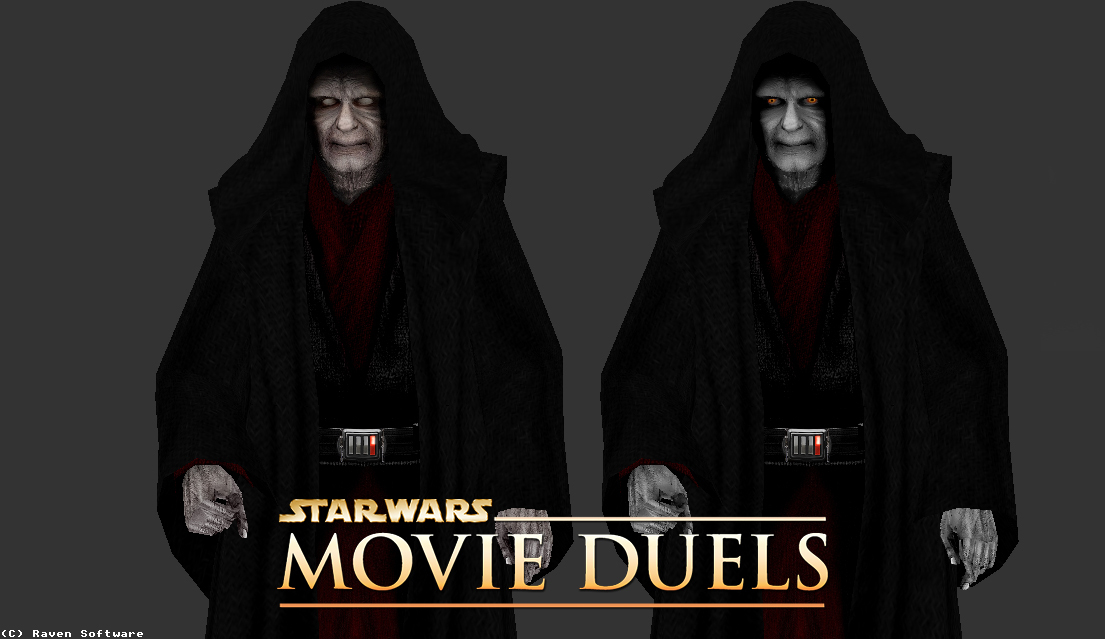 Stay tuned and be patient!
Your MD team.