Welcome to the second installment of monthly development updates for this mod page. After a short Christmas/New Years break from modding, the team is back at work! Due to the lack of recent work, we only have a few new things to show you, but rest assured we have lots more to come throughout the rest of 2018.
---
Swedish Trench Knife
The new melee weapon for the Swedish Empire faction: the Trench Knife. A brutal yet very effective combination of a combat knife and a knuckle duster. This was a Christmas surprise from illness88 who did an incredible job as always modelling and texturing this weapon.
The very talented TUERIX is also helping us great this beautiful model into the game with an all new set of animations! (work in progress)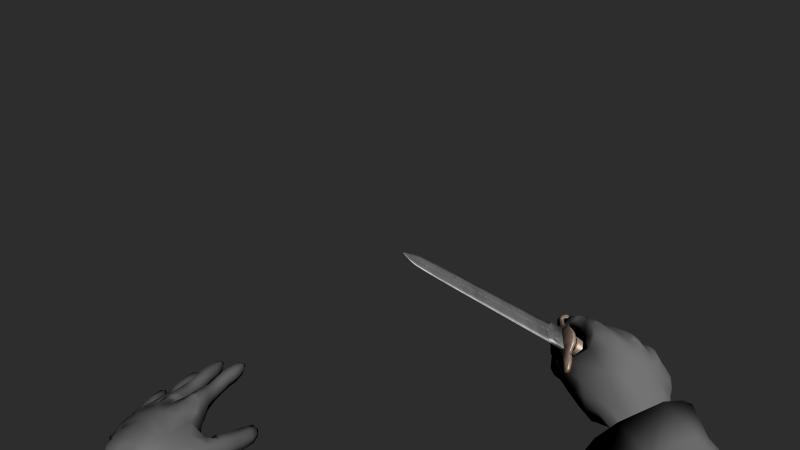 ---
Automatgevär m/86 Finally In-game!
The Ag m/86 assault rifle for the Swedish Empire faction is finally in-game thanks to these brilliant animations by Develop013. Model and texture by illness88. Sounds and concept by NinjaTheCat.
---
---
Stormaktstiden Lore
I've also started a Google Docs folder containing stuff about the lore surrounding the world of Stormaktstiden including nation profiles, key people, battles, wars etc. It's very rough at the moment and isn't really that fleshed out, but whenever I get the time or the inspiration, I will add and edit new documents, so if you check from time-to-time it might have new stuff. Also feel free to suggest new additions, just PM me (NinjaTheCat) with your ideas.
Stormaktstiden Lore: Drive.google.com
---
Sorry it was just a short one, but future updates will have a lot more content to show you guys! Thanks again for all your continued support!