January 2018 Media Release
We failed to release this article on Christmas Eve, sorry about that.
This is what's been happening:
It's already been half a year since our last update, we promised to update you along the way but we didn't manage to live up to that, however, we have been working on something we believe has been worth the wait.
We've got an announcement to get out of the way before we get into the sweet bits of this article. As you might remember we set up and announced our forums one year ago, but since then it's been collecting dust, so we've decided for the time being to put it down. The site is currently facing down time but it'll be up again in no time, but sadly without the forums.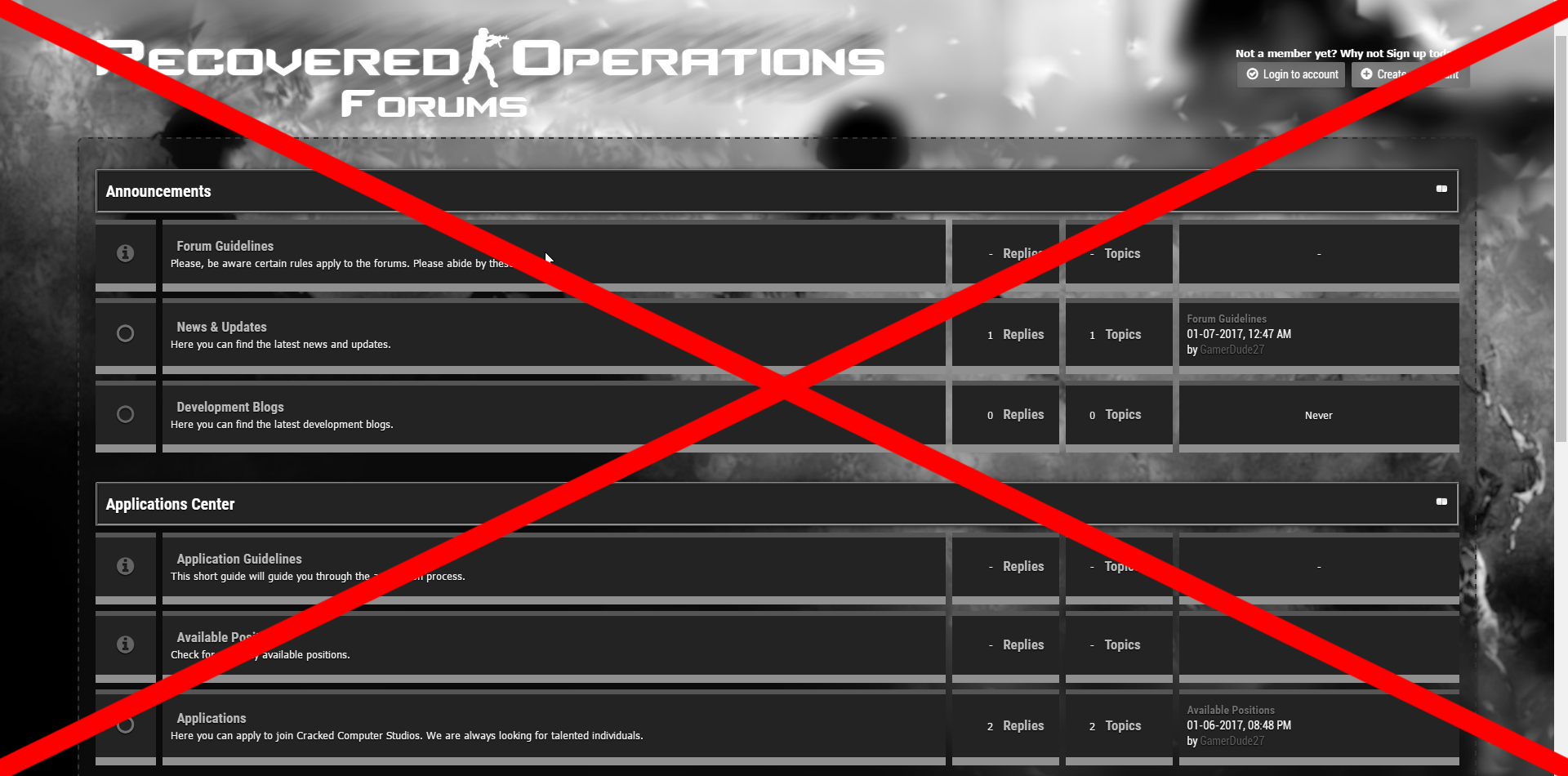 Rest in Peace RO's forums
Jan 2017 - Jan 2018

But fear not, we have a community channel in the Source Modding Community Discord server and we'd love to chat with you there!
We've been flexing our weapon renders lately, time for a demonstration

Recovered Operations: Weapons Demonstration
Weapon programming by David M.

NOTE: We've implemented a c_arms system, we'll showcase this system at a later date.


AI Update
Recovered Operations: AI Presentation


The terrorists of RecOps use a mixture of combine soldier schedules and brand new schedules to work as original enemies. They're designed to flank you whenever they can, use grenades to flush you out more efficiently than default HL2 soldiers, and are less gung ho about charging out of cover. Although they make use of a few copied over schedules, they are a whole new enemy class and use their own AI written from the ground up, giving us maximum control over what they do and when they do it. At the moment, barring any bugs popping up, they are probably about 70-80% done. The next big challenge to improve their AI would be the addition of different behavior types for defensive and aggressive variants along with different ways of shooting and behaving based on weapon type.
The REAL key Seal Team 6 operatives
From Top to Bottom: Bubsy, Cuban, Grimes.

We went back to the drawing board and we proudly present you the REAL Seal Team 6 operatives.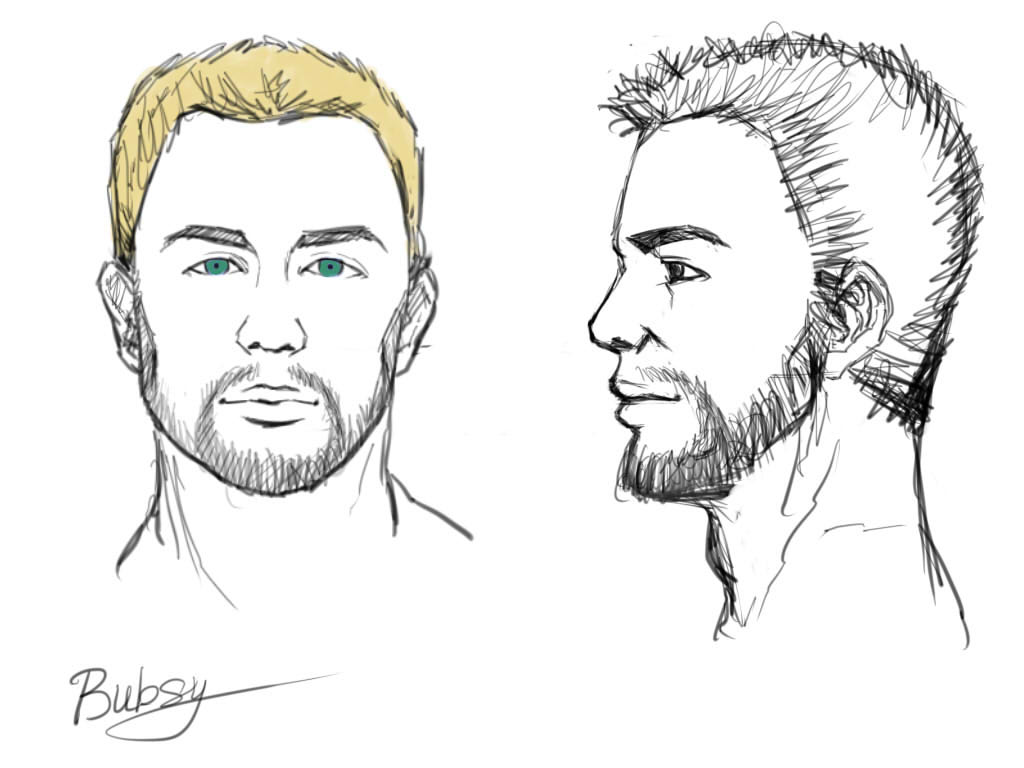 Recovered Operations: Bryan "Bubsy" Fullwaters (ST6)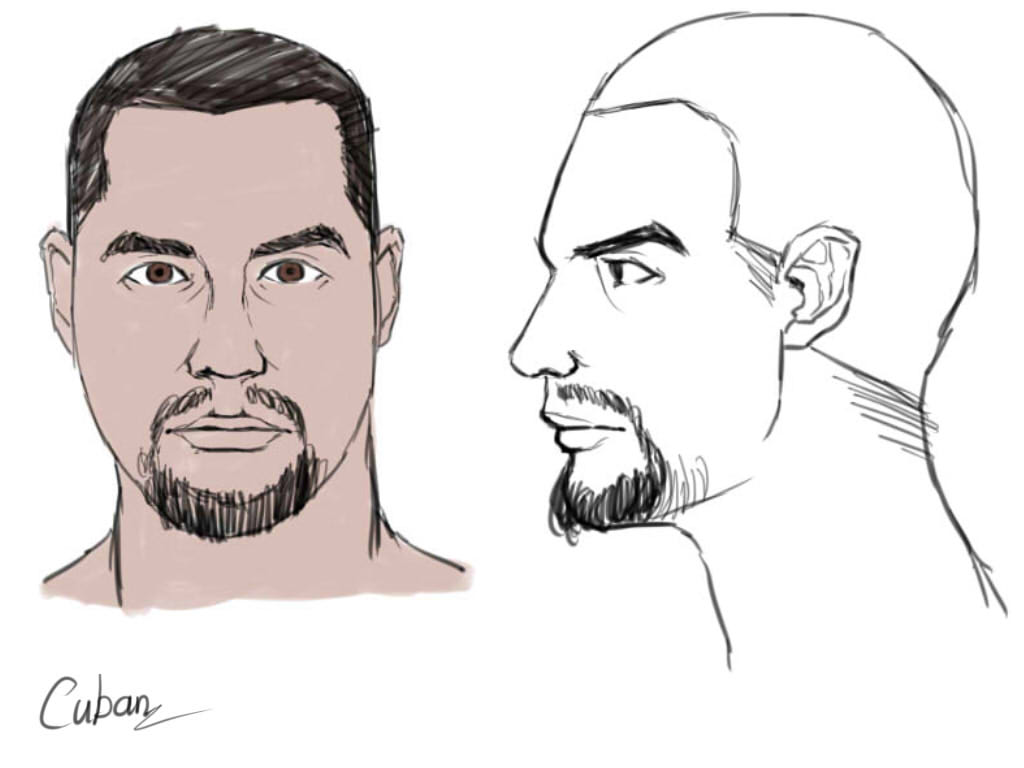 Recovered Operations: Victor "Cuban" Morales (ST6)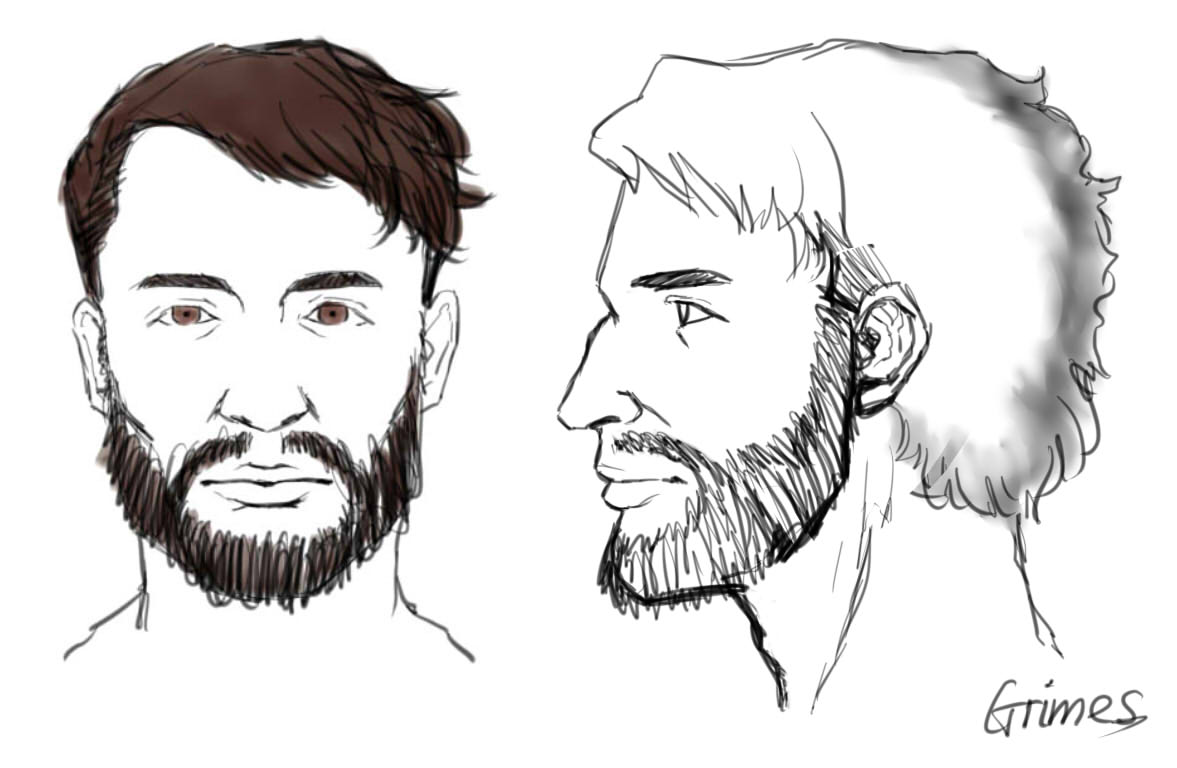 Recovered Operations: Joshua "Grimes" Faith (ST6)

Concept art pieces by Hoang L.
What next...?
And that concludes the media release article, and as promised we'll continue putting all our love and effort into Recovered Operations. Make sure to keep checking in as we will stay in touch with the community through our Twitter, in our Discord channel as well as posting updates on Mod DB.
Looking for Help
We're looking for talented individuals. If you have any expertise in the following, please contact us.
- 3D artists (previous experience with Source is a plus)
- Programmers (experience with C++ and Source is a plus)
- Animators (experience with animating characters is a huge plus)
- Level designers

Or if you have any other skills you'd like to provide,

Email us at 'crackedcomputerstudios@gmail.com'.

Until next time,
Cracked Computer Studios
---